Vroom Vroom Vroom Vroom Vroom Vroom
Wait, what is being offered for sale here… a house or a fleet of luxury and sports cars?
Because from the first three photos of this home, it's honestly difficult to tell.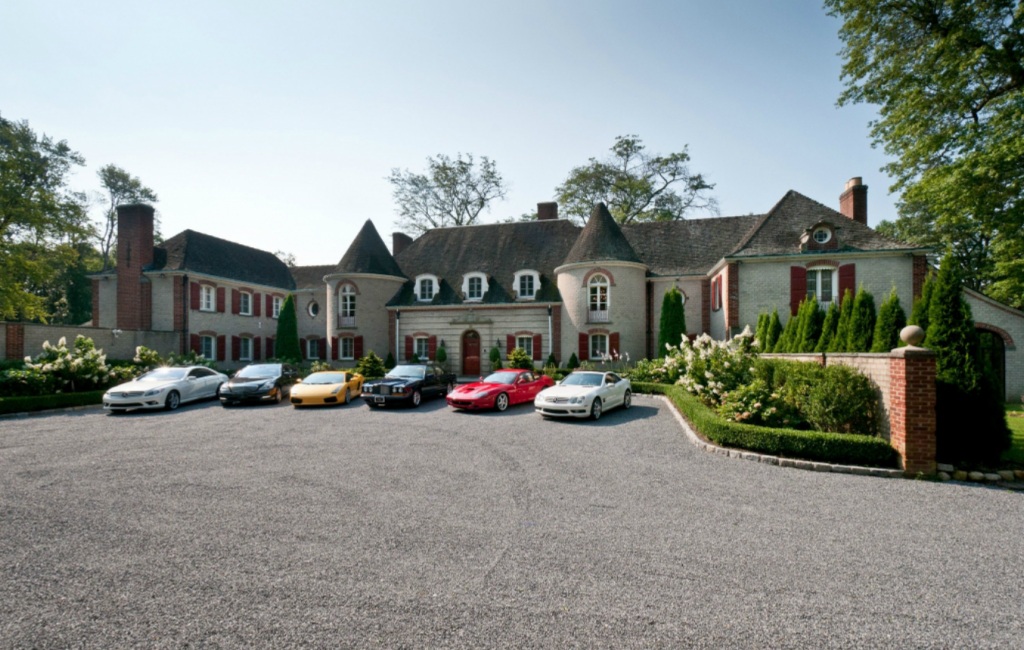 In other news, apparently there is a city in New York called "Muttontown." Nice.