Funny Features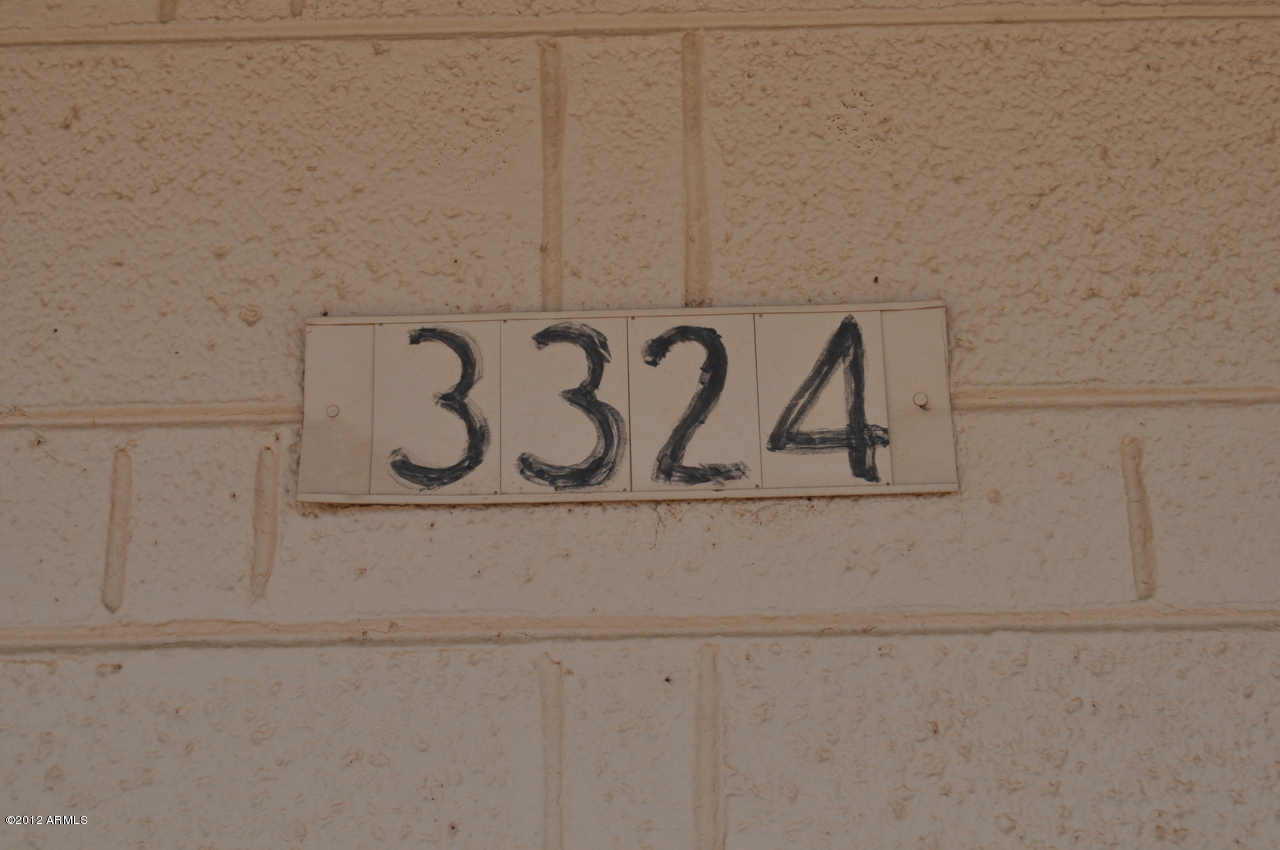 Whoops, painted over the address. No problem, just scrawl the numbers back on there with a Sharpie. Done.
---
Enjoy the evenings sitting in the comfort of your living room atop your sunset-simulating carpet, wishing you had a picture of a fireplace to hang…
---
Is that a kitchen… inside a closet? Why yes, yes I believe that is exactly what that is.
---