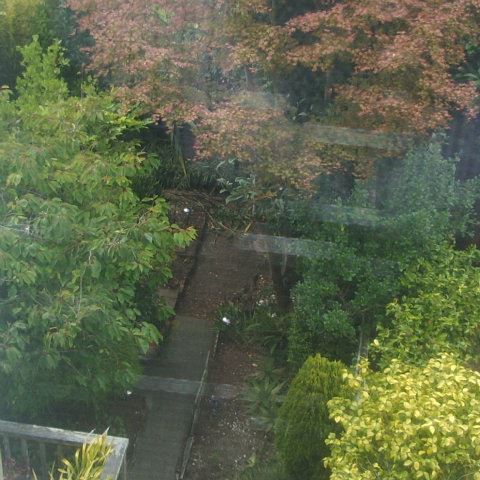 Above you will find the primary listing photo for a $750,000 condo in San Francisco.
No, I don't know what we're looking at either.
Maybe the rest of the photos will be more illuminating…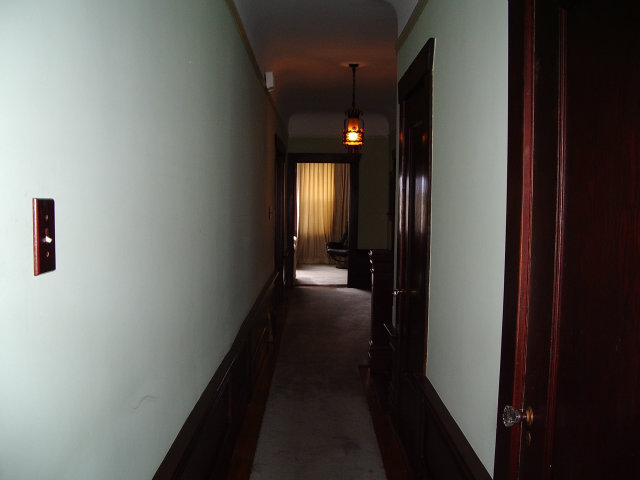 Nope, just a hallway. And… another hallway.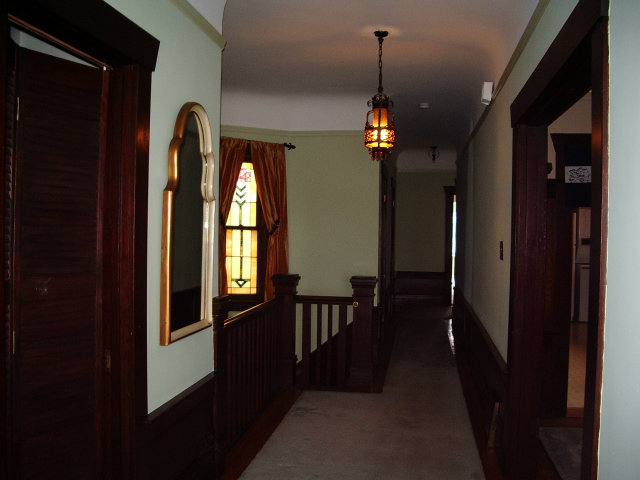 And that's it. That's the entire set. I guess if you have to ask what the home actually looks like, you don't deserve to actually buy it?