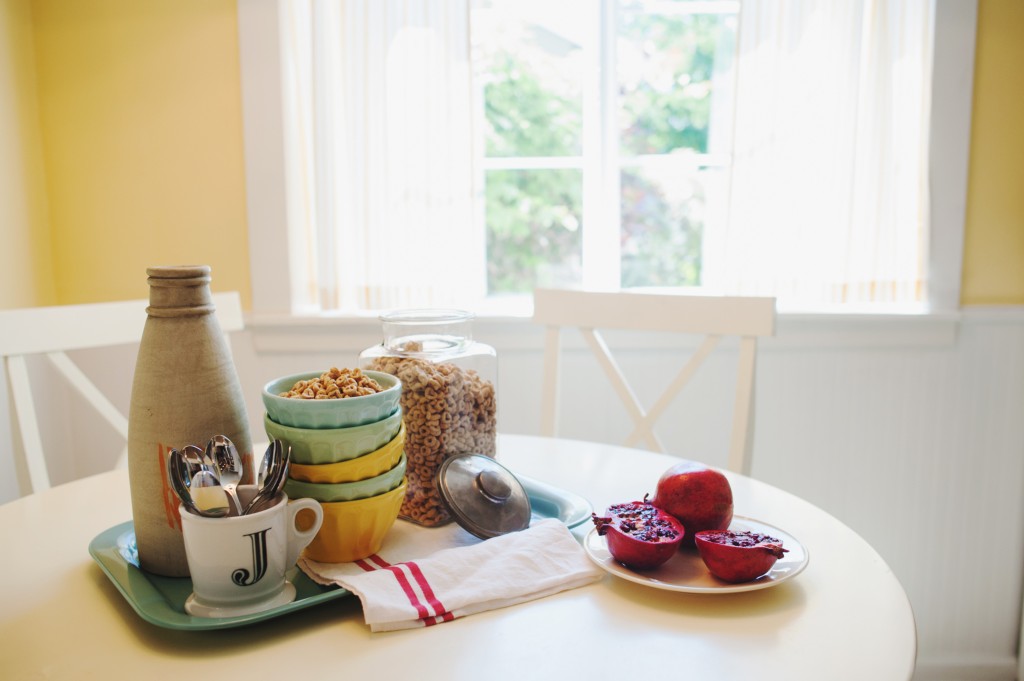 Whoever staged and photographed this home was really proud of themselves.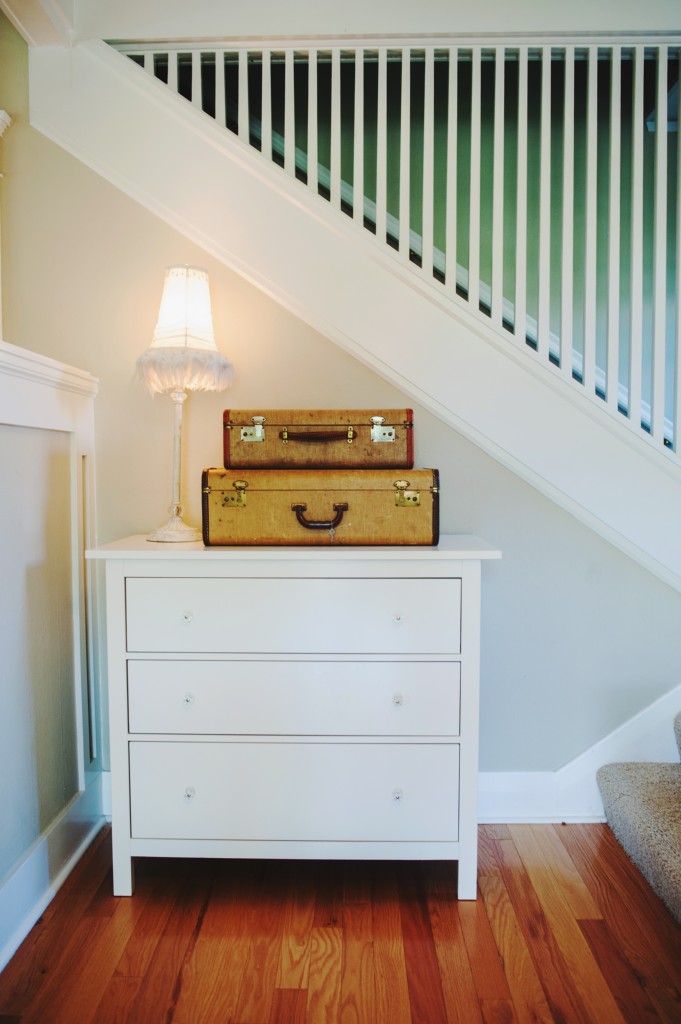 I mean, really, really proud. Of their suitcases. And their books. And the white cat on the white sofa slipcover.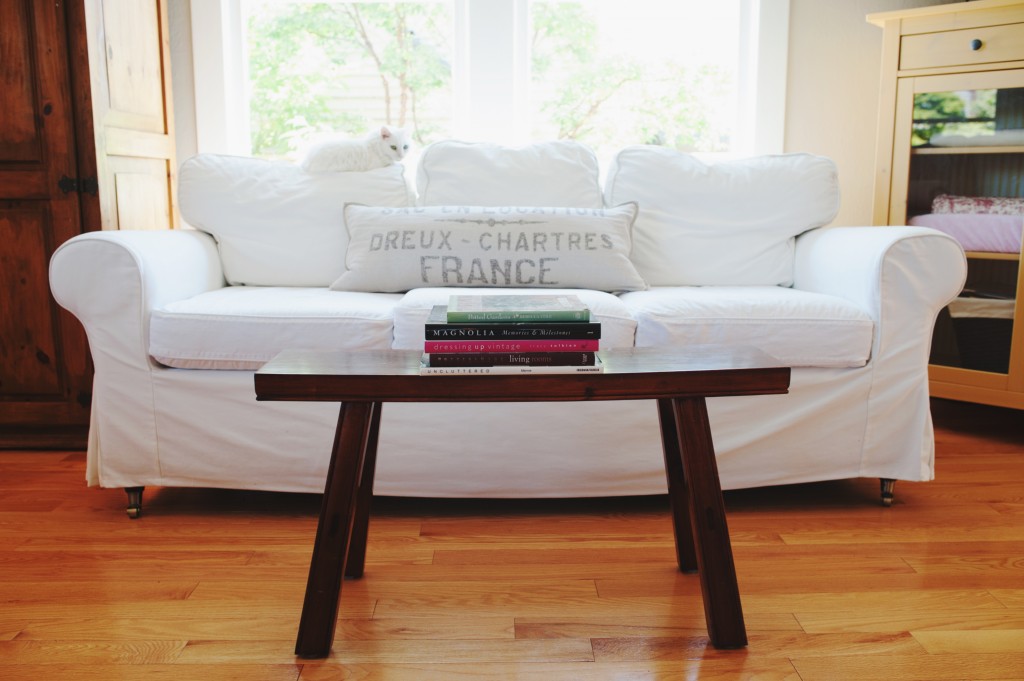 Seriously, of the fifteen photos on this listing, only about half feature the home itself. The other half are just close-up shots of the pretty staging.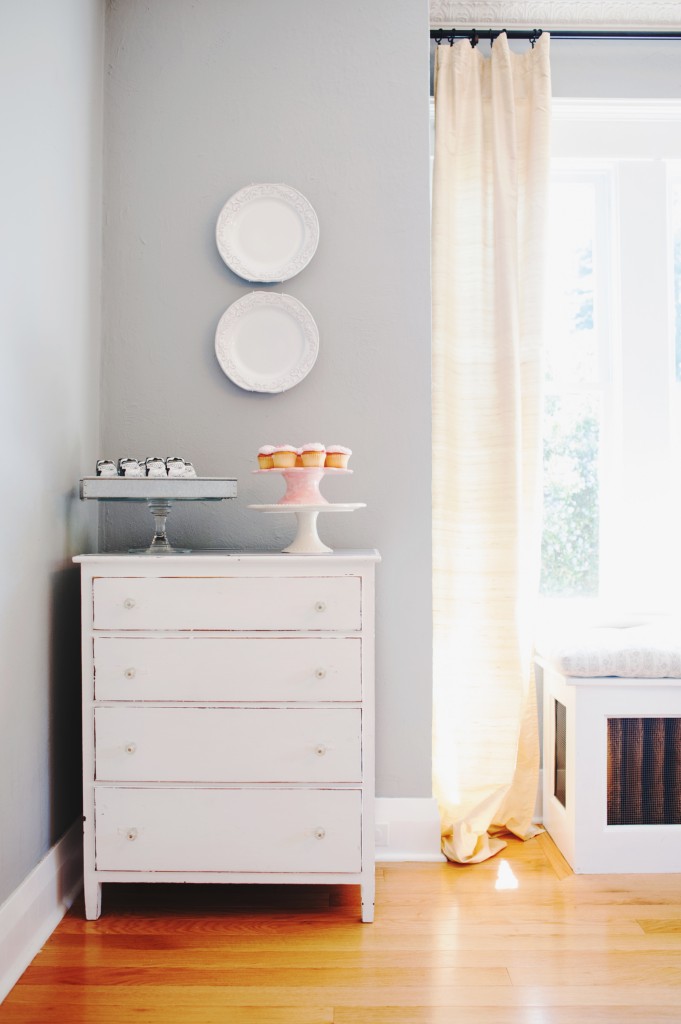 I mean, those cupcakes do look delicious, but typically I browse real estate listings because I want to see the homes, not the pomegranates.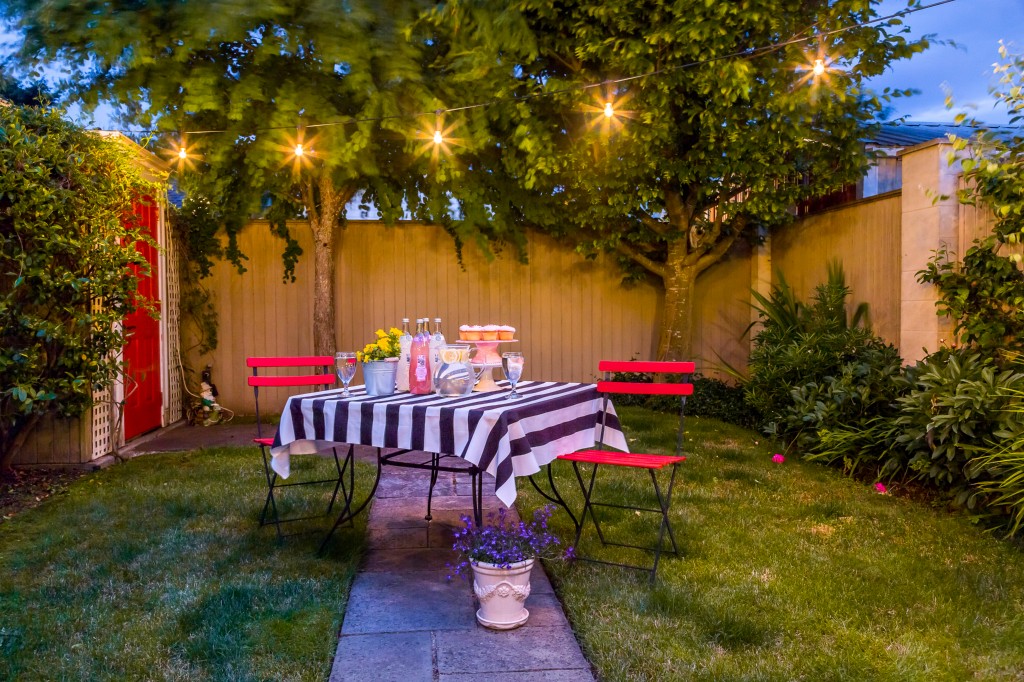 Hey wait a minute! Are those the same cupcakes that were inside on the dresser? I call shenanigans!