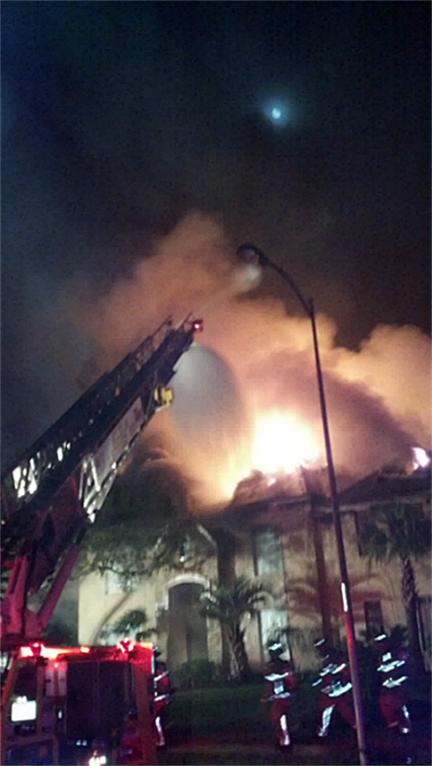 Flipping through the photos on this listing might give you the impression that you'll be buying a spacious, if somewhat tacky (check out all the pool flamingos), home. Then you get to the last photo, and you read this in the listing description:
HOME WAS TORN DOWN TO THE SLAB AFTER RECENT HOUSE FIRE.
Wow. Can't say I've ever seen a listing that includes a photo of the actual fire that burned down the home that used to stand in this place.
The first photo might give us a clue as to the cause of the fire…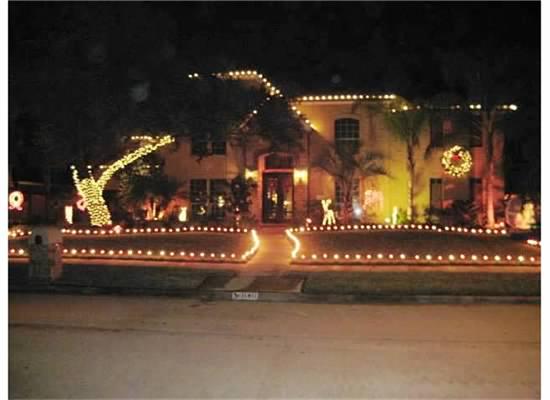 Finally, what the heck is this?!?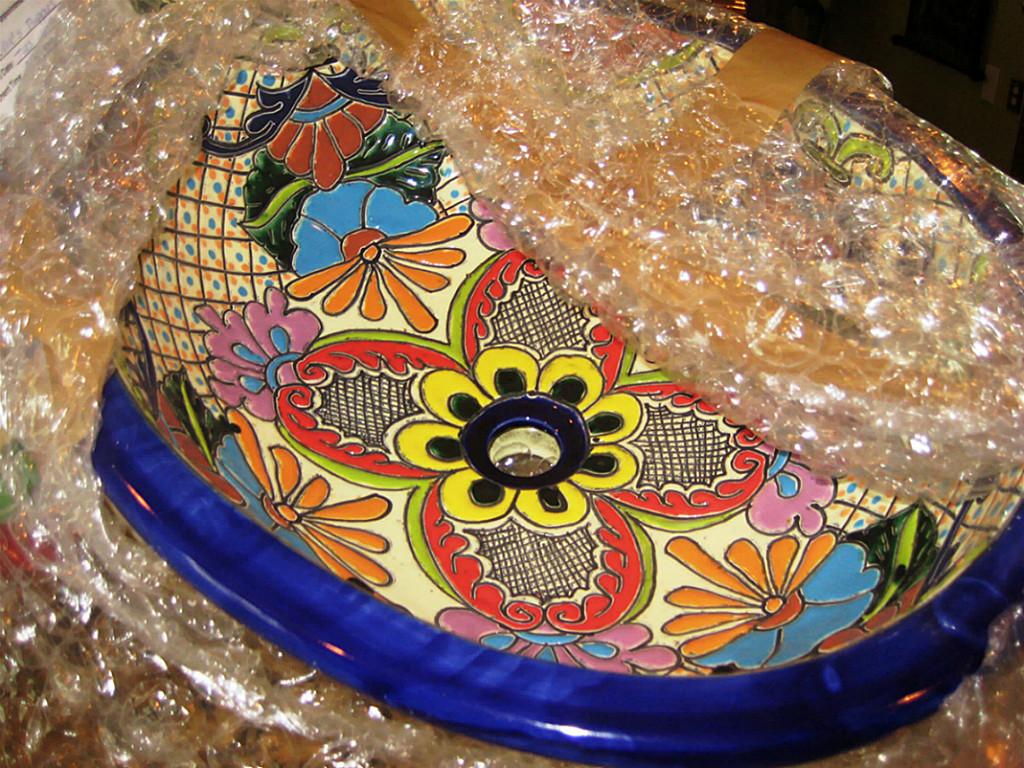 A painted sink, wrapped in bubble wrap? Is it included in the sale, or was it burned in the aforementioned fire?
I'm so confused.