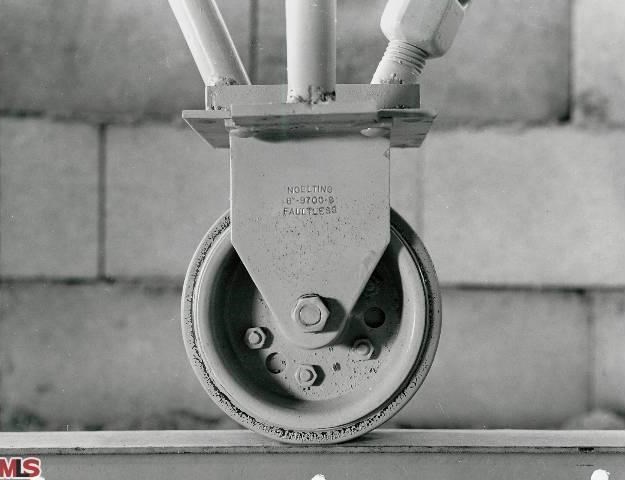 This one also sold back in December, but since I've never seen a whole house built on wheels before, I had to share it.
Seriously, what is going on here? Why is the whole home propped up on wheels on a circular track?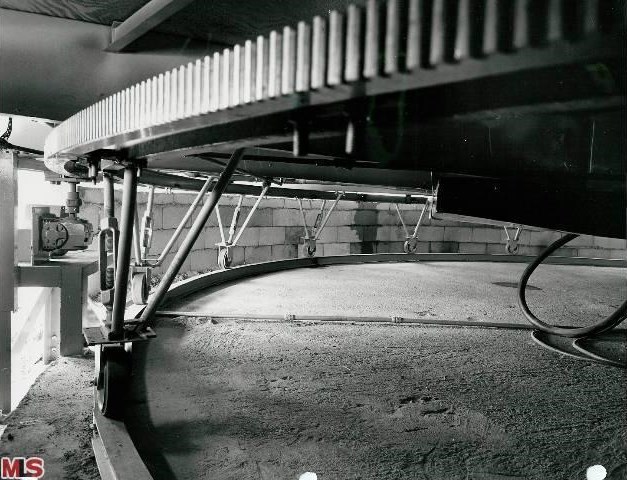 I mean, it's a groovy design and all…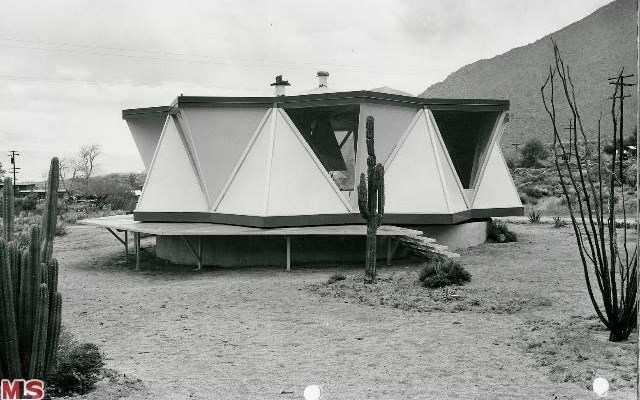 …but what's the point?