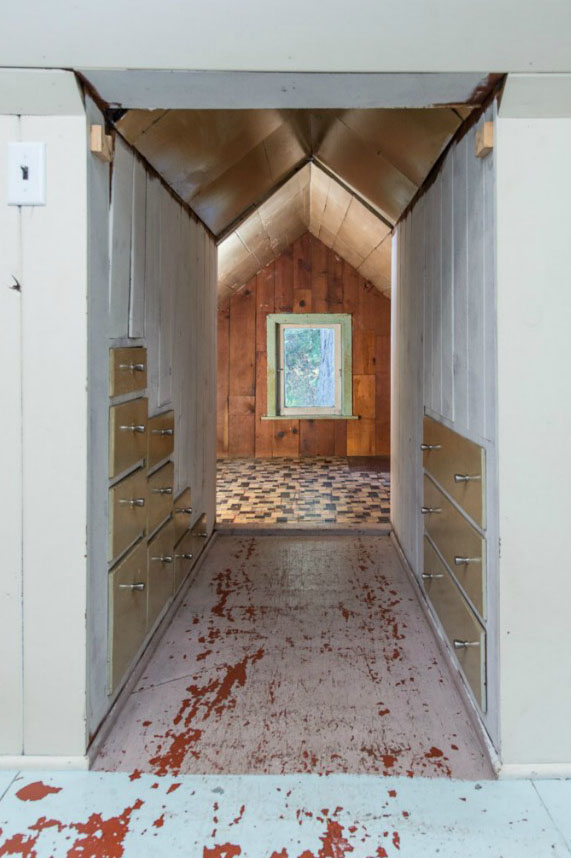 From the listing description…
Located on a quiet street in a friendly neighborhood.
So, pretty much exactly the way that every horror movie begins. Great…
Let Calgon take you away…
Calgon the axe murderer, that is, who will take you away to his secret slaughter attic…
Of course, when you look closely at the scene above it may look like it's just the paint on the floor coming up, but that's just what Calgon wants you to think. He's that good at covering his tracks.