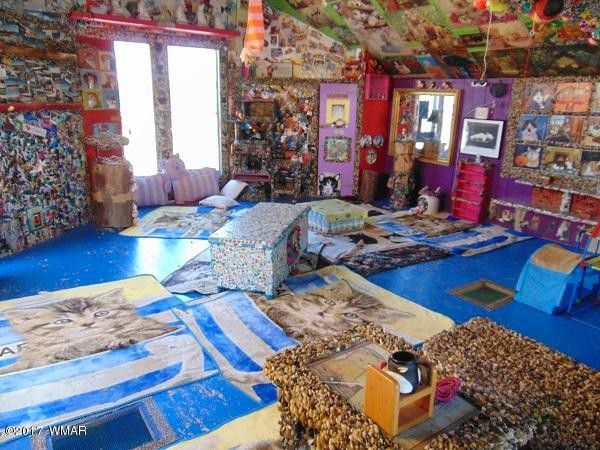 This listing was submitted by Lindsey T., who says:
Slightly terrifying but you just can't look away :)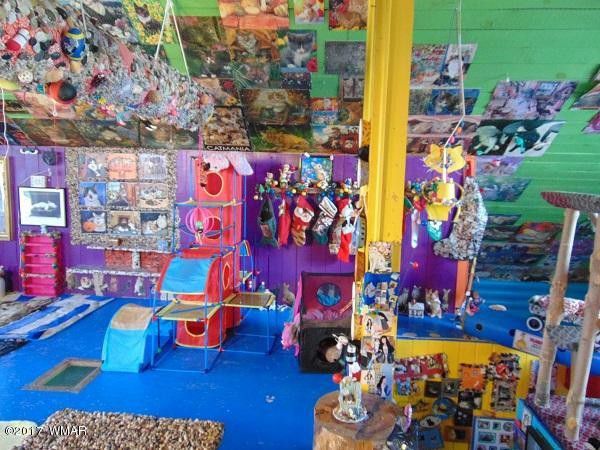 Personally I think it's a little more than just "slightly" terrifying.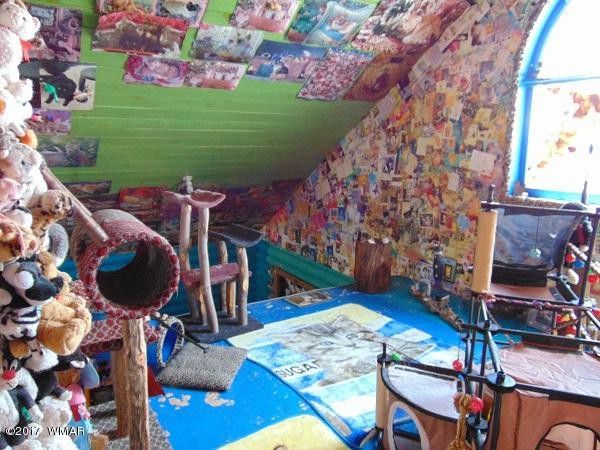 But I agree that I can't look away.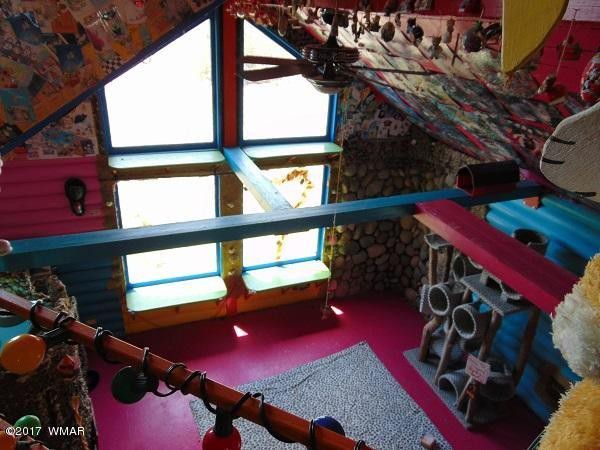 What is even happening here?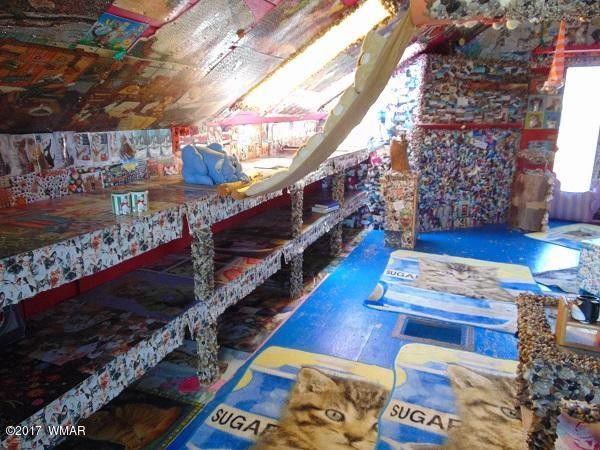 Was the previous inhabitant of this home some kind of insane sentient cat?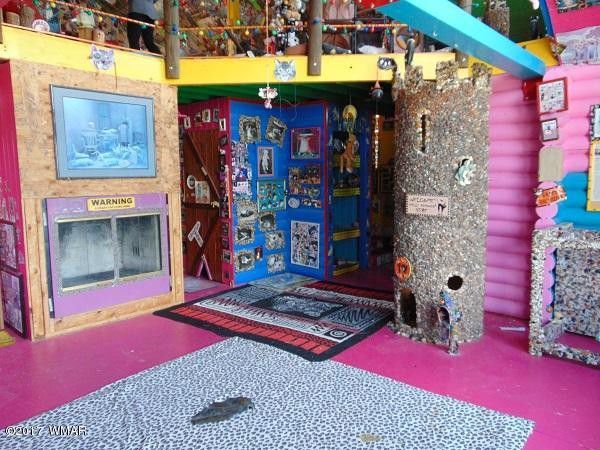 I can't even really tell what any of these rooms are supposed to be.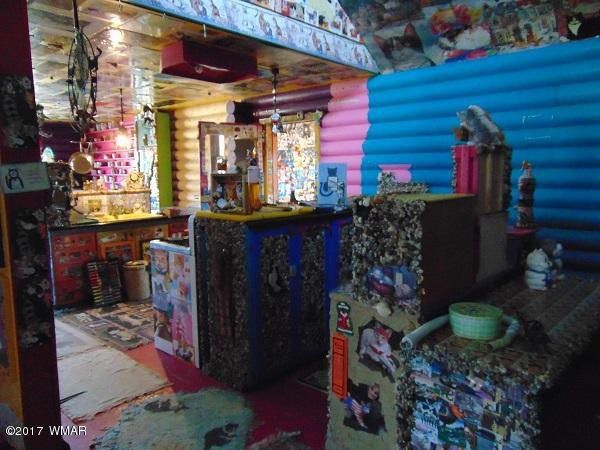 Just about the only recognizable room is the bathroom.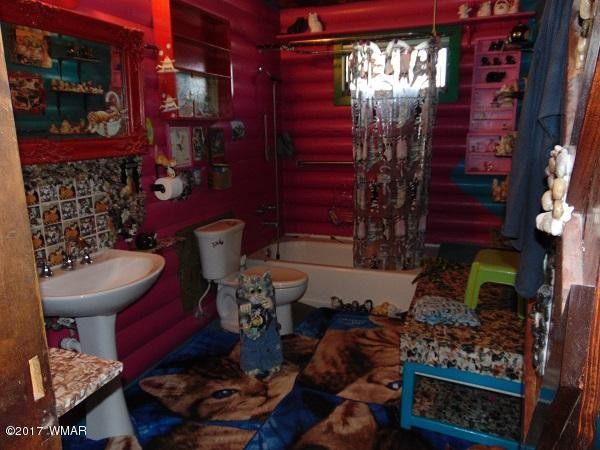 …and I can only just barely tell that it's a bathroom.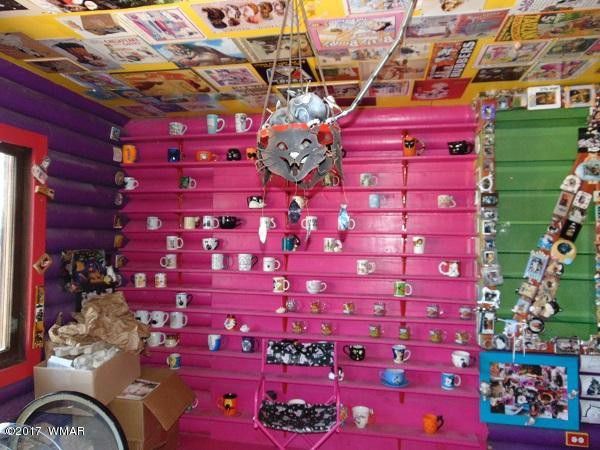 Okay nope, I'm out. Done.