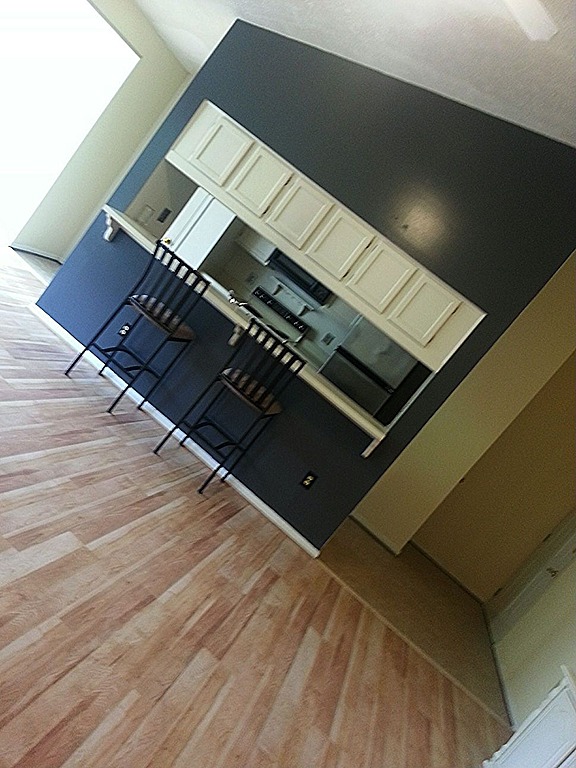 You're looking at the primary listing photo for a FSBO condo in Richmond, VA.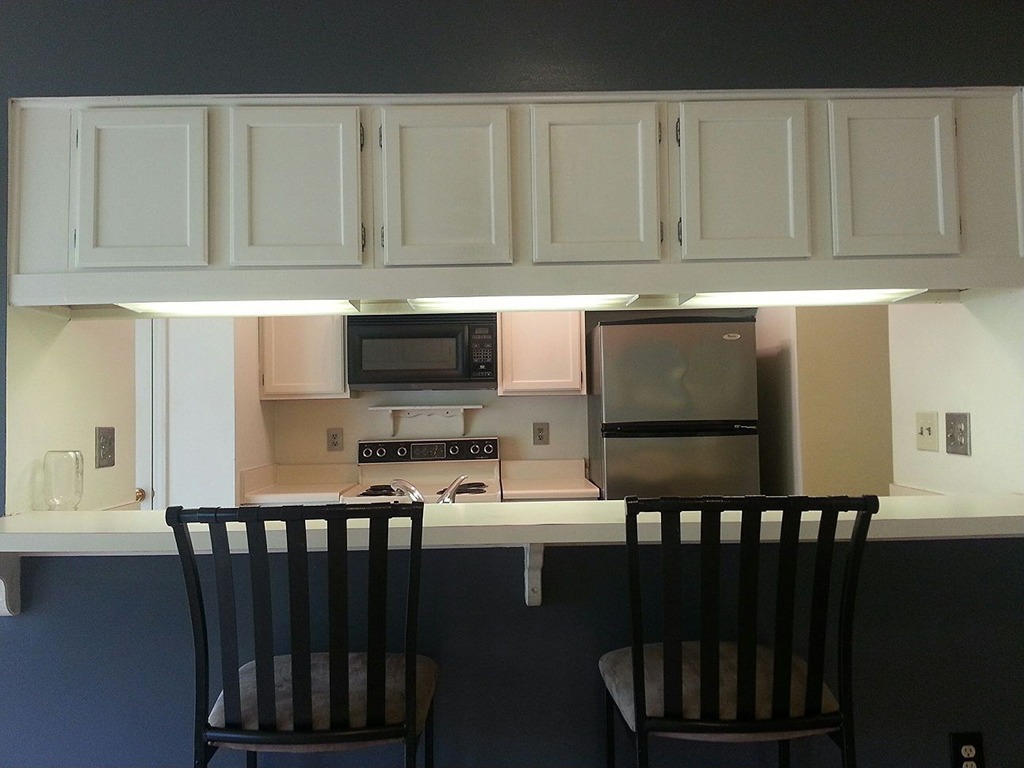 I don't "get" the extreme angle on the first shot, but apparently the owner is proud of the bar.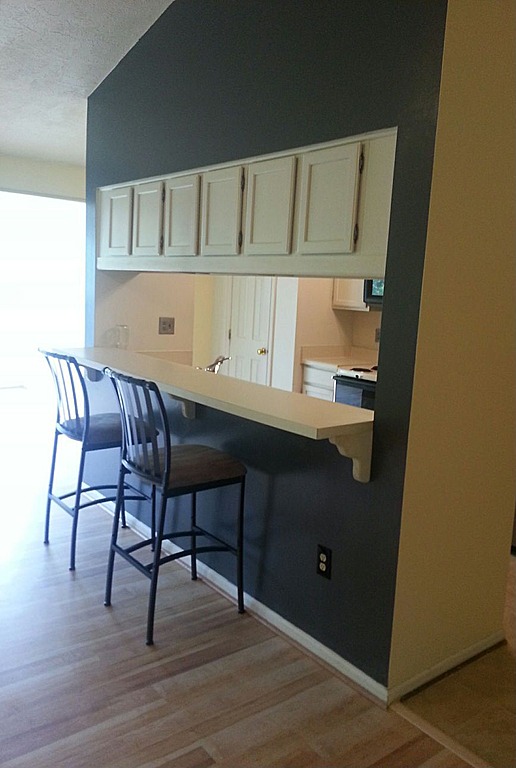 I mean really proud.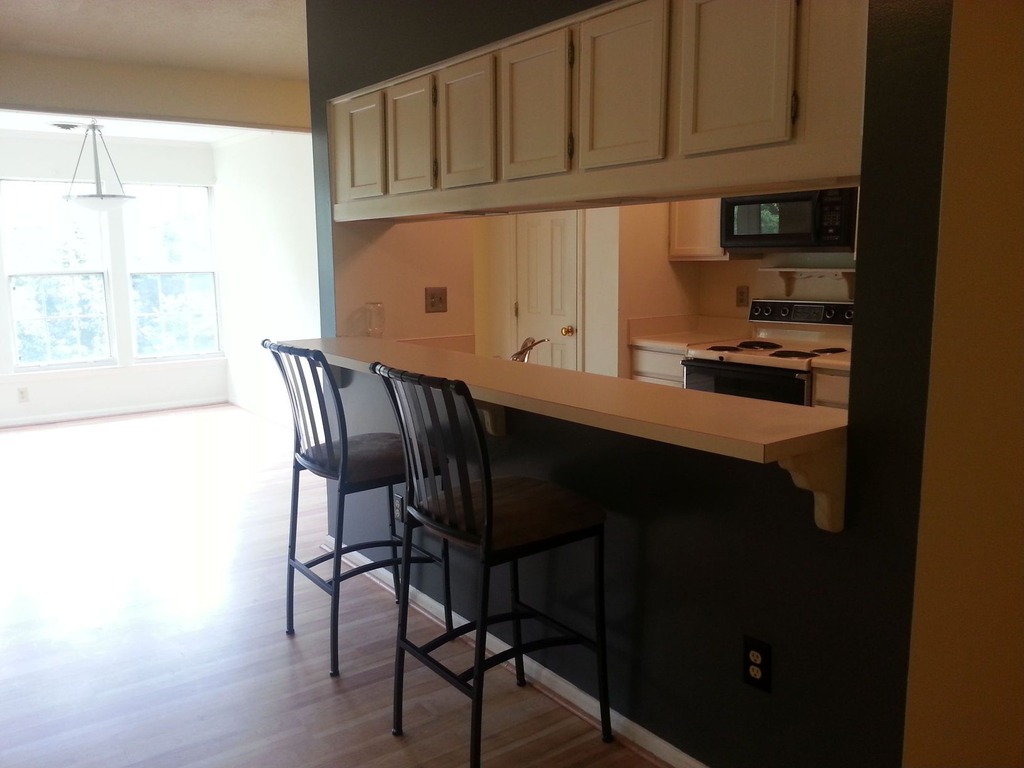 Seriously, these are just the first photos in the set, in the order they appear on the listing.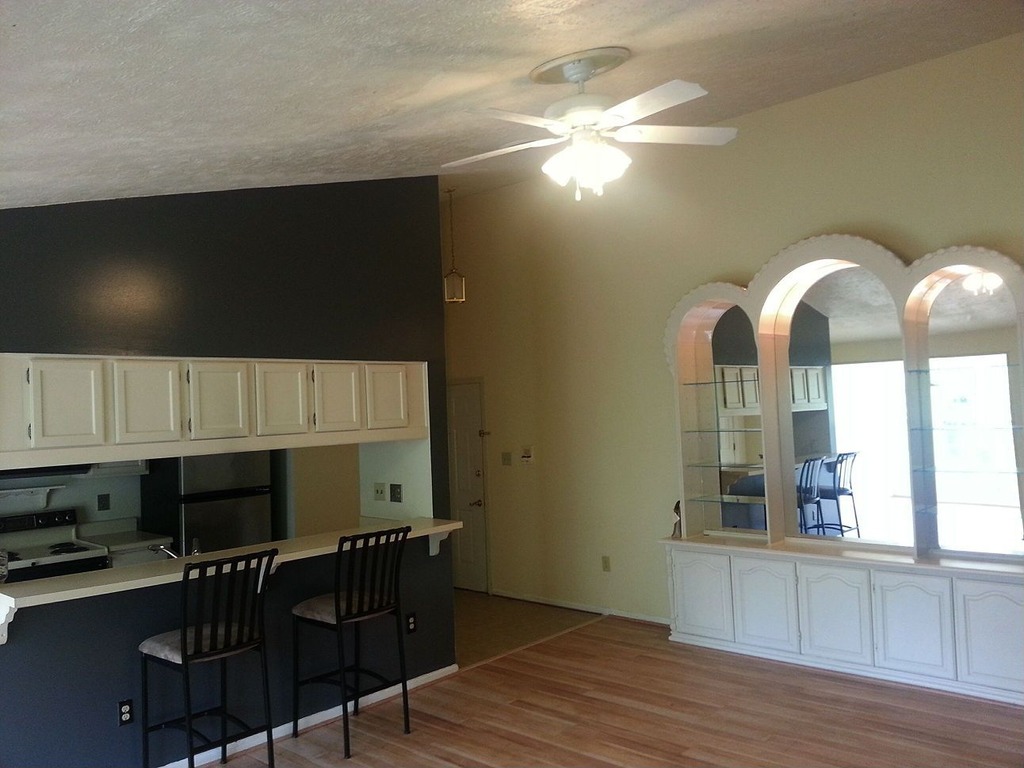 Five photos in a row of nothing but the bar. Dude, we get it.