The photos themselves are quite nice, but with an asking price of two million dollars, wouldn't you want to show potential buyers… you know… the actual unit for sale?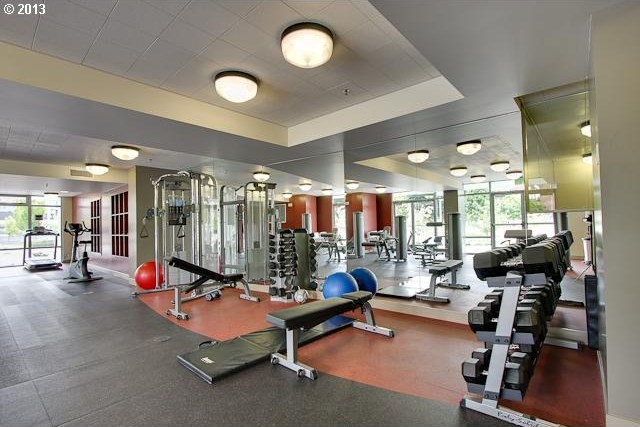 I mean, it's a nice weight room, and a nice-looking sauna, sure.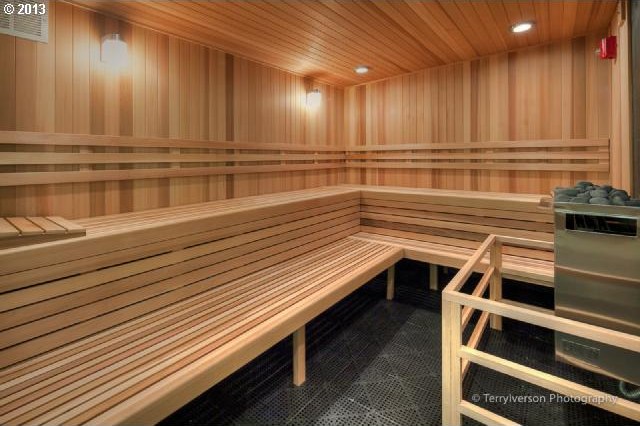 But really? Just eight pictures and zero of them showing the actual penthouse for sale? Come on.