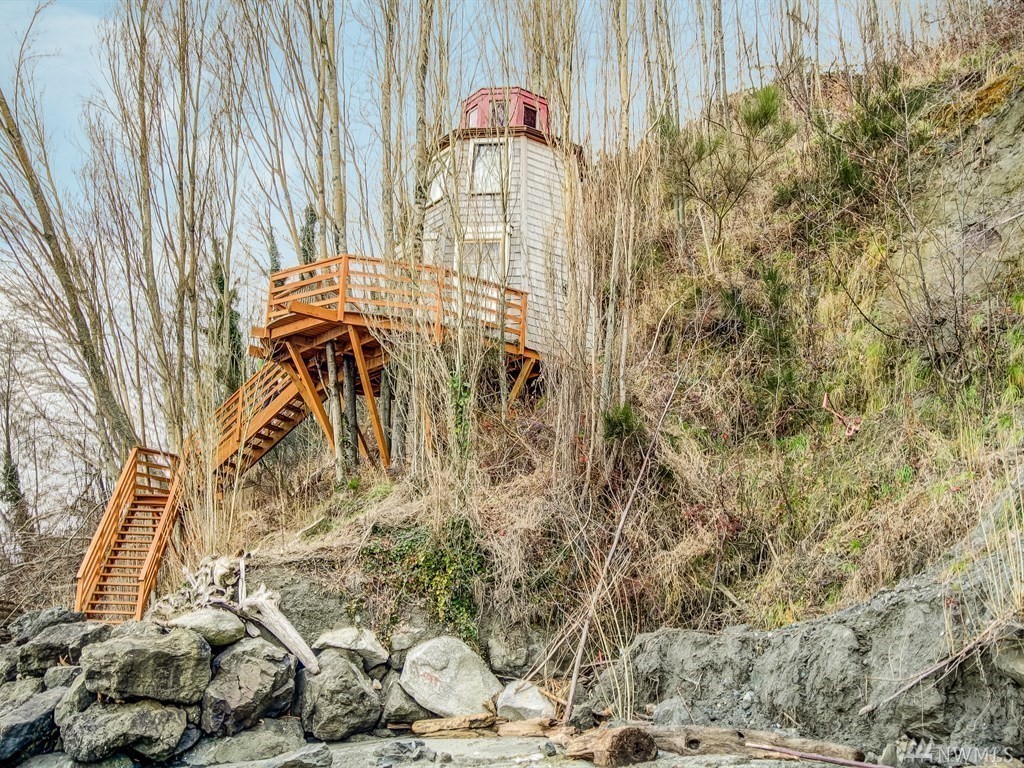 As long as you don't need a bathroom, or a kitchen, or parking, this tiny beach retreat in Seattle is perfect!
From the description:
Dream come true, yours for the taking! LEVITATING LIGHTHOUSE is a treehouse built on the bluff. Breathtaking city, mountain & sound views- this property is one of a kind! Built by & featured on Treehouse Masters. The levitating lighthouse is your recreation retreat. Everything stays. Go crabbing & salmon fishing. Rainwater catchment purification system. In the city but far away. Home featured on Treehouse Masters and written about in several articles.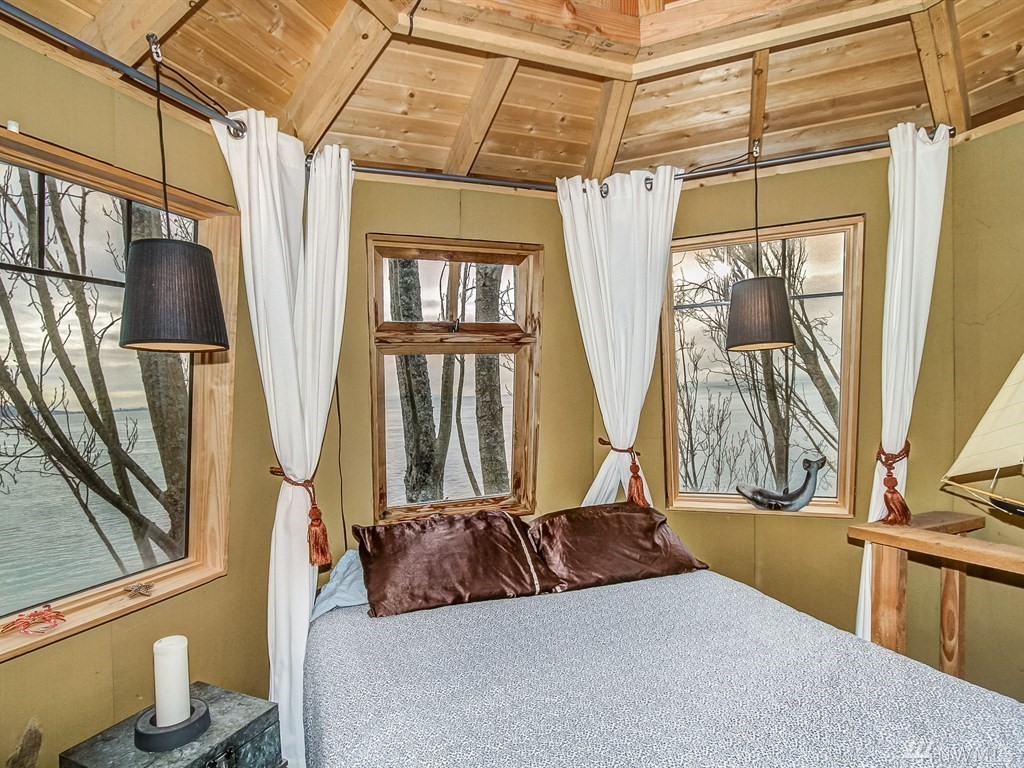 Of course, there is some fine print…
Financing not available.
So, cash-only for this waterfront shack.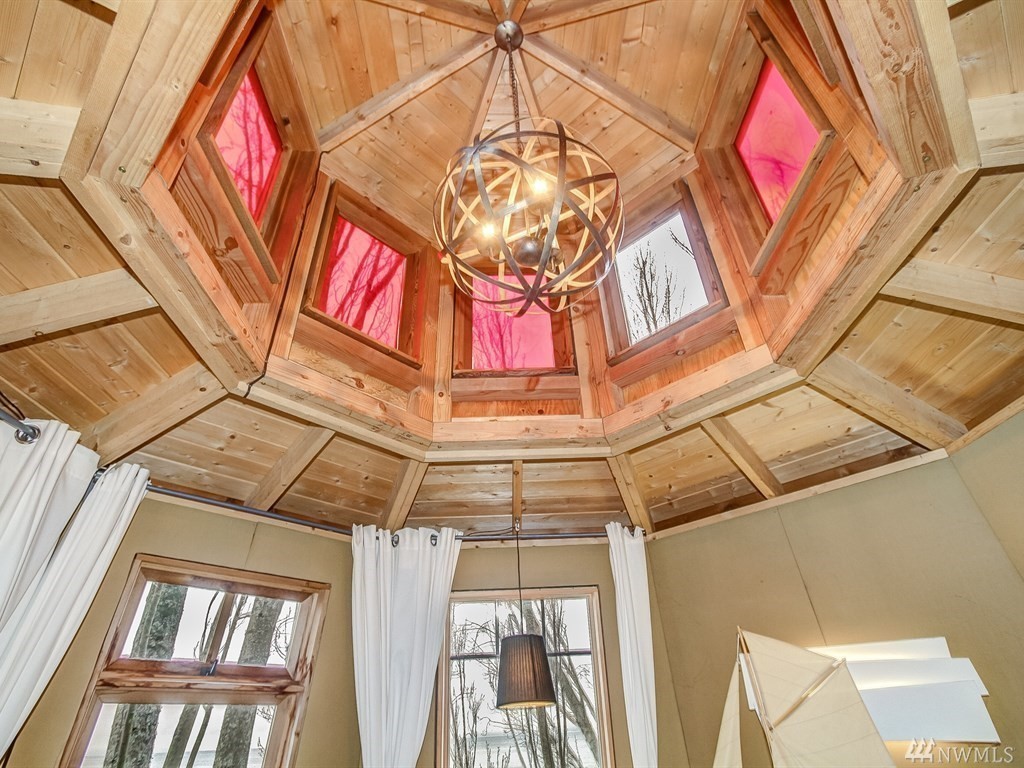 Oh, there's also the minor issue that the city of Seattle may may demand that the treehouse be demolished.
But the city has its own problem with the property: It turns out [Property owner Ronald] Rae and the show host who built it, King County resident and renowned treehouse builder Pete Nelson, never got permits to put up the treehouse, which sits east of where several Magnolia homes were destroyed in a landslide in 1996.

After Animal Planet's episode aired in 2014, the city sued Rae, saying the structure was too elaborate to be considered a childlike treehouse typically exempt from the building code, and it was on a steep hill next to the water. He was ordered to pay a $10,000 fine and get the permits to bring the 280-square-foot treehouse properly up to code by the end of this March.

If he can't pass the city's inspections, he'll have to demolish the treehouse, according to the city. Otherwise he faces a $100,000 fine.
That would be a shame. The article is from January, but I can't find any more recent information about whether the city has approved the treehouse or not.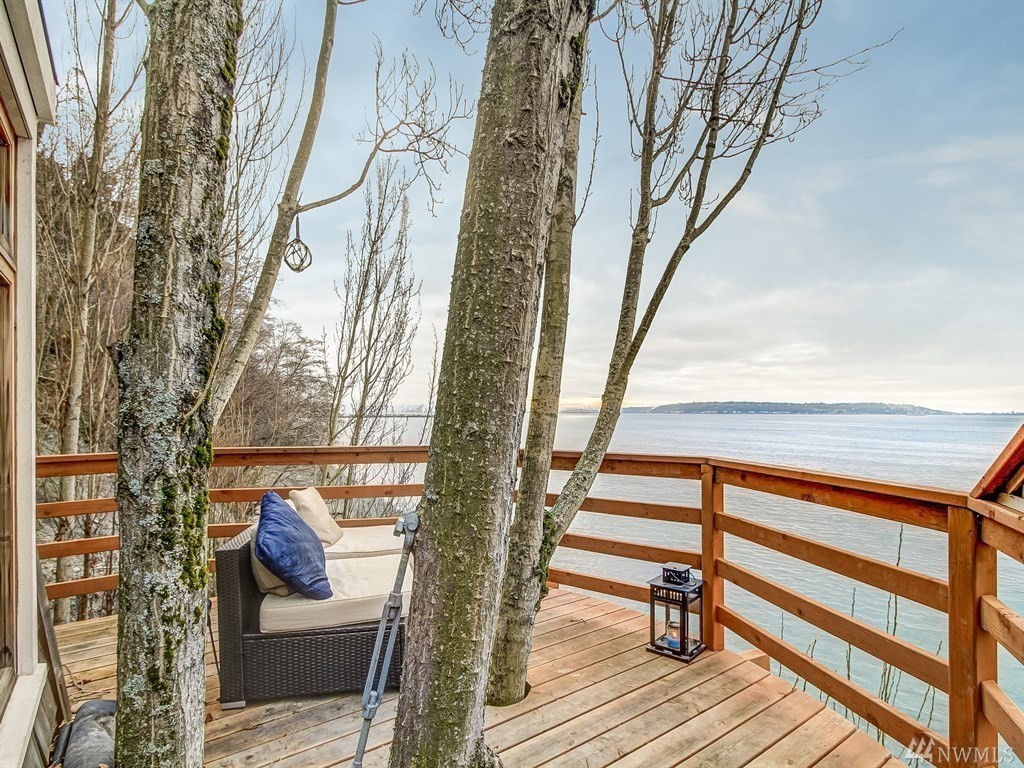 Animal Planet has a nice video of the building:
The Seattle TV station KING 5 also featured the treehouse: