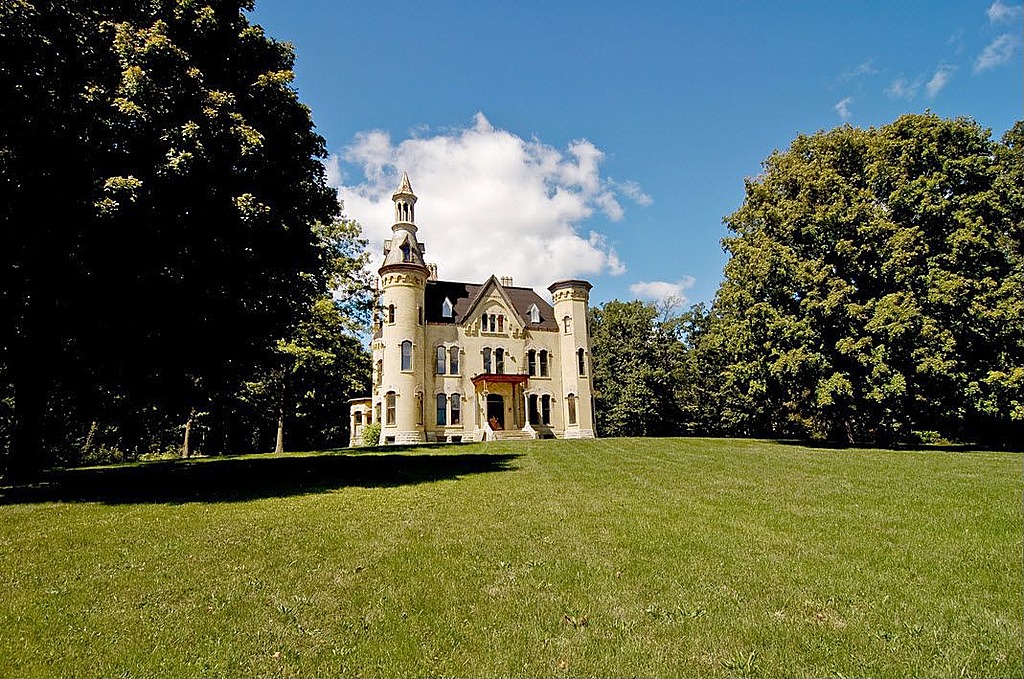 This 8,215 square foot castle in Wayne, Illinois sold on Halloween for $1,000,000.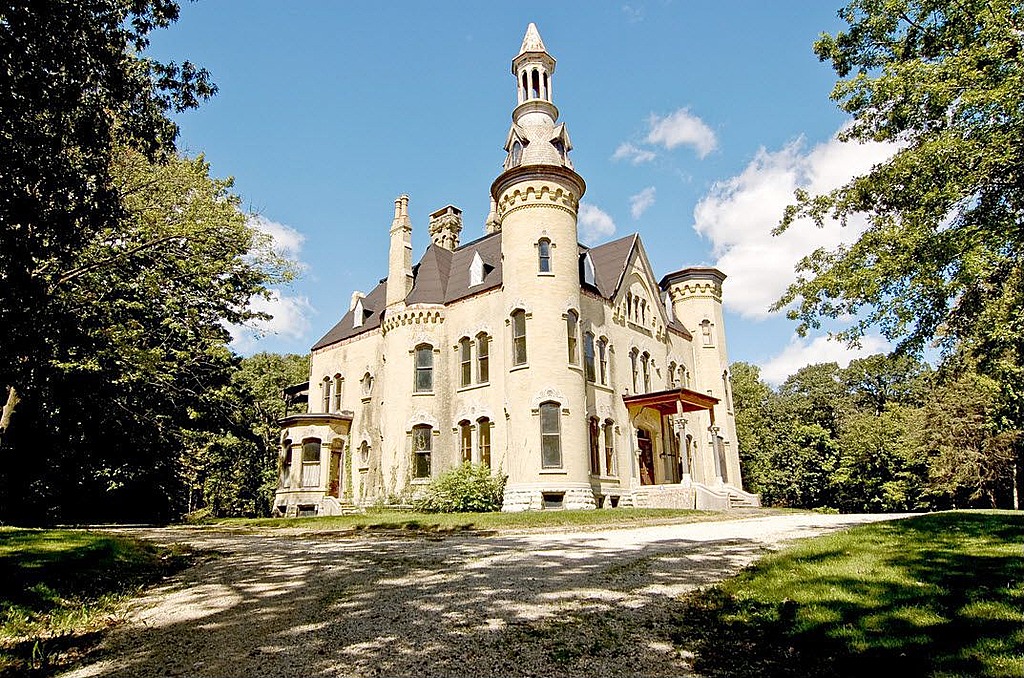 It sits on 15 acres.
Also: It is awesome.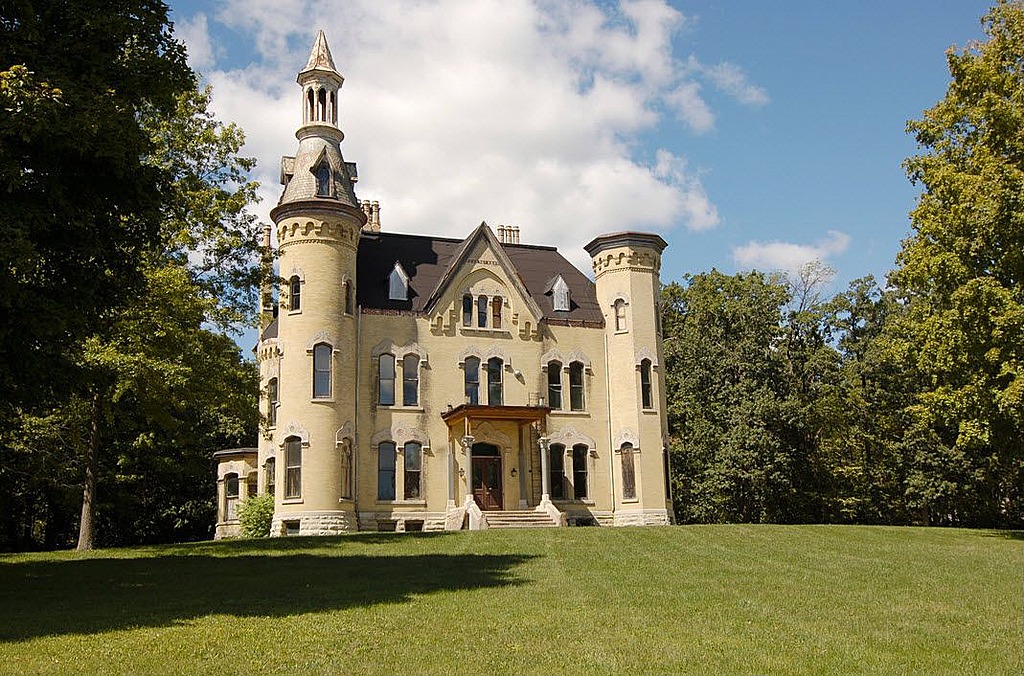 You can read more about the history of this home here.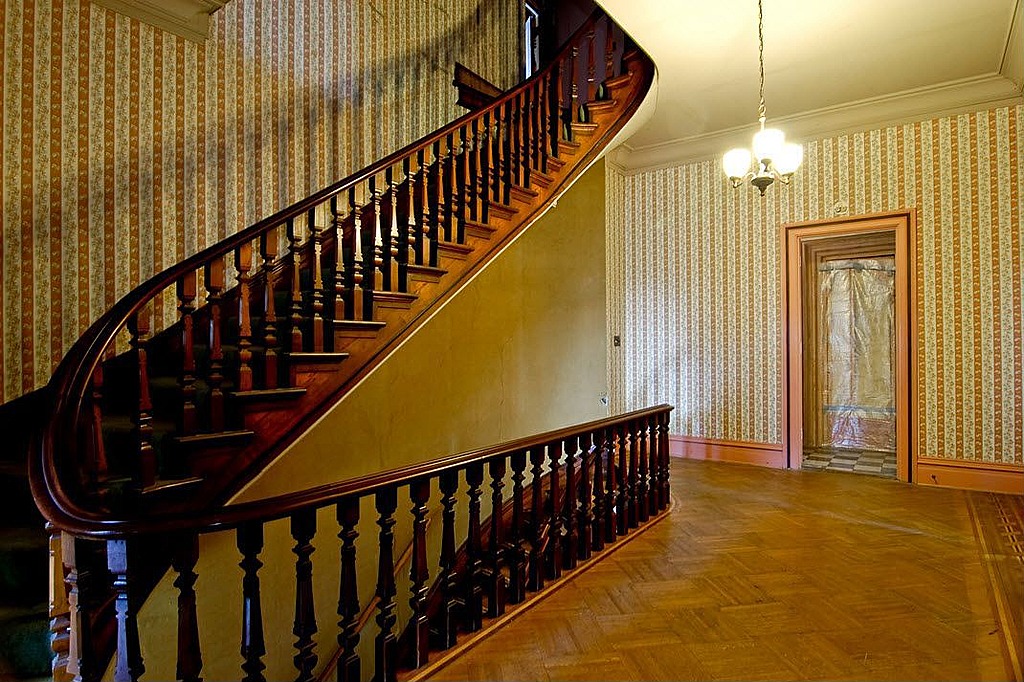 Sadly, it has fallen into a bit of disrepair.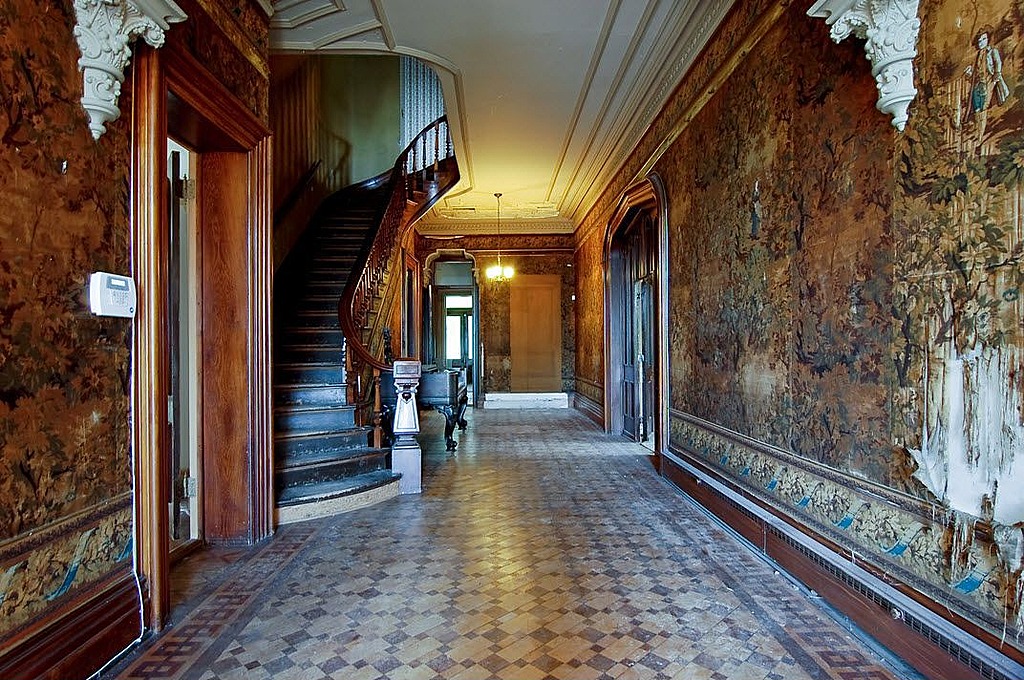 Here's hoping the new owners will take good care of it.