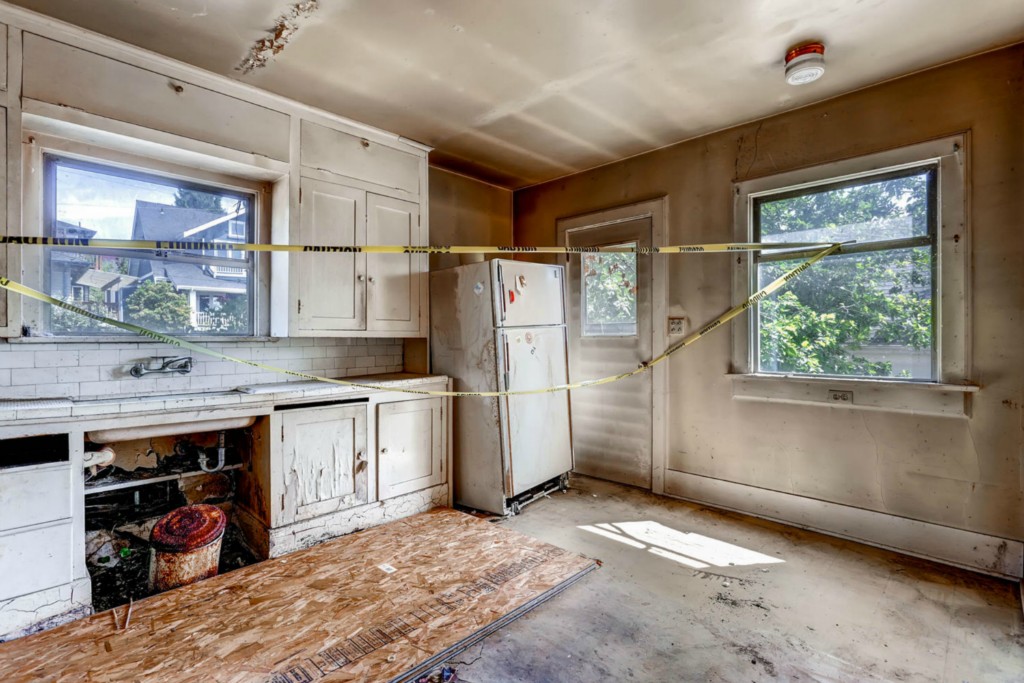 Nothing says "welcome home" quite like HDR mold, rot, and CAUTION tape.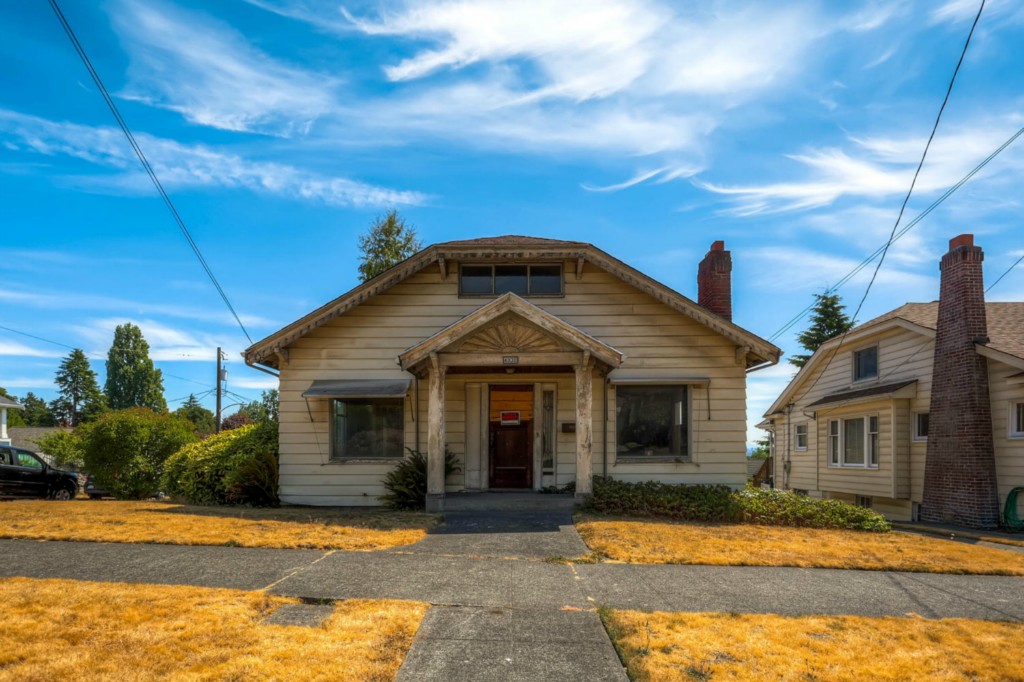 I love how they cranked up the HDR so high that the dead brown grass looks like it's glowing a bright yellow color.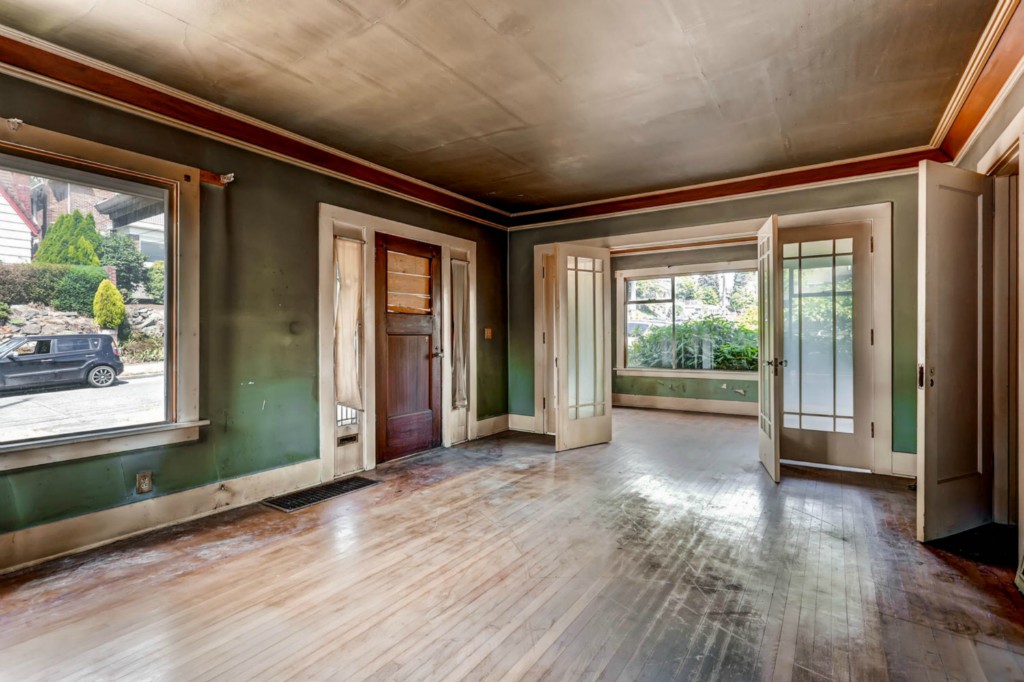 The ridiculously overdone HDR amplifies every little defect, even in the least-terrible-looking room in the house.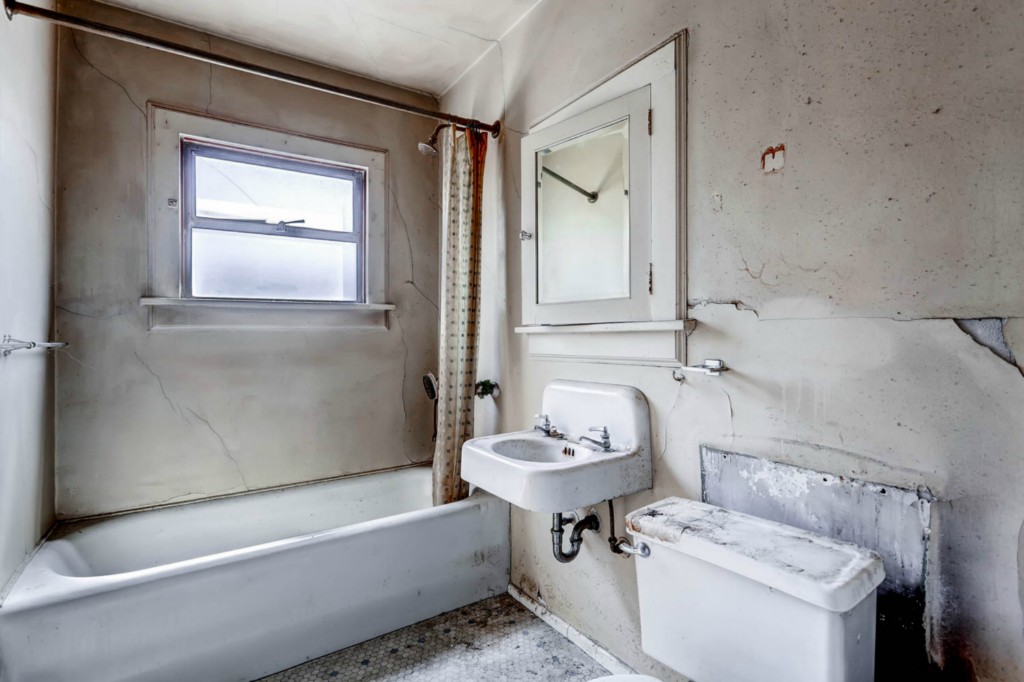 Seriously, this place looks like some kind of Siberian prison.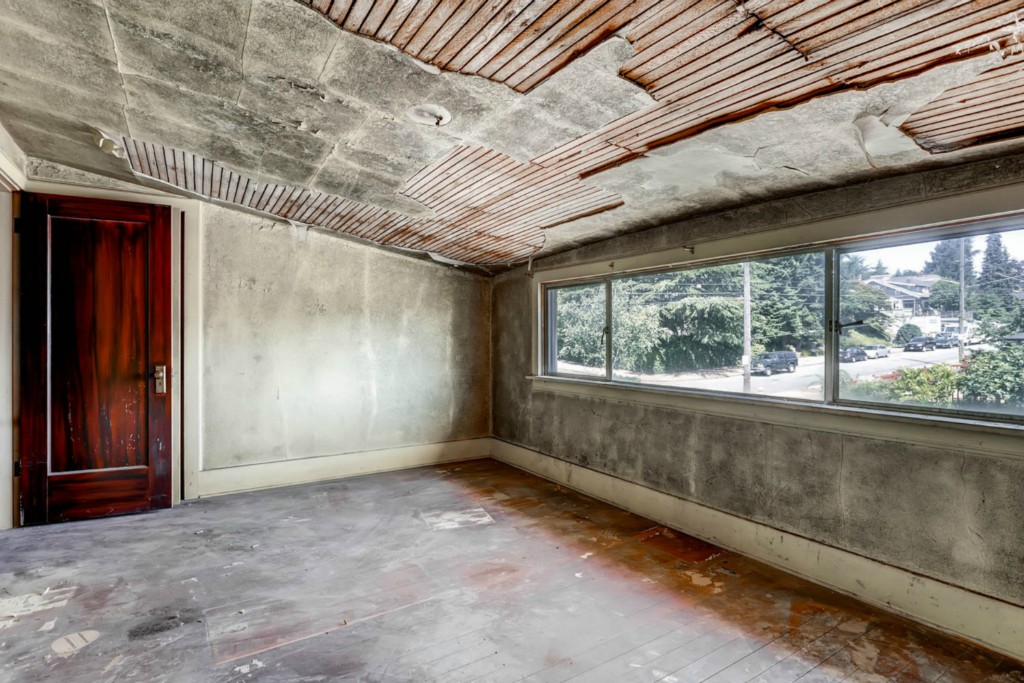 List price on this 1,840 square foot rathole: Six hundred thousand dollars.
And it went pending after only nine days on the market.
Welcome to Seattle!