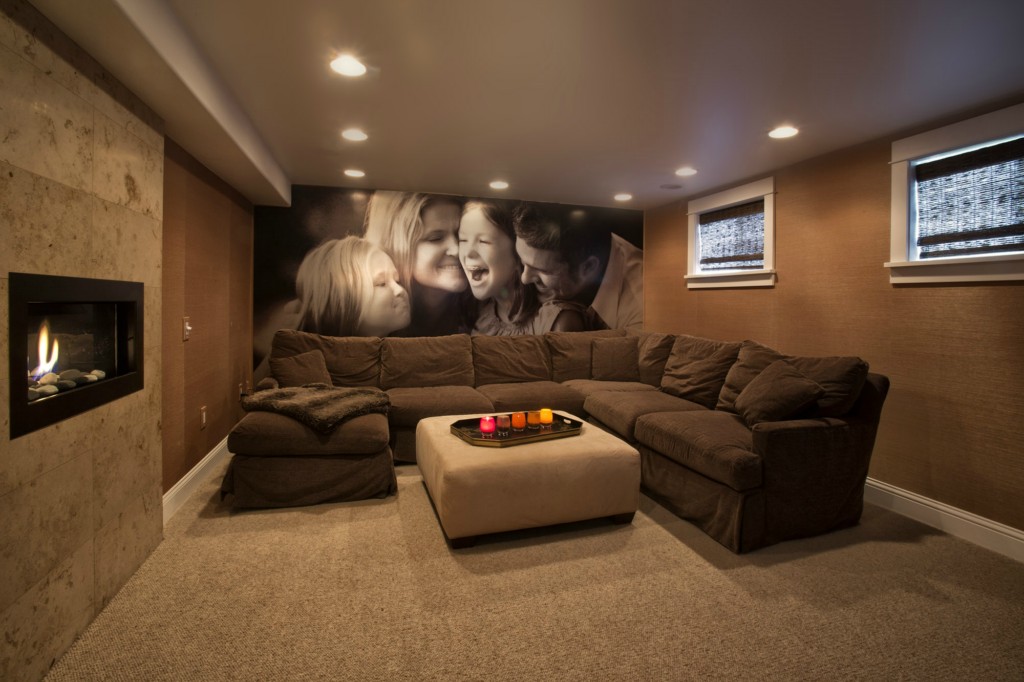 Typically when you're trying to sell your home, it's a good idea to take down your family photos. I guess when your family photo is seven feet tall and embedded in the wall, that's not an easy proposition.
Overall this is actually a very nice house (on a rather small lot) and well-done photos, but there is something that seems… off.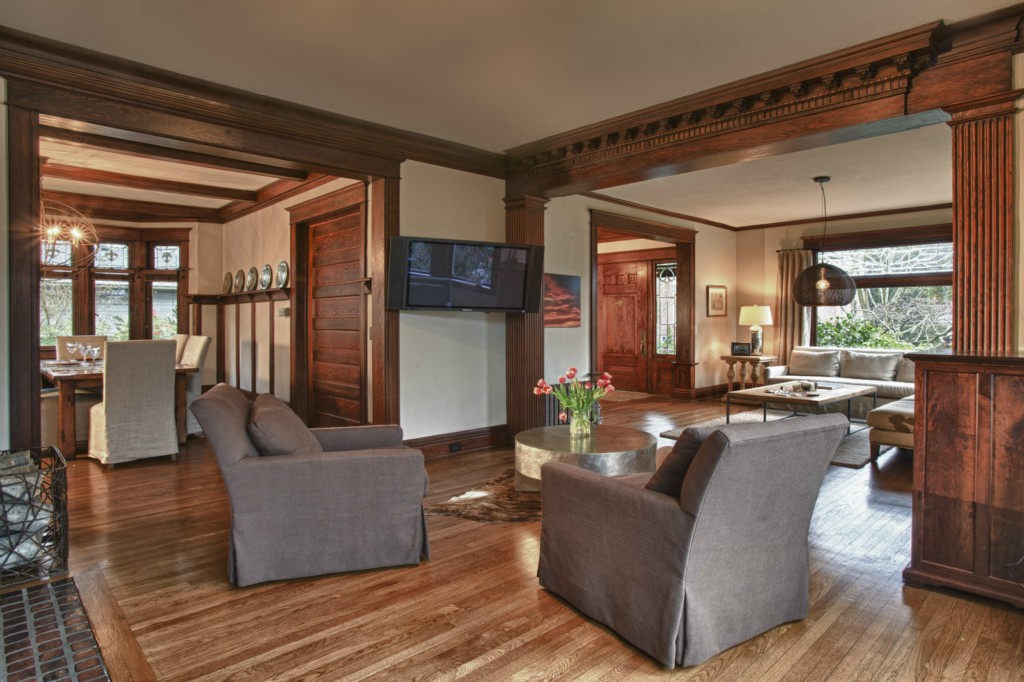 Either the TV in the photo above and the sinks in the photo below are abnormally wide or there's some serious stretching going on to make this home appear more spacious than it really is.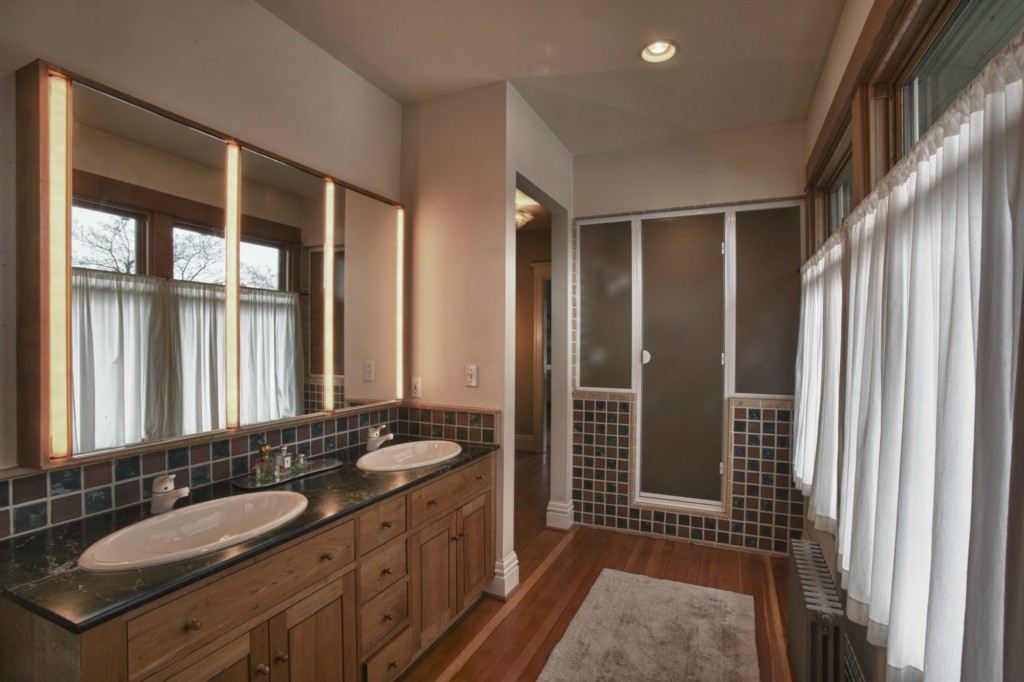 Which seems like it would be unnecessary for a $1.75 million home with well over 4,000 square feet.