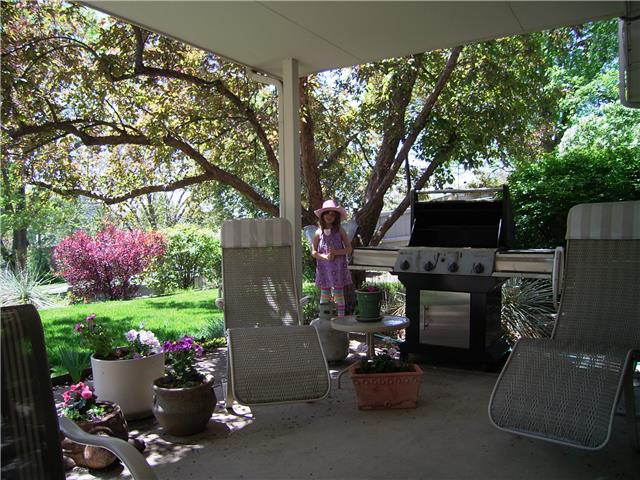 Okay, it's adorable when your kids want to play dress-up, but is that really something that you should be including in the marketing photos when you're trying to sell your home?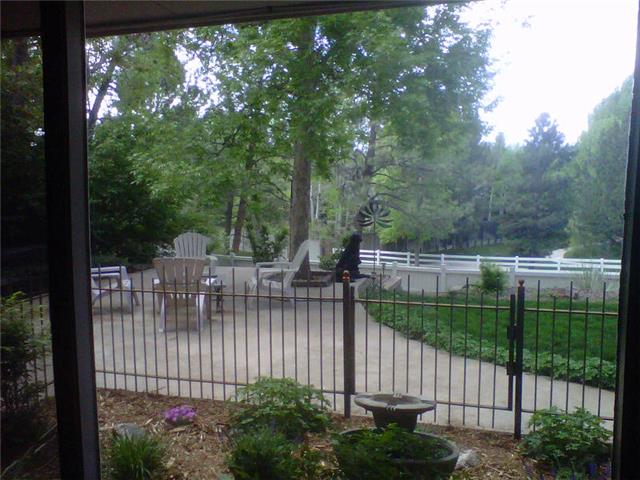 Yes, we can see that your dogs are quite obedient. Look at them sit.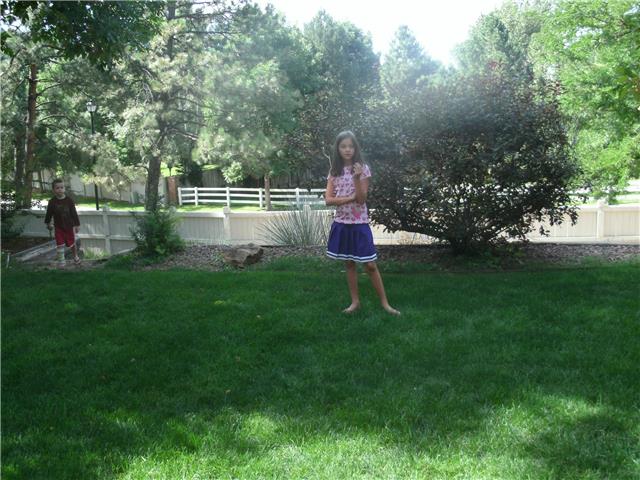 Okay now the kids just look unamused. Perhaps the photographer overstayed his or her welcome?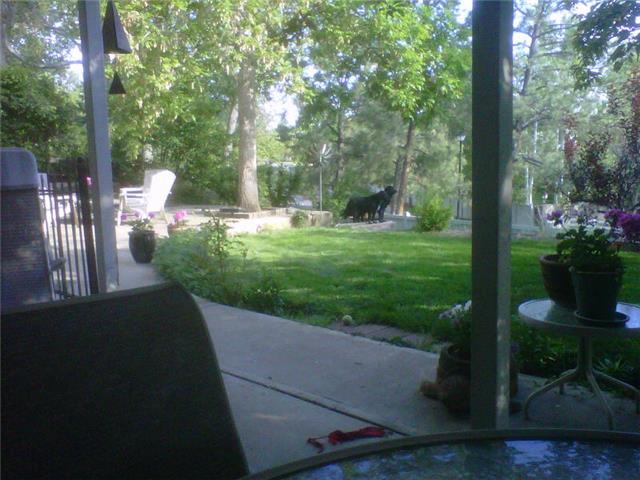 Yup. Dogs are still there. Good dogs.