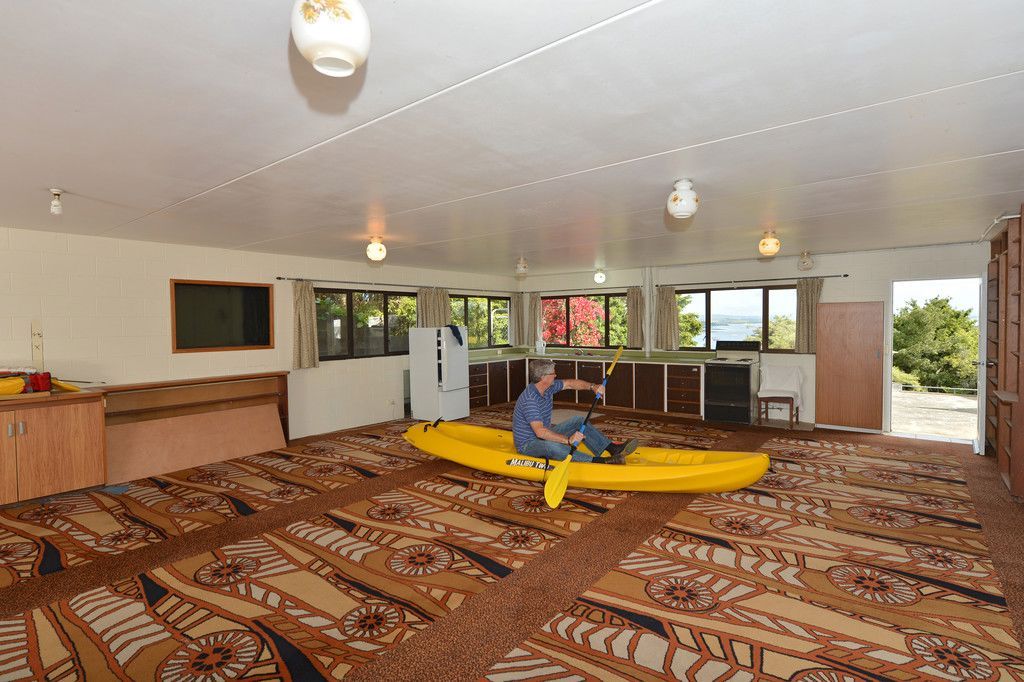 Well okay then. I guess everybody needs a hobby, so why not pretending to kayak in one's house?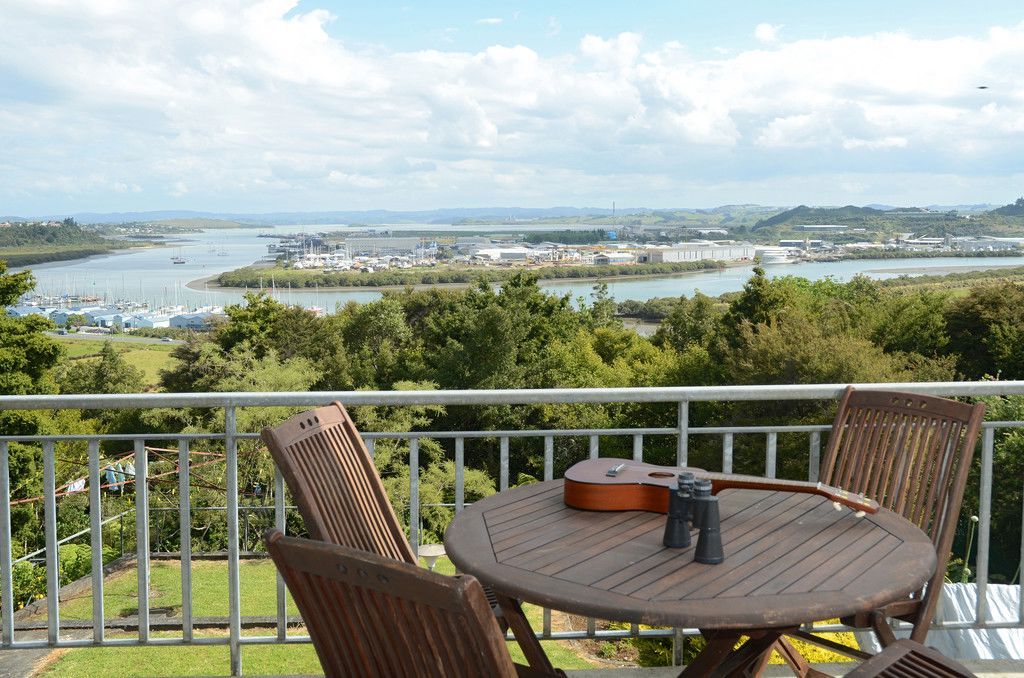 Also I guess another hobby they have is ukulele bird watching?
The listing's headline proclaims this place to be "A House of Secrets." So where are the secrets?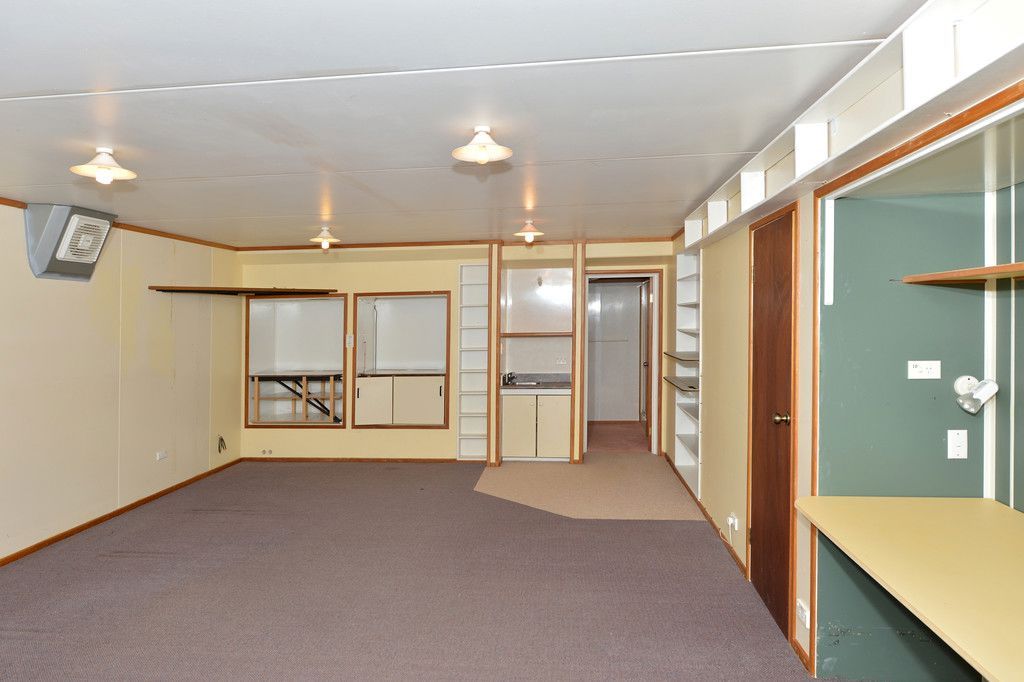 This property was purpose built for a special community group in the 1970's and has has some very unique features to go with it.
…
The third level disappears completely underground and at 60 plus meters has a multitude of possible uses. A great cellar, if you want one with a bathroom, or maybe a recording studio or sound proof music room. Great hobbies room or nuclear survival shelter.
Oh. So the "secret" is that it has a basement. I guess in the far north of New Zealand that's a "very unique feature?" Also why would you ever need a nuclear survival shelter in the far north of New Zealand?