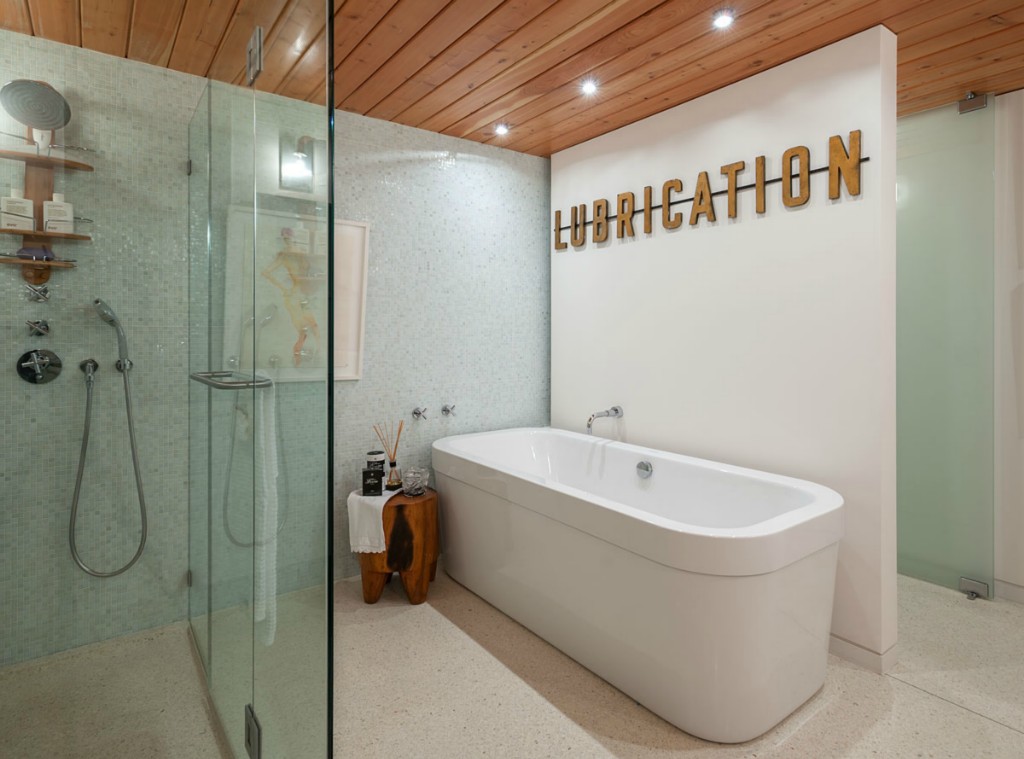 Um, yeah. So, there's that. I guess it's important not to forget.
Aside from the… interesting choice of bathroom decor, it's a little hard to tell in this listing what's for sale.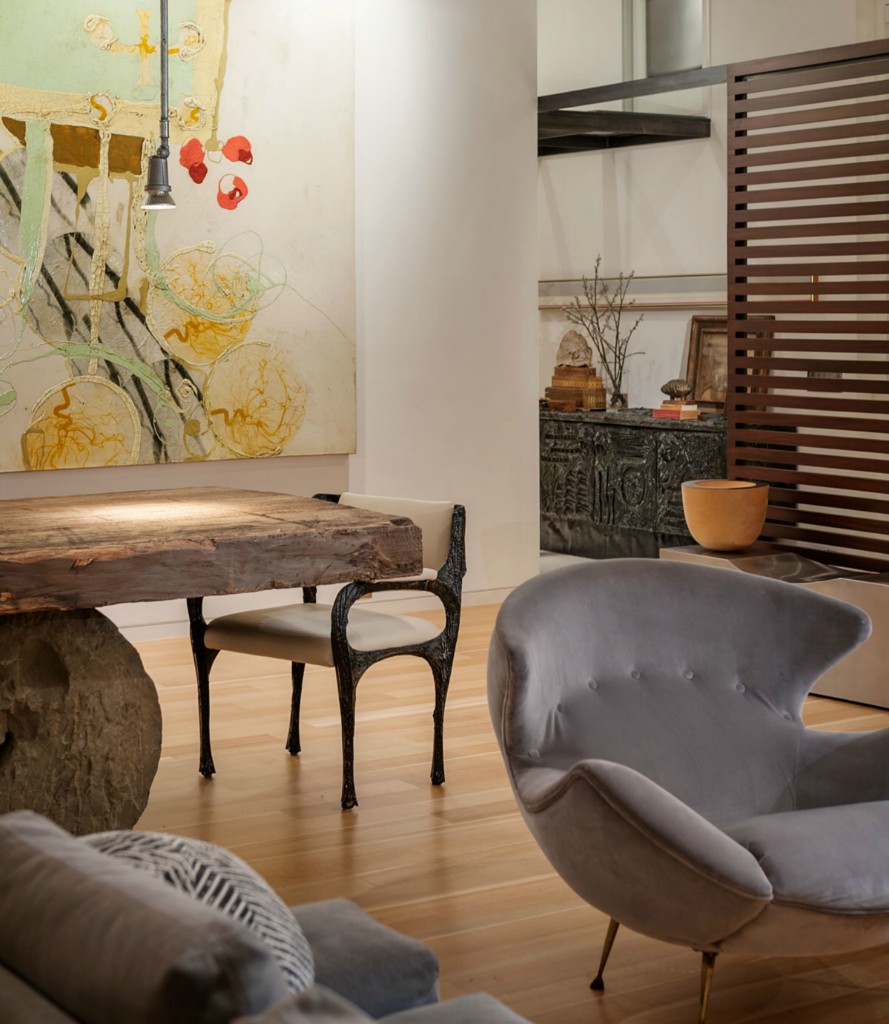 Is it a home or a bunch of tastefully-arranged furniture?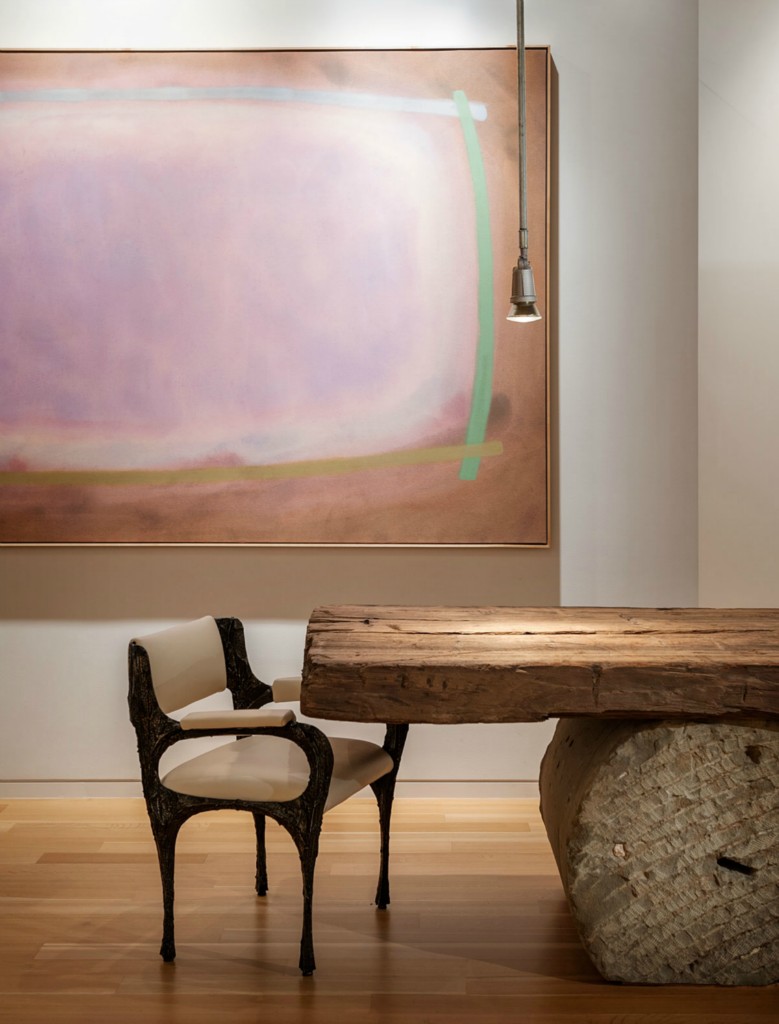 Also, after seeing the bathroom, I'm really curious what this neon pink sign says, but I can't make out the word from just the last three letters.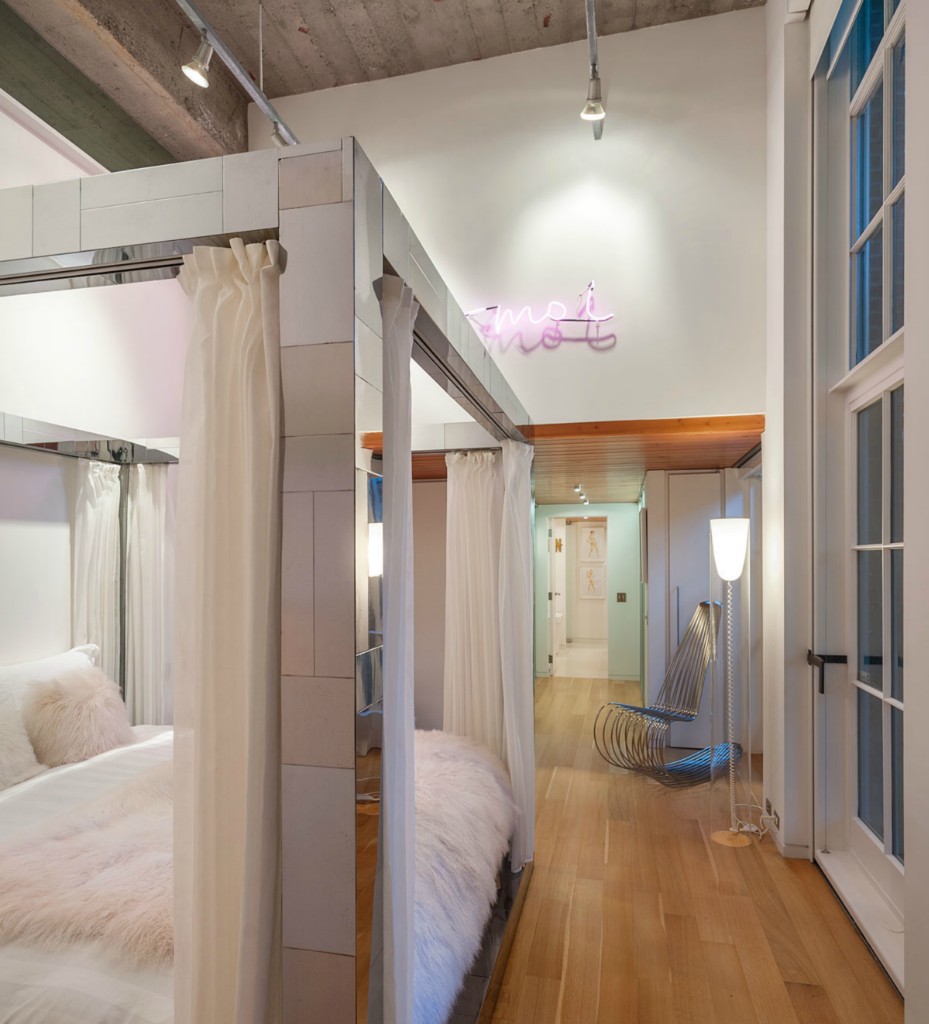 Any ideas?