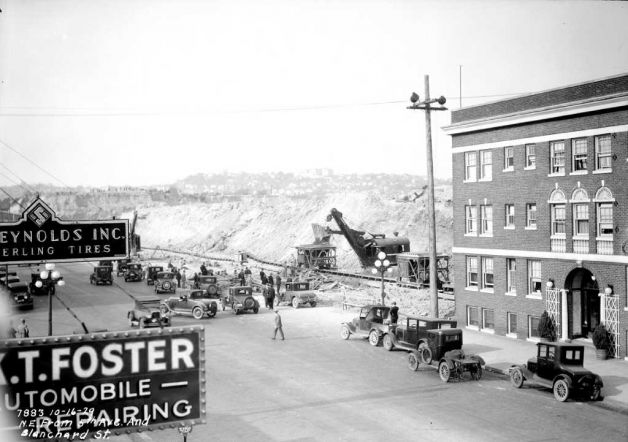 Nothing like being across the street from the former site of a mechanic to really sell a home to today's discriminating buyer.
I also really enjoyed how the second photo is just an over-sharpened, over-saturated version of the first shot.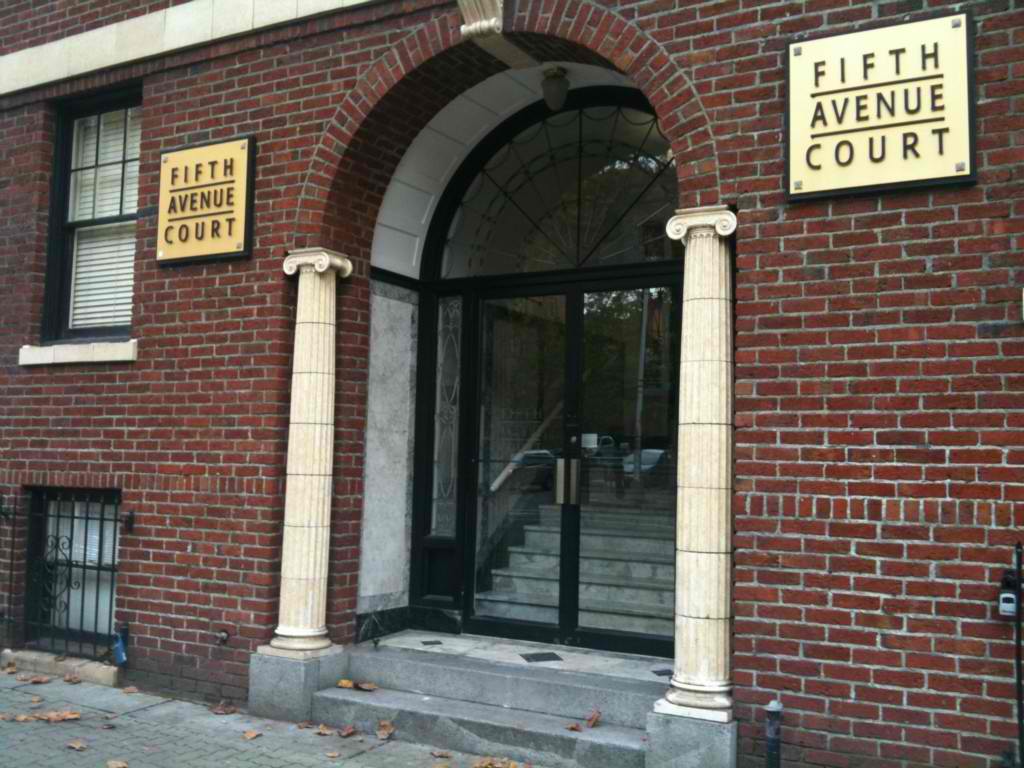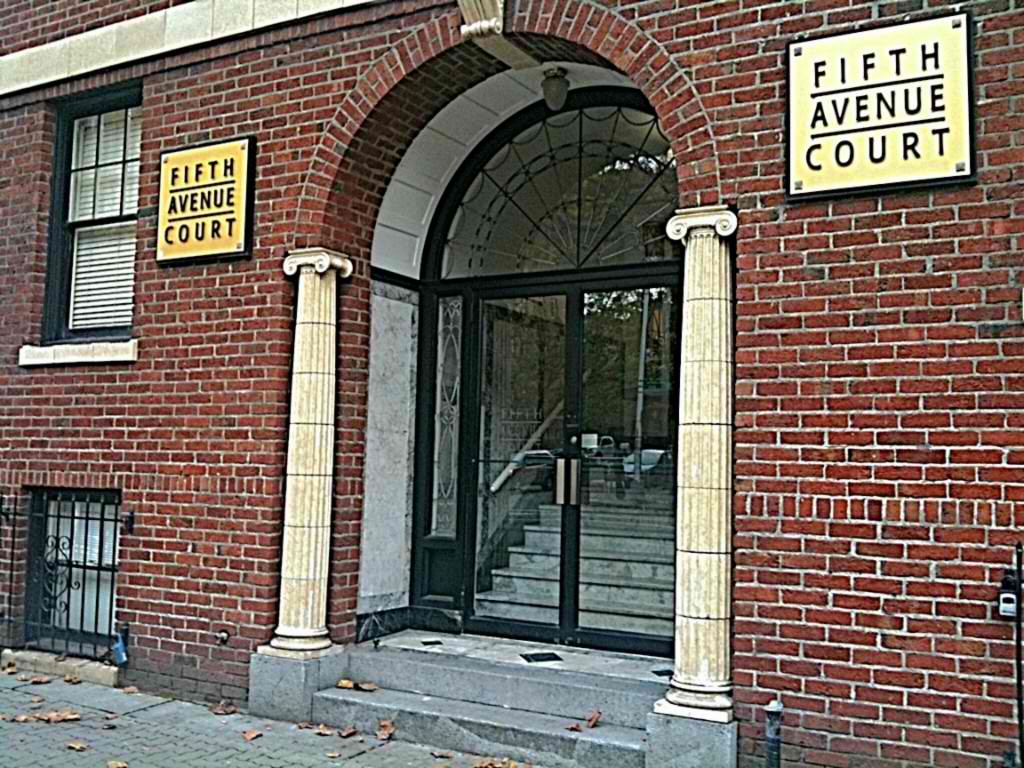 You know, in case you were wondering what your front door might look like if you were on a little bit of acid.