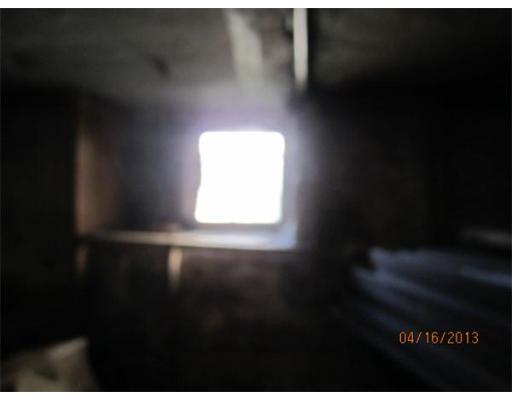 Sure, there's something to be said for truth in advertising…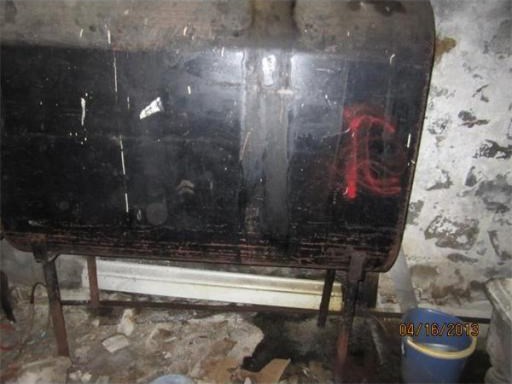 …but at some point it starts to feel like you're just rubbing it in.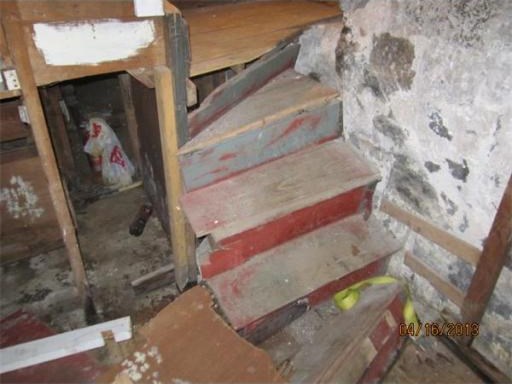 I mean, this set goes on for thirty photos.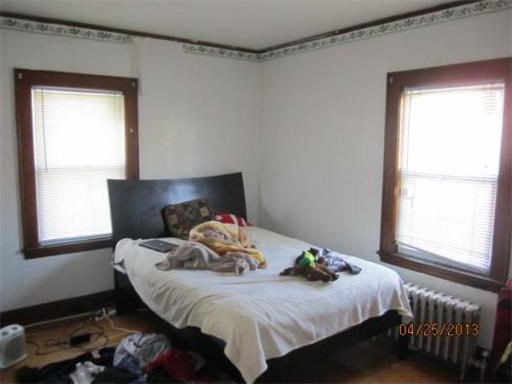 I actually rather like the style and era of the home, but holy cow would it take a lot of money to make it livable. Livable to someone who isn't a complete slob, that is.