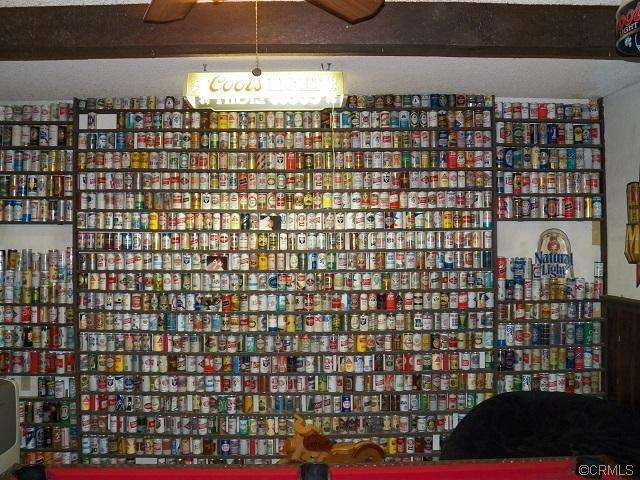 That is a lot of beer cans. But the really cool part about this room isn't what's inside, it's how you get inside…
Here's a shot of the door into the beer shrine / game room: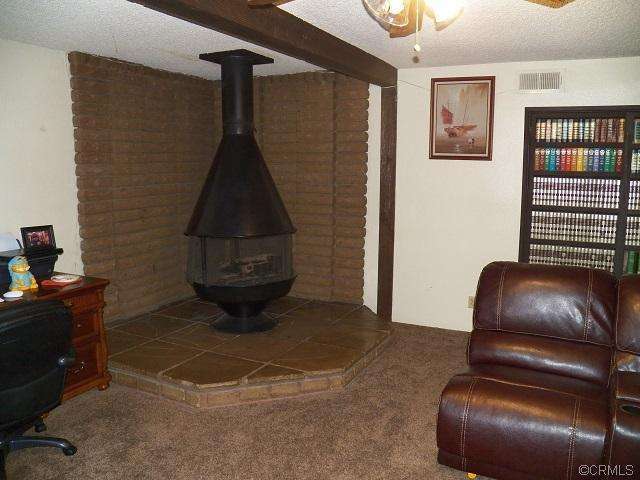 Don't see it? Here, let's get a bit closer…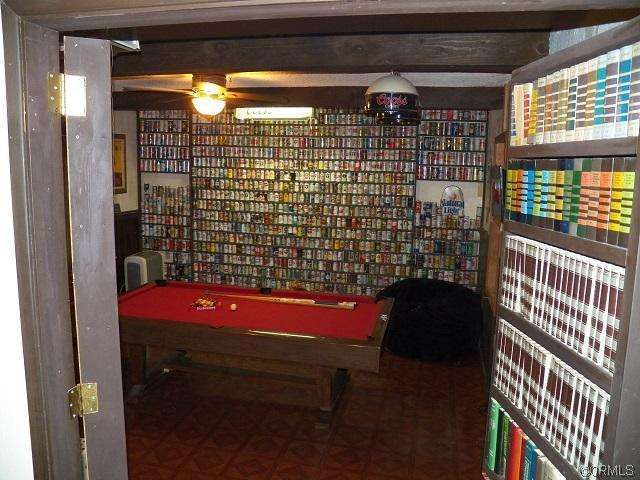 BOOM. Hidden door!
At least it adds some interest to this otherwise rather uninspiring home.