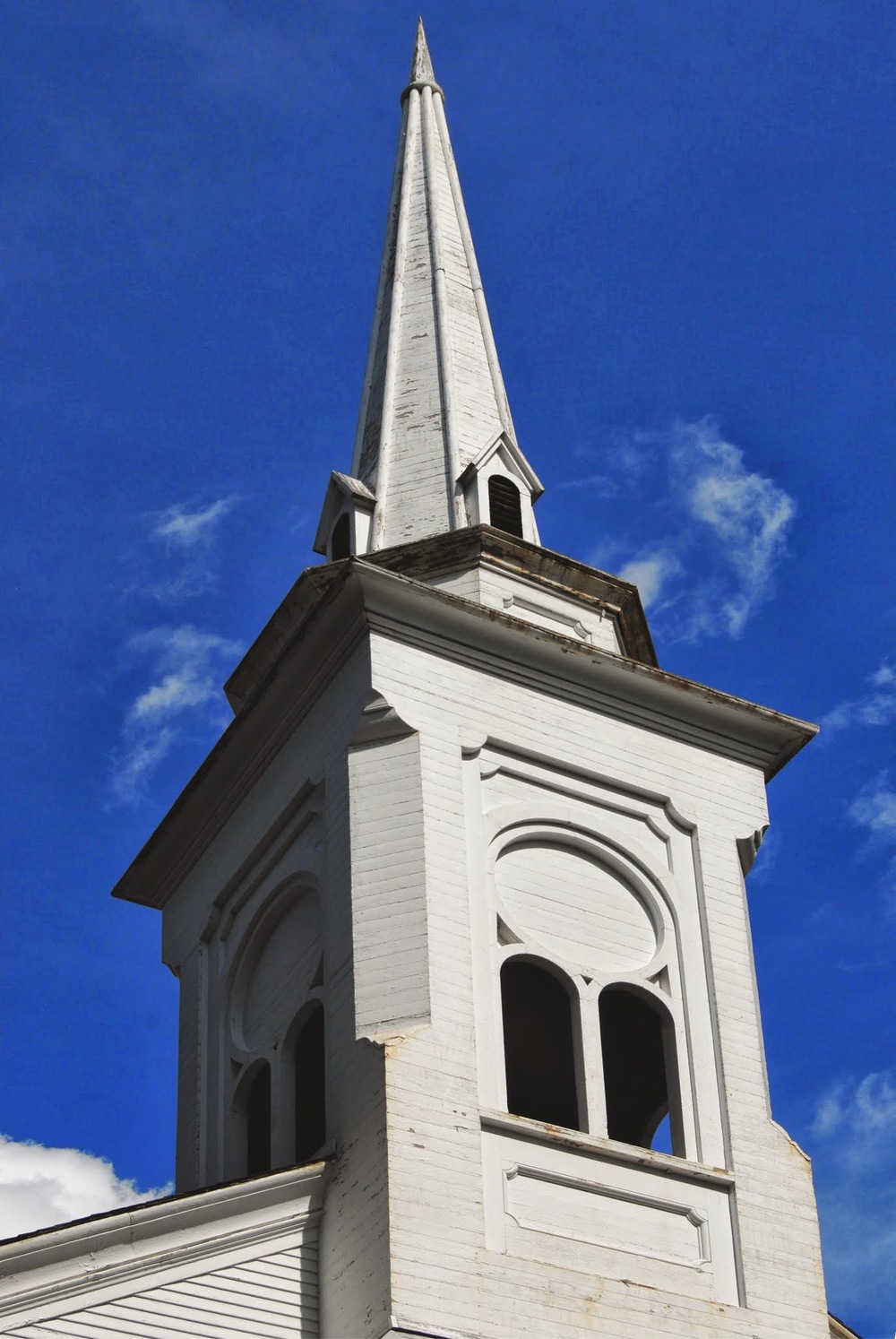 This rural Massachusetts church building has its own website: The Steeple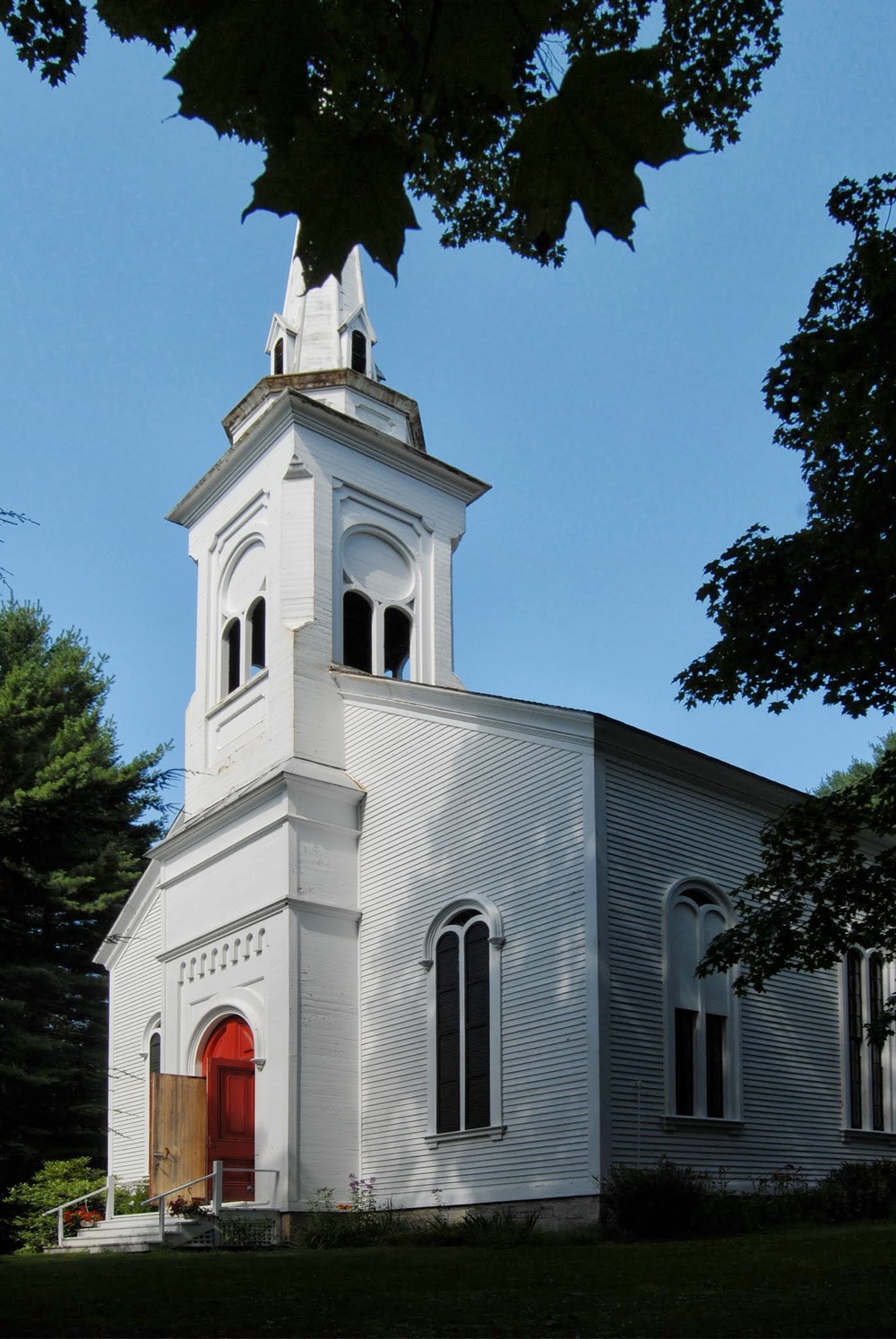 As the site's name implies, they're sort of obsessed with the steeple.
I have to admit though, the fact that they appear to have a still-functioning church bell is pretty awesome.
Not really sure what's up with the black fixtures in the bathroom, though. Or why the bathroom is carpeted. Or why the bathroom has a large, non-frosted window to the neighboring room.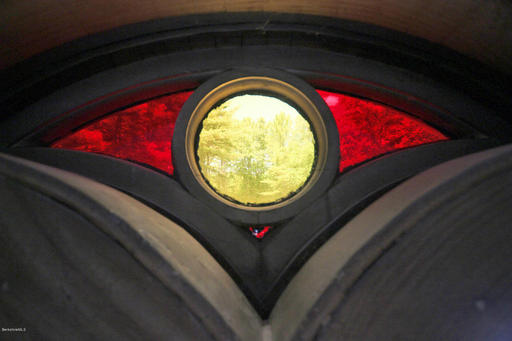 Oh also, did we forget to mention that The Steeple also comes with the Eye of Sauron? Don't worry, you'll barely notice him.