Submission, photo selection, and commentary by submitter Emerald63. Thanks!
It looks like such a nice, unassuming little house…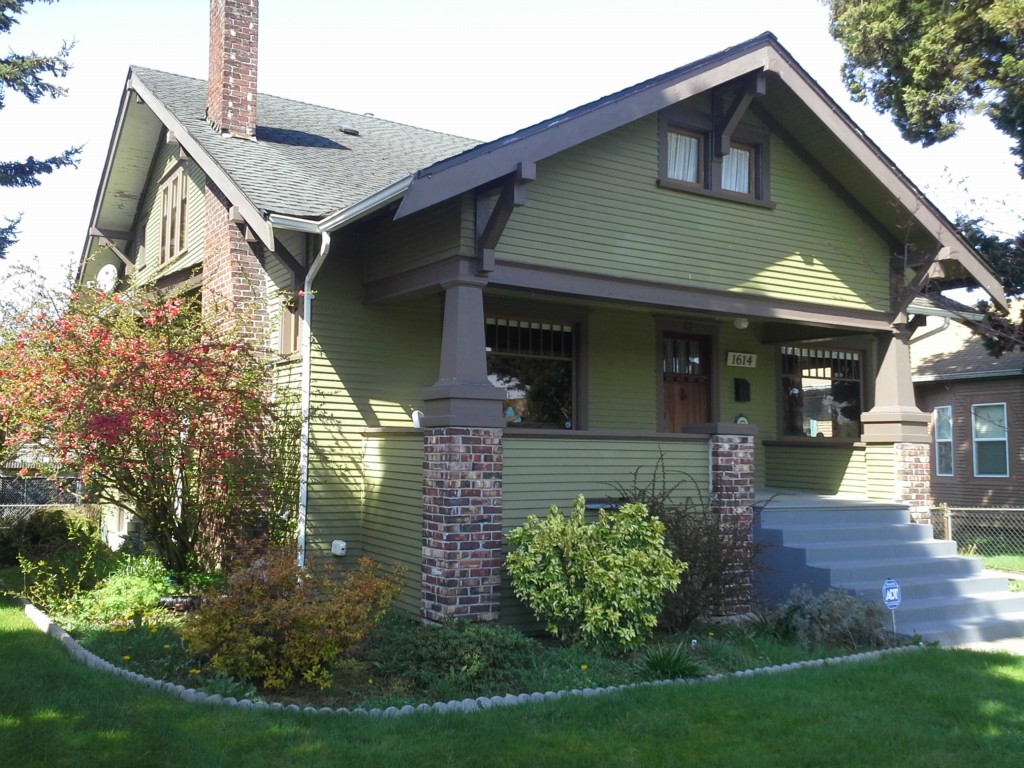 But then… you walk inside… and you see… Them.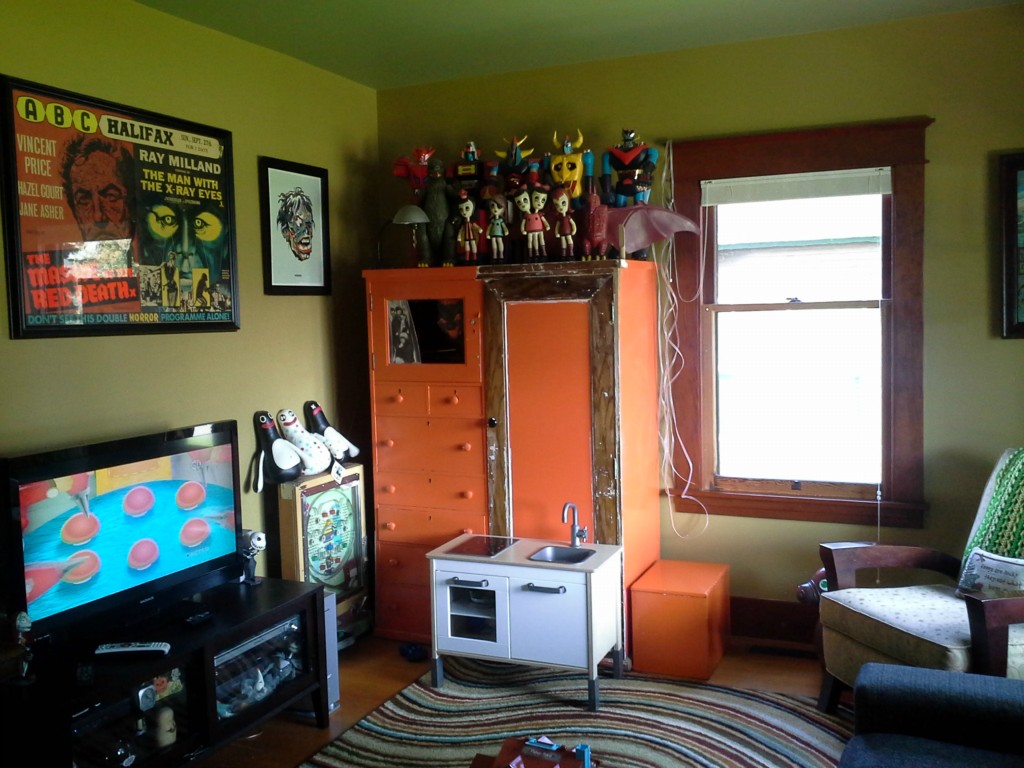 Figurines, action figures, tchotchkes, dolls…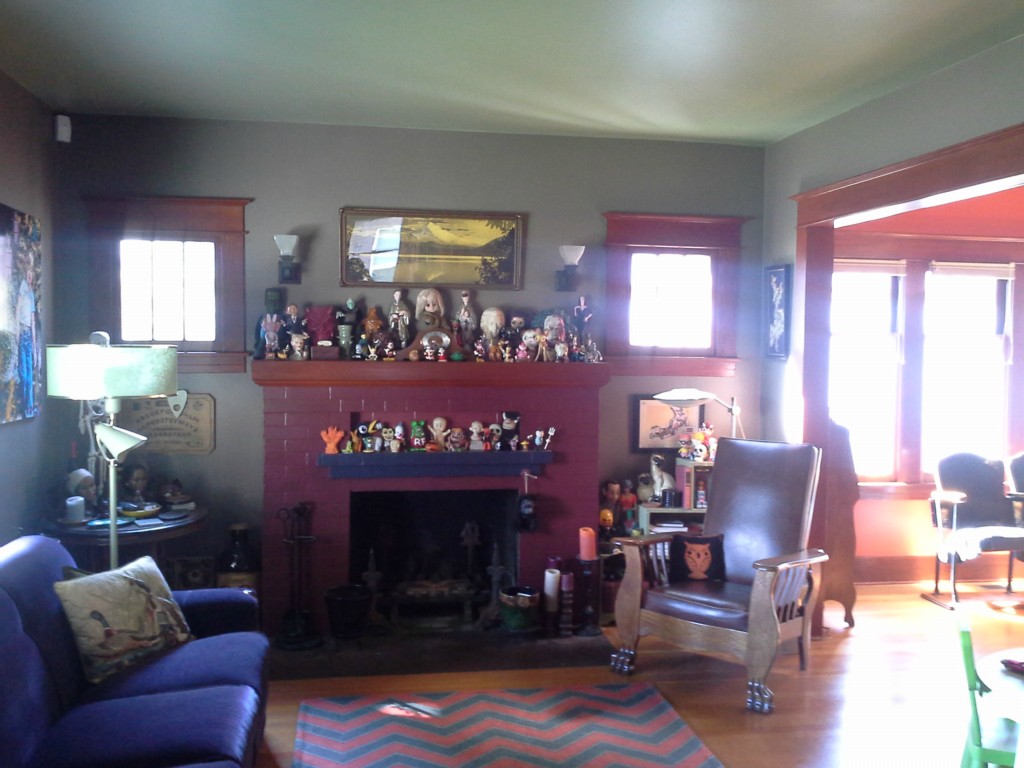 Call them what you will, they're *everywhere*. 'Kaaay… that's weird.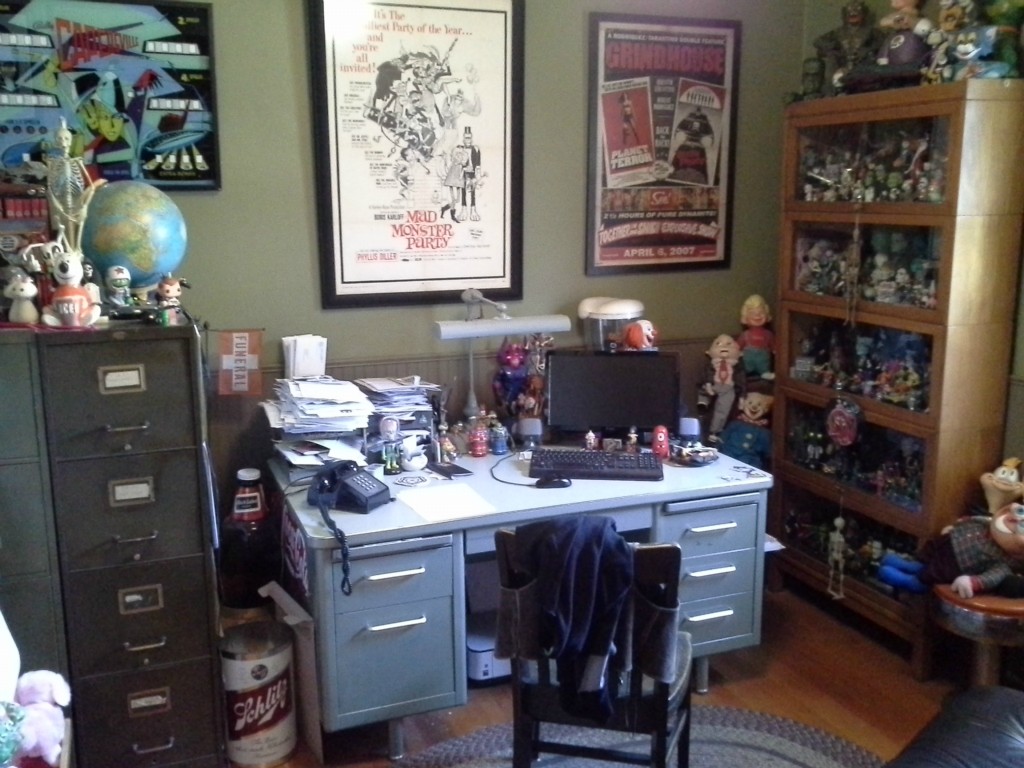 But Wait! There's more!! Even a brief sojourn to The Underworld (aka The Basement) will reveal…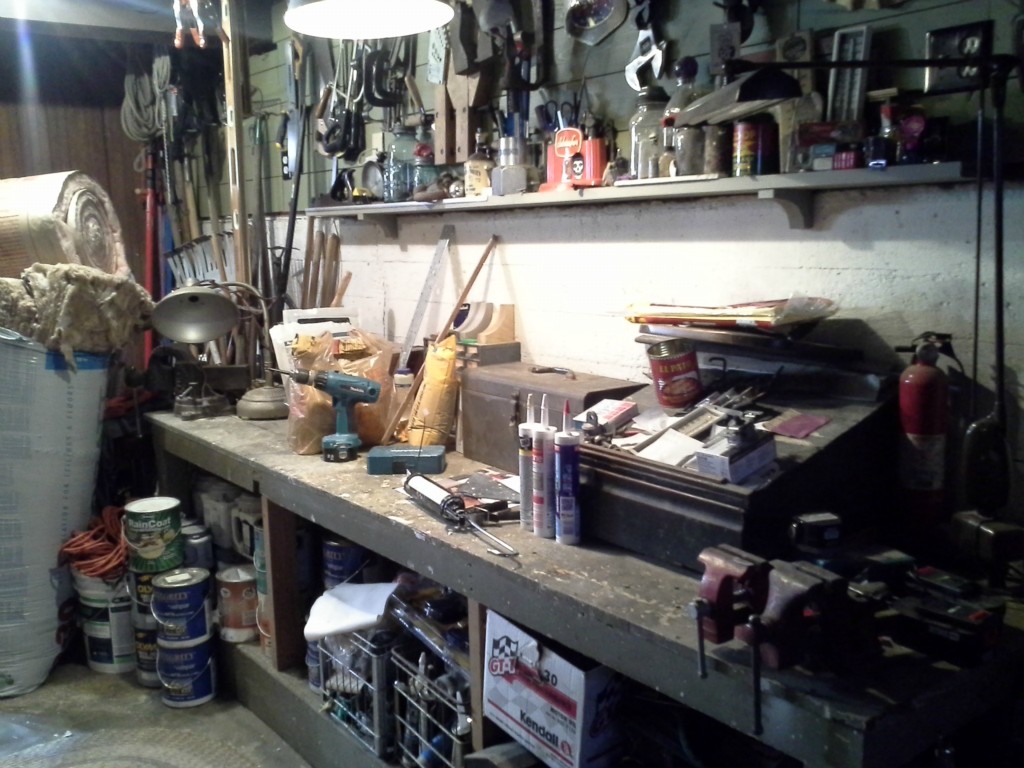 The Lair of the Evil Genius, where all of Them were brought to Life!!!
Mwahahahaha!!!!!!!!