Is it old? Is it new? Is it tacky? Is it cool? Is it a typical 1950s middle class house?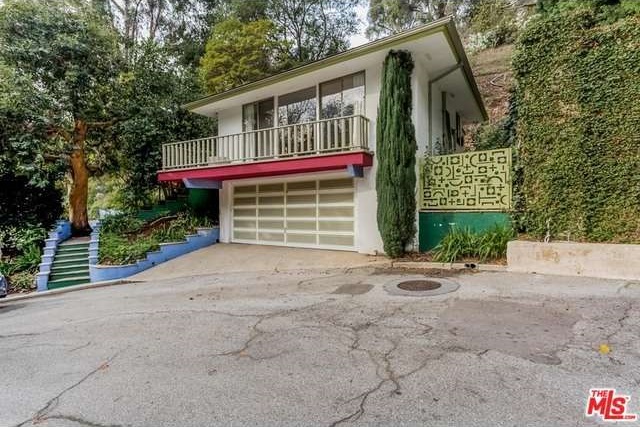 Or a restatement of the Bauhaus aesthetic?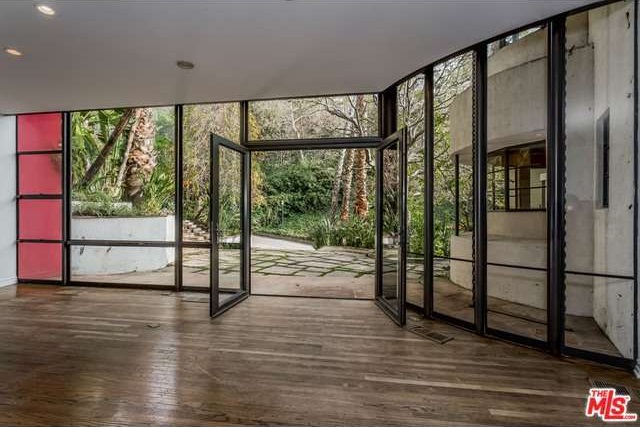 Is it a setting for a traditionally chandeliered, bay windowed bedroom?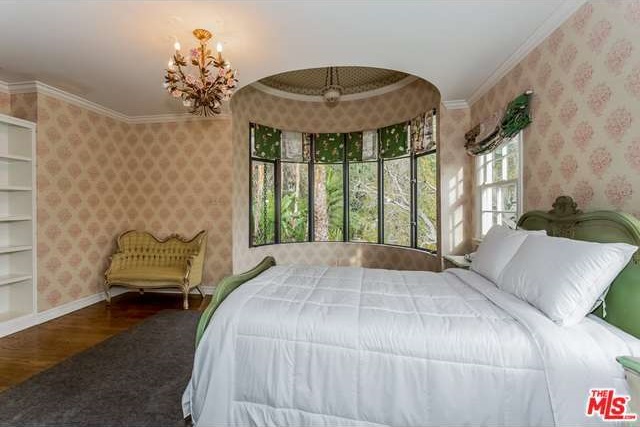 Or an angular, multi-colored room of repose?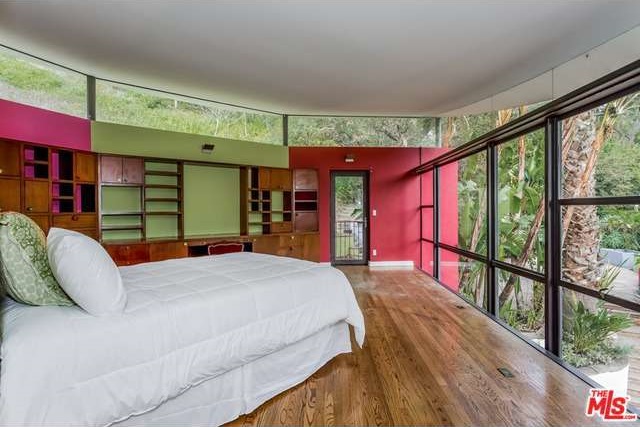 Is it a funky, modern sculpted, distressed floored music hall?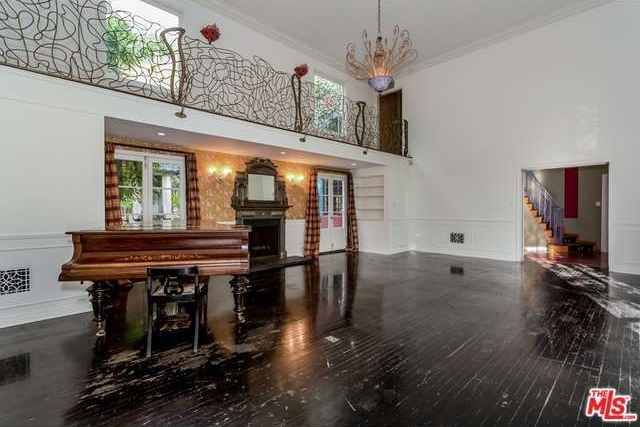 Or an overblown, Erté-infused Art Deco luxury bath?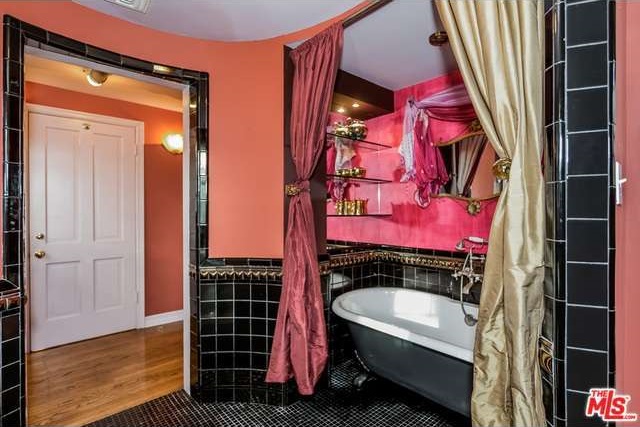 Or maybe even just classic kitsch, aka folk "art"?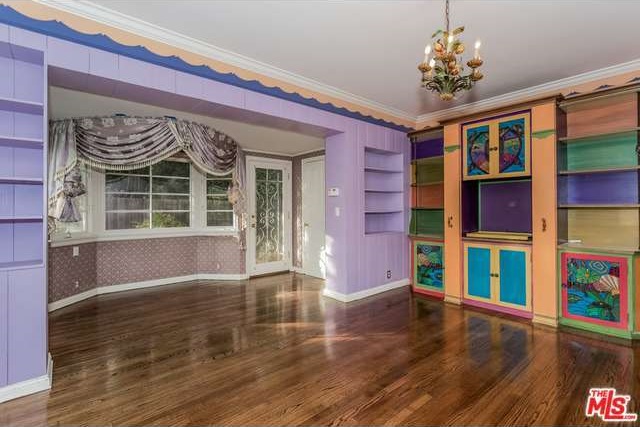 Or is all this confusion merely a misdirect to draw attention away from…