A little tasteful HDR can make for some good-looking listing photos.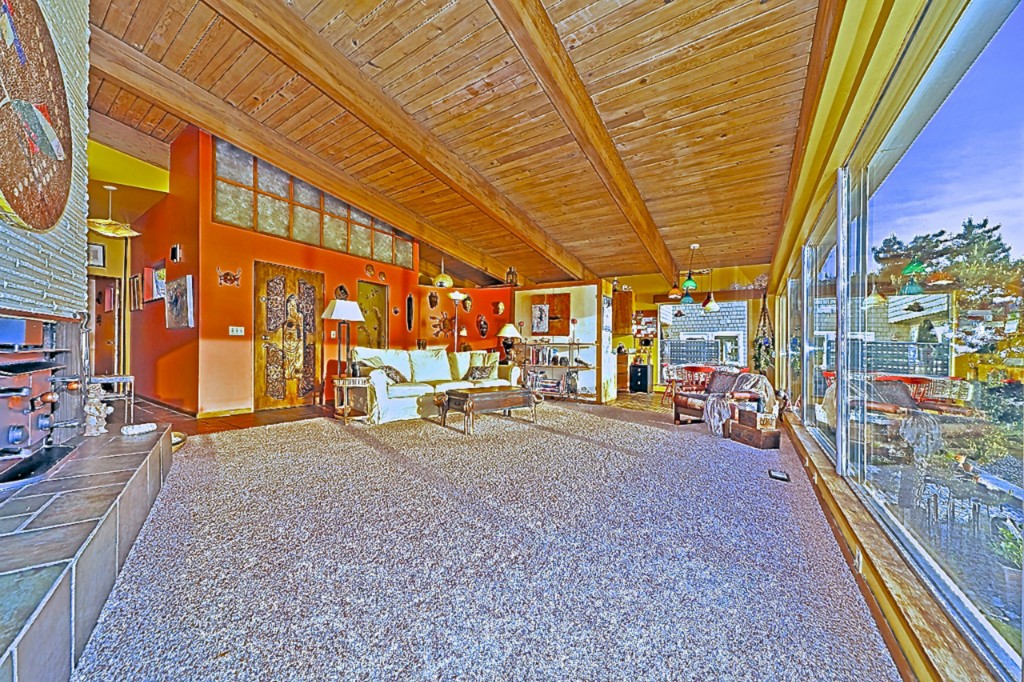 Unfortunately, the HDR applied to the photos of this listing is neither "a little" nor "tasteful."
This would be a truly terrifying reality to live in.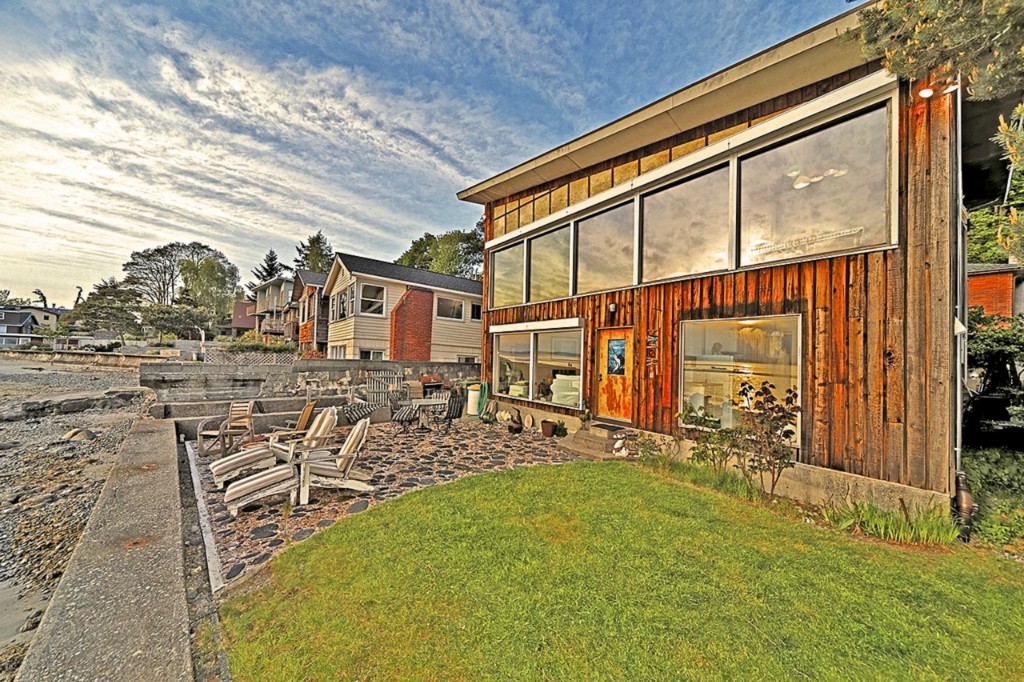 The exterior shots are the least-terrifying of the set, but even those have an almost cartoon-like feel to them.
If I were the seller of this $1.2 million home, I would fire the listing agent and the photographer immediately. These photos are a bad joke.