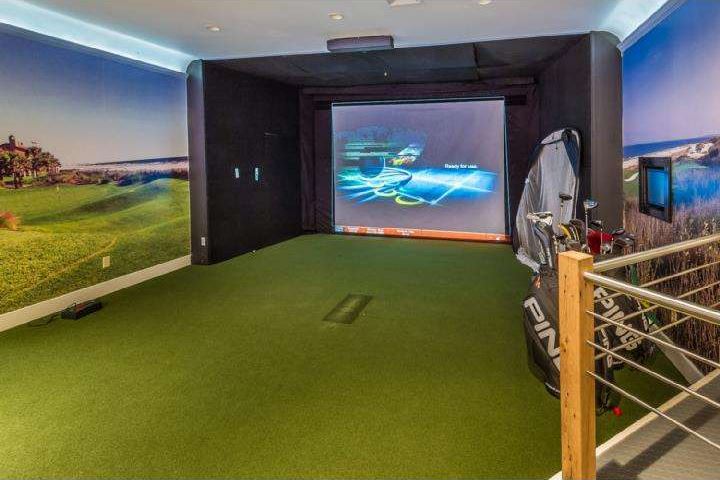 Who doesn't want a whole room in their house dedicated to virtual golfing?
Oh right. Pretty much everybody.
I could go for a two-lane bowling alley complete with electronic score-keeping, though.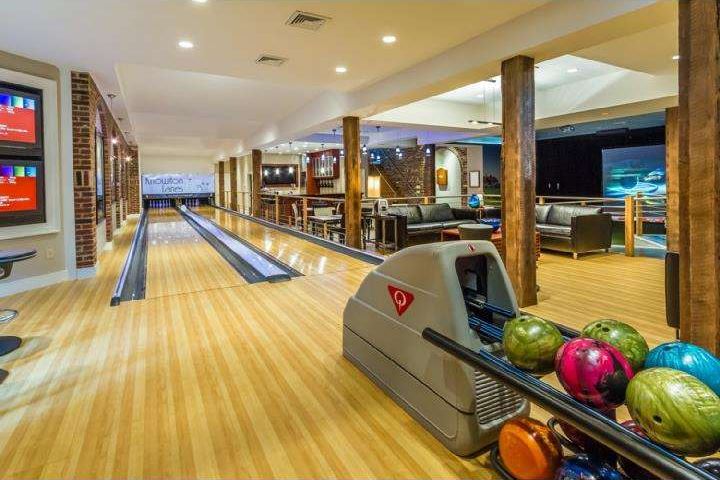 I suspect they don't get much proper use out of the indoor basketball court.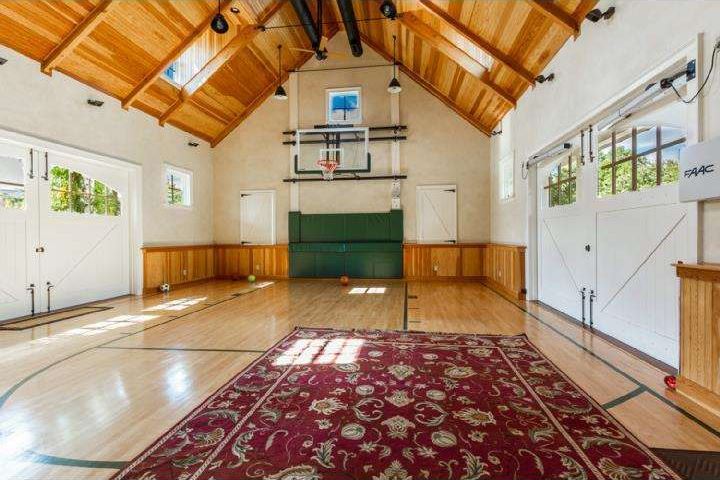 That giant Persian rug just doesn't say "baller" to me.