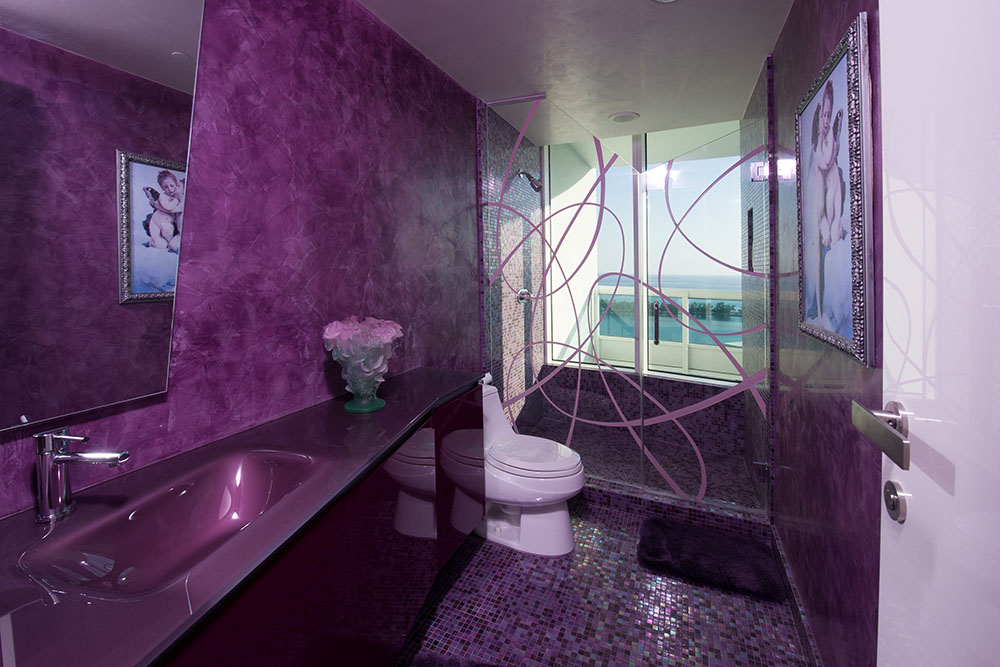 This site could probably feature nothing but Florida condos and I'd never run out of content.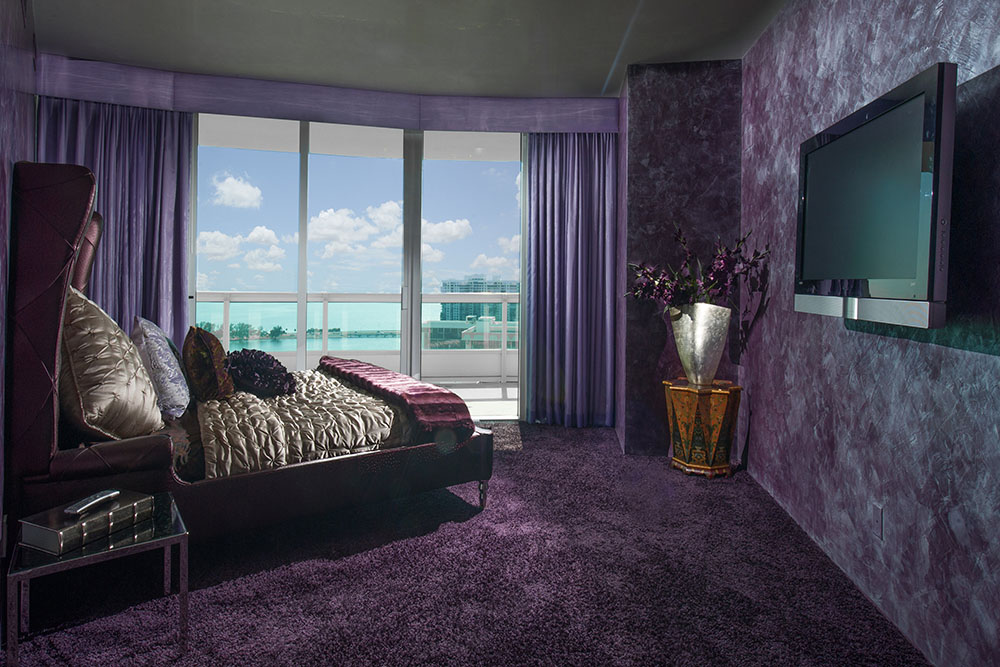 Is there something in the air or water down there that causes the residents to lose all sense of interior design subtlety?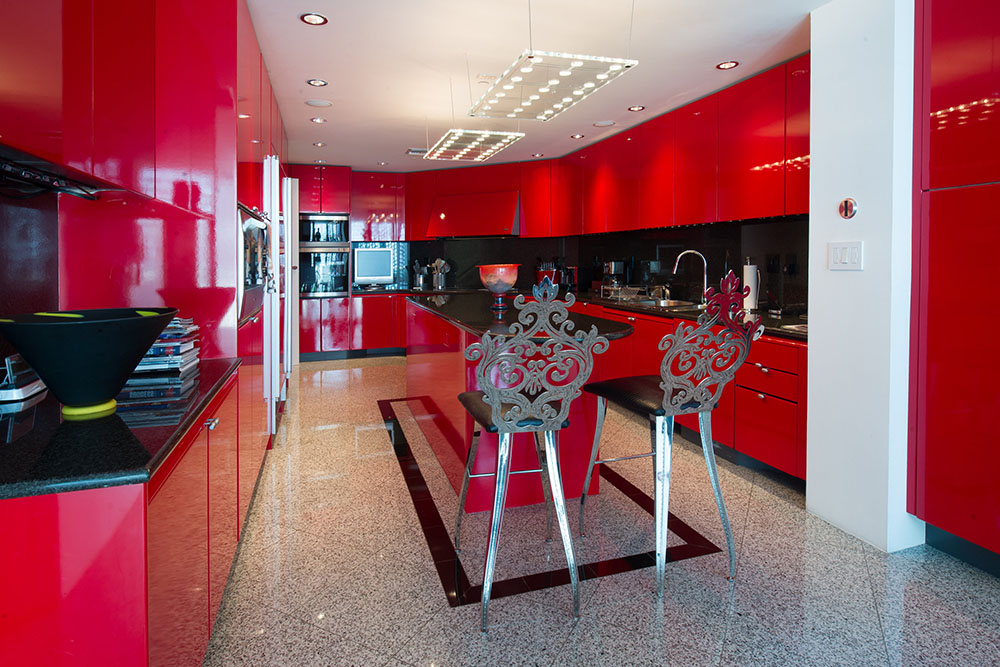 So much ultra-bold color.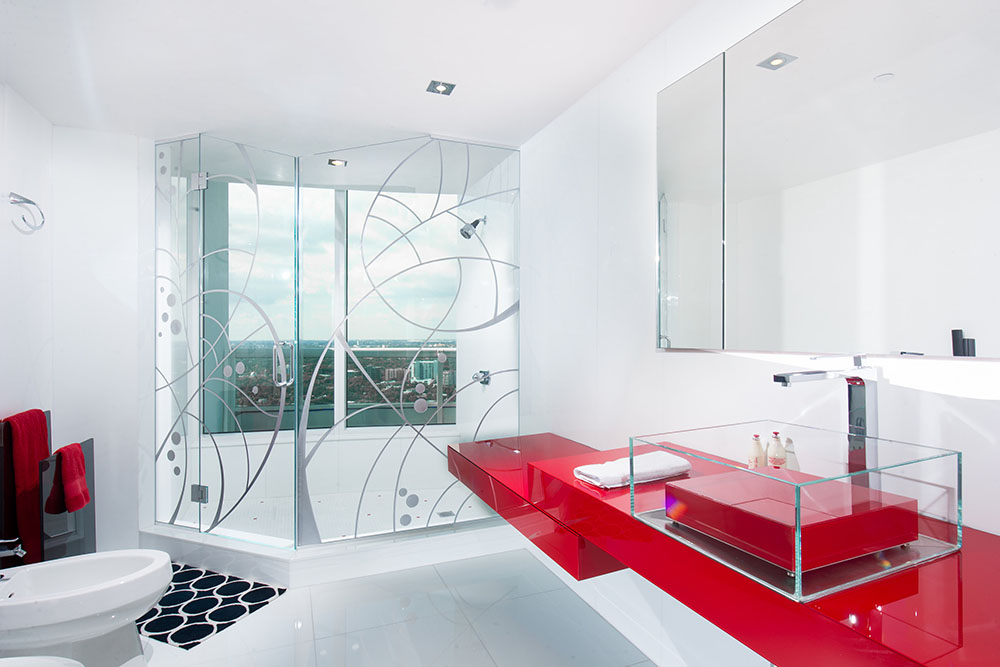 What's with the red box under the glass case in the bathroom?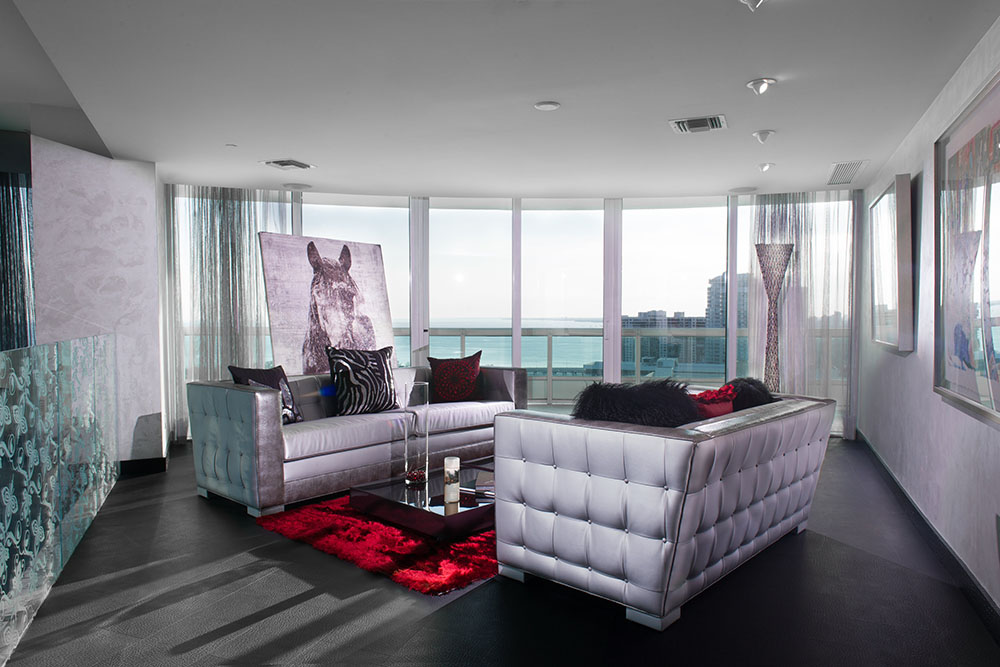 At least the living room toned down the colors a bit. Those sofas and the giant horse "art" though… Yikes.