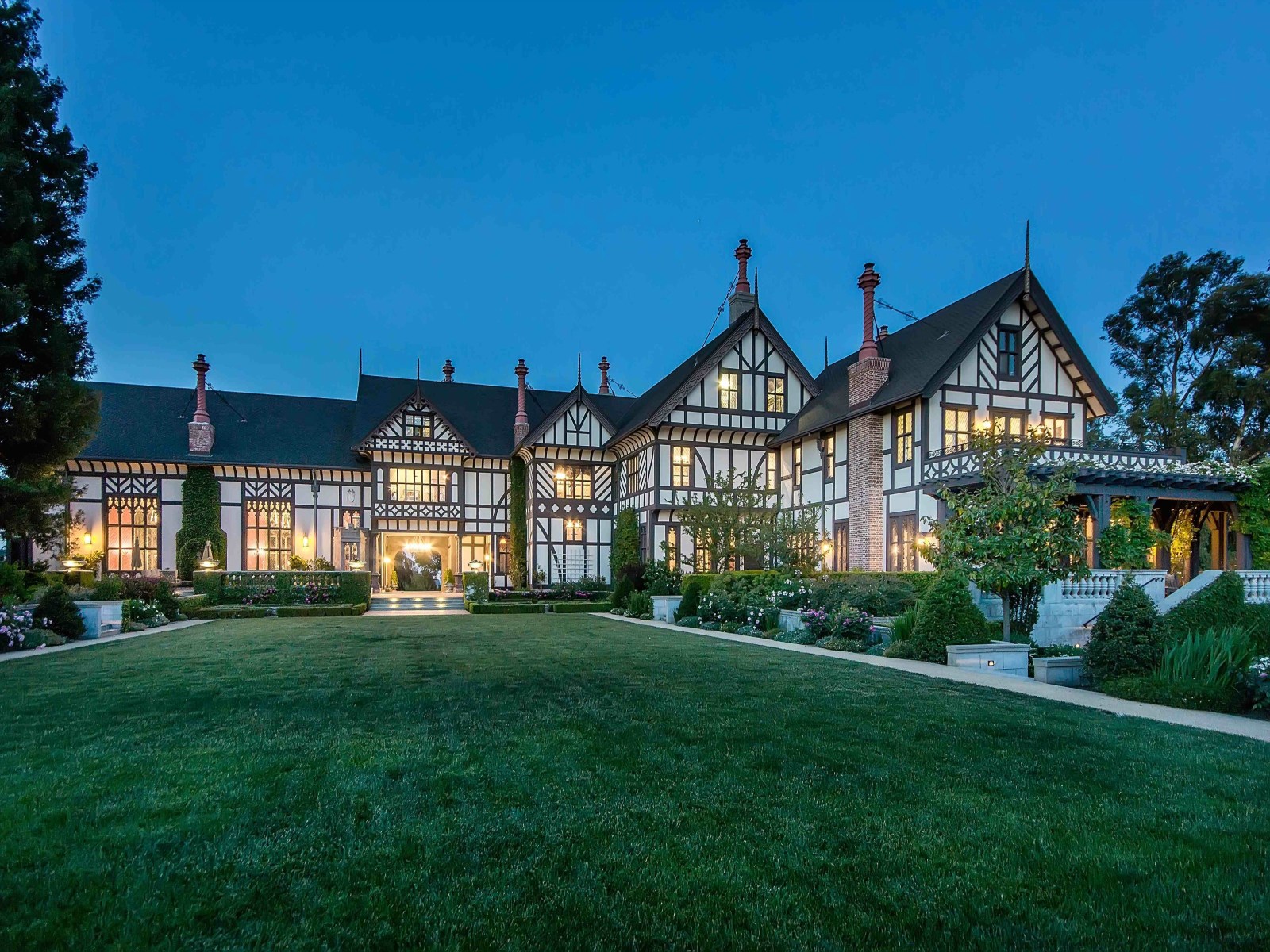 From the submitter, Emerald63:
Fancy living the life of a Tudor king? Or having one pop in for a bit? Try this 1914 Historic Register beauty, which has actually hosted royalty. It took 1,000 craftsmen 7 years to renovate, so it ought to be fit for royalty!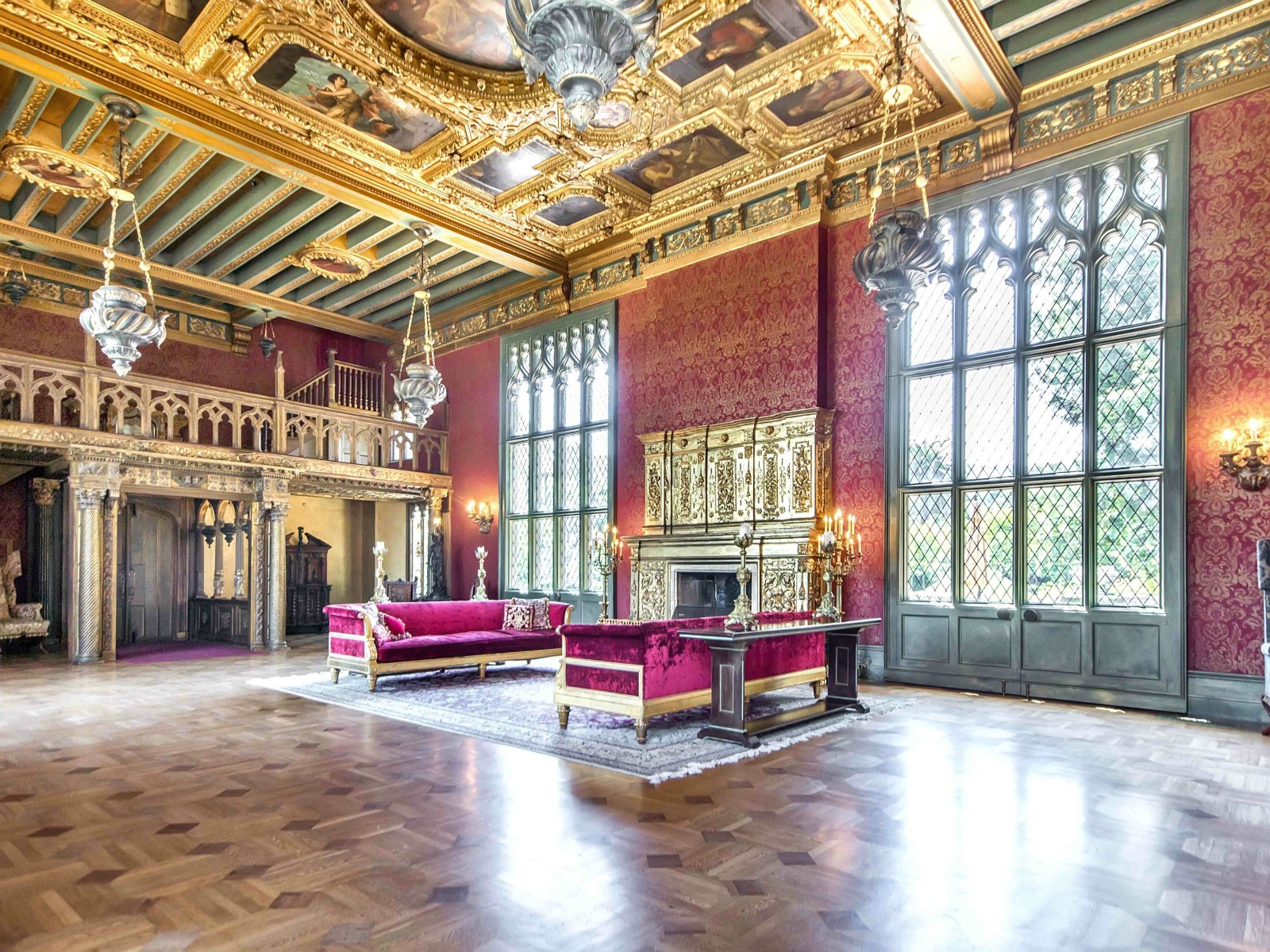 From the MLS listing description:
One of the finest examples of Tudor architecture in the US on almost 8 flat secluded acres in central Los Altos Hills. Listed on Federal Hist Registry(low Property Tax) and updated for a 21st Century lifestyle. Host to royalty and world leaders, Recent multi-million dollar 7+ year renovation by 1000 craftsmen. Compound 4 Separate structures, incl. guest house, Ballroom, Fitness/caretaker facility.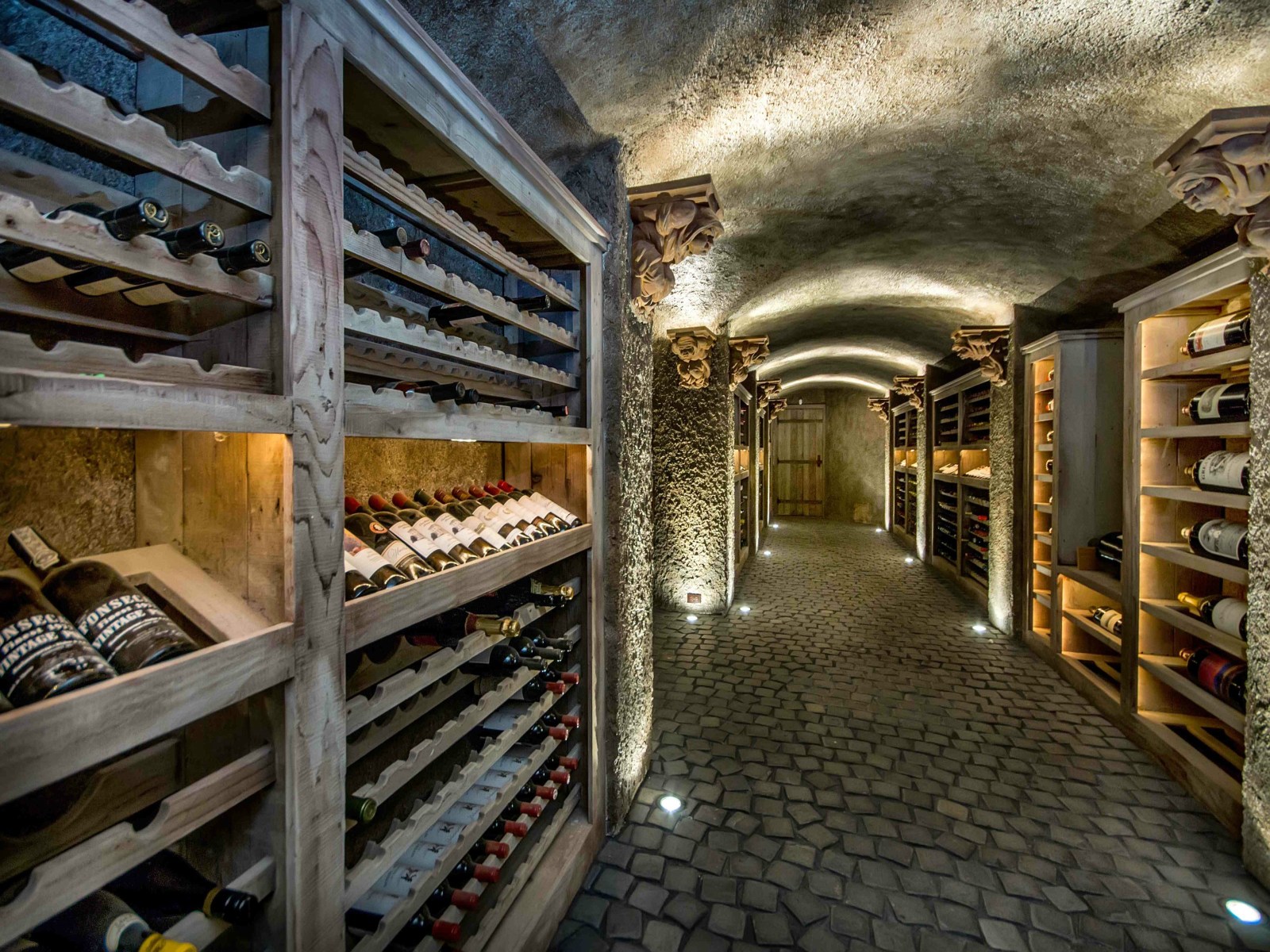 And from the listing agent's website:
The Morgan Estate is one of the grandest homes in California; locally, only Filoli and the Chateau Carolands compare. Inspired by Speke Hall in Great Britain, The Morgan Estate was built by Percy Tredegar Morgan, a San Francisco businessman whose many accomplishments included starting the California Wine Association, which was the largest winery in the world at that time.
If your home doesn't have its own name, you obviously haven't arrived.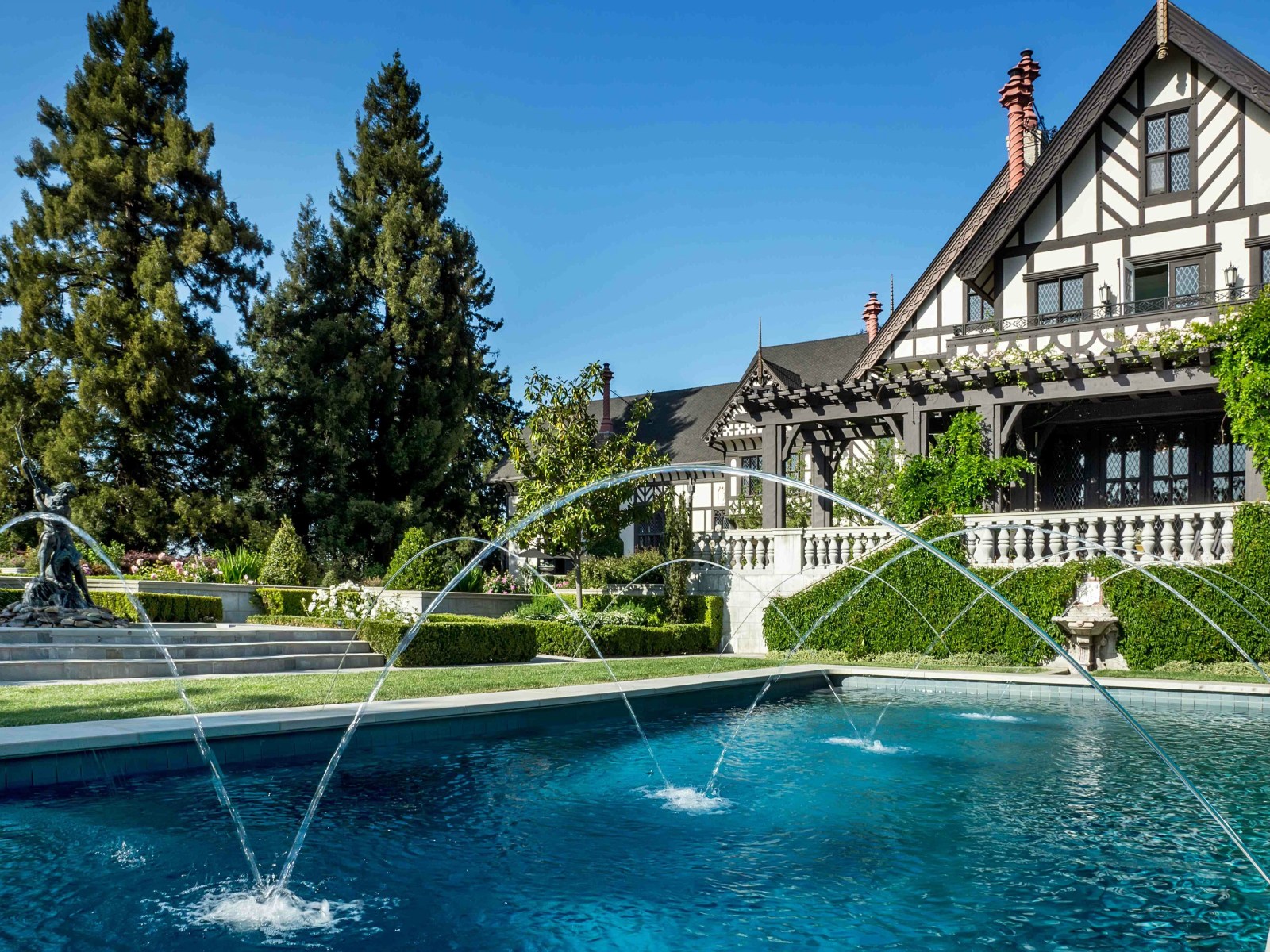 Also, if your pool doesn't have fountain arches, you're a poser.