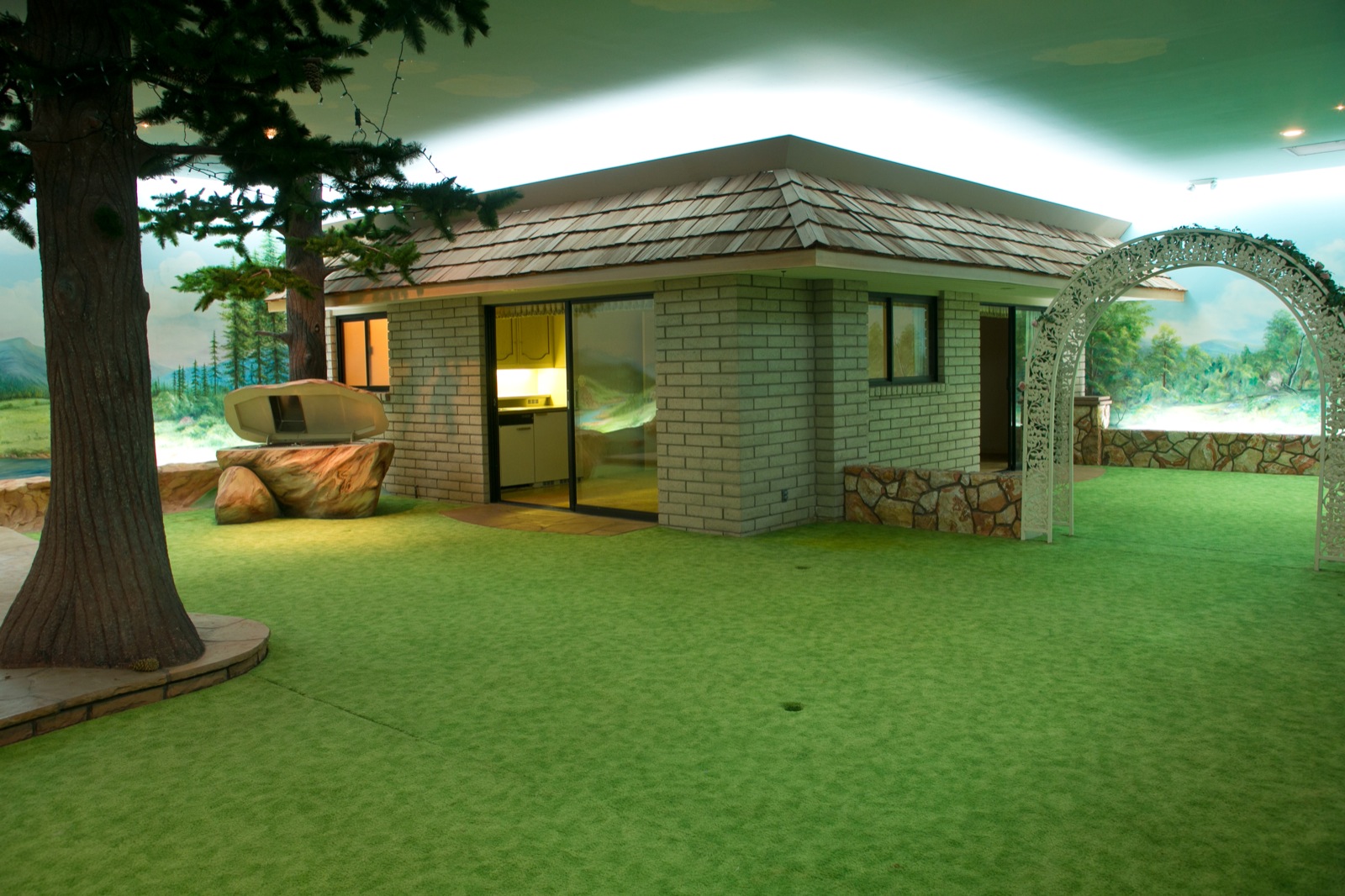 Great find by a reader. If this home looks a bit… odd to you, that would be because it sits in a man-made cave 26 feet underground. Currently on the market for $1.6 million. The listing photos are garbage though, so the photos in this post come from a great piece over at Vegas Inc.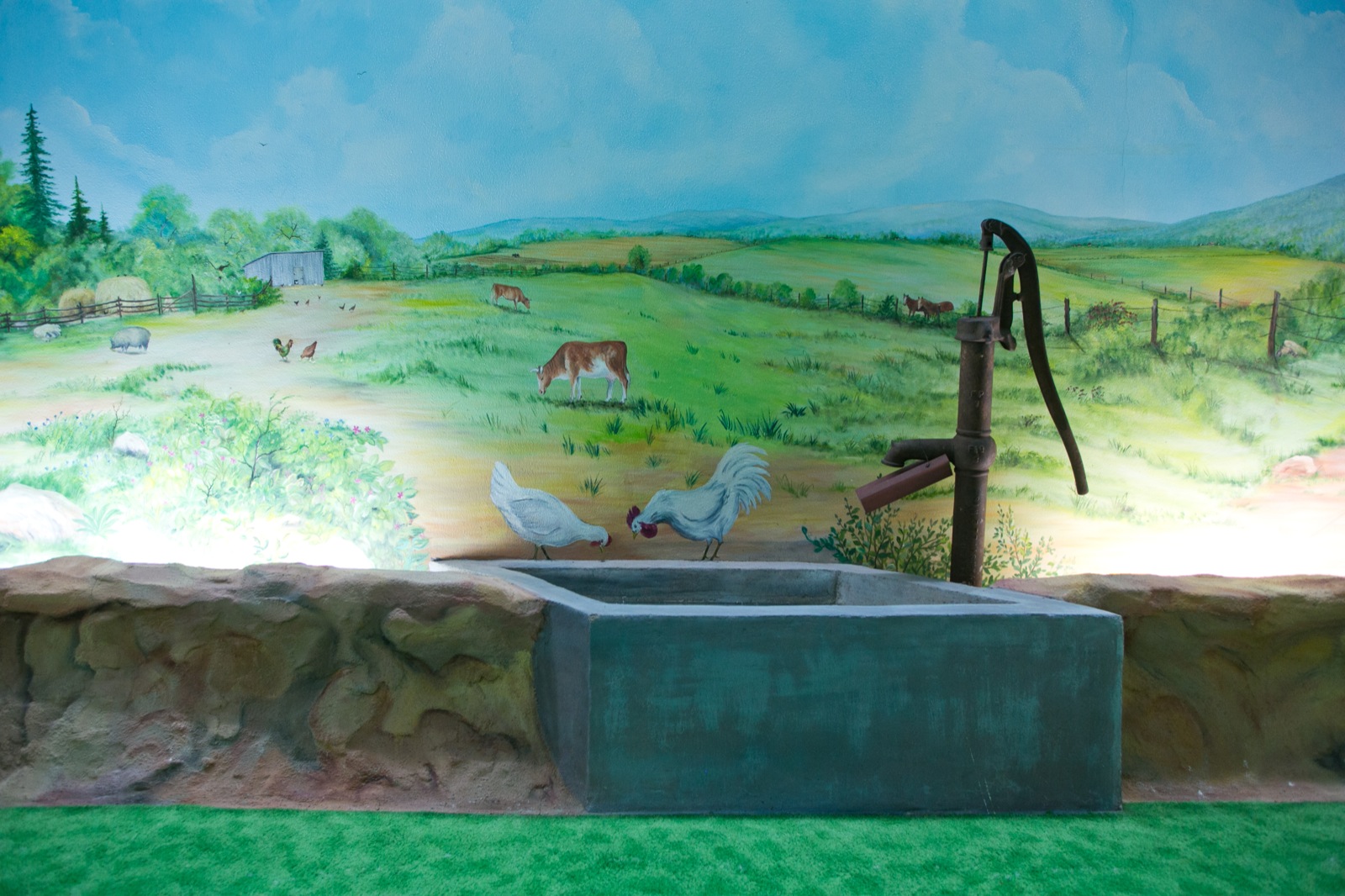 I love the "life-like" murals painted on the walls.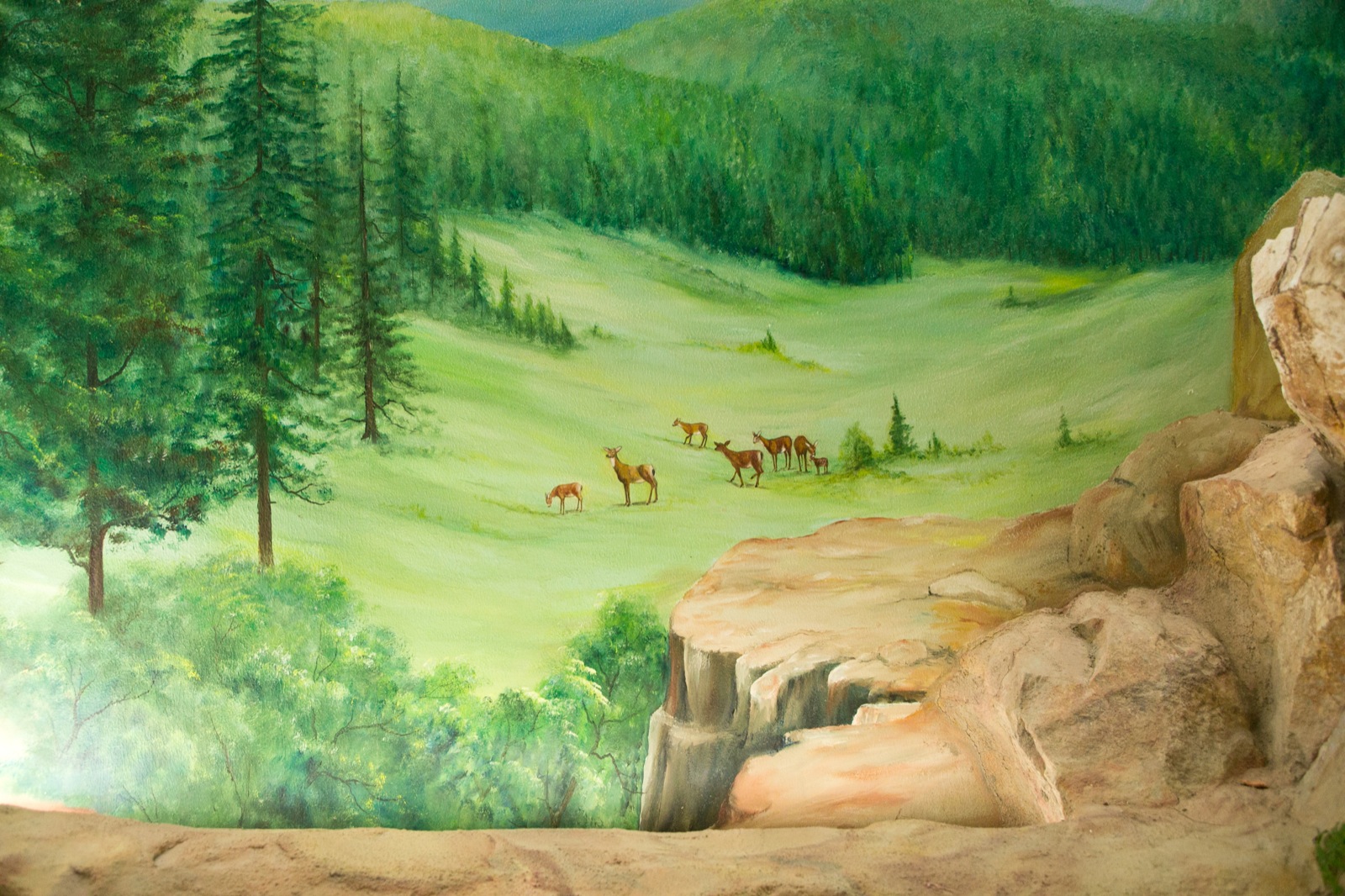 So you can remember what life was like before the bomb.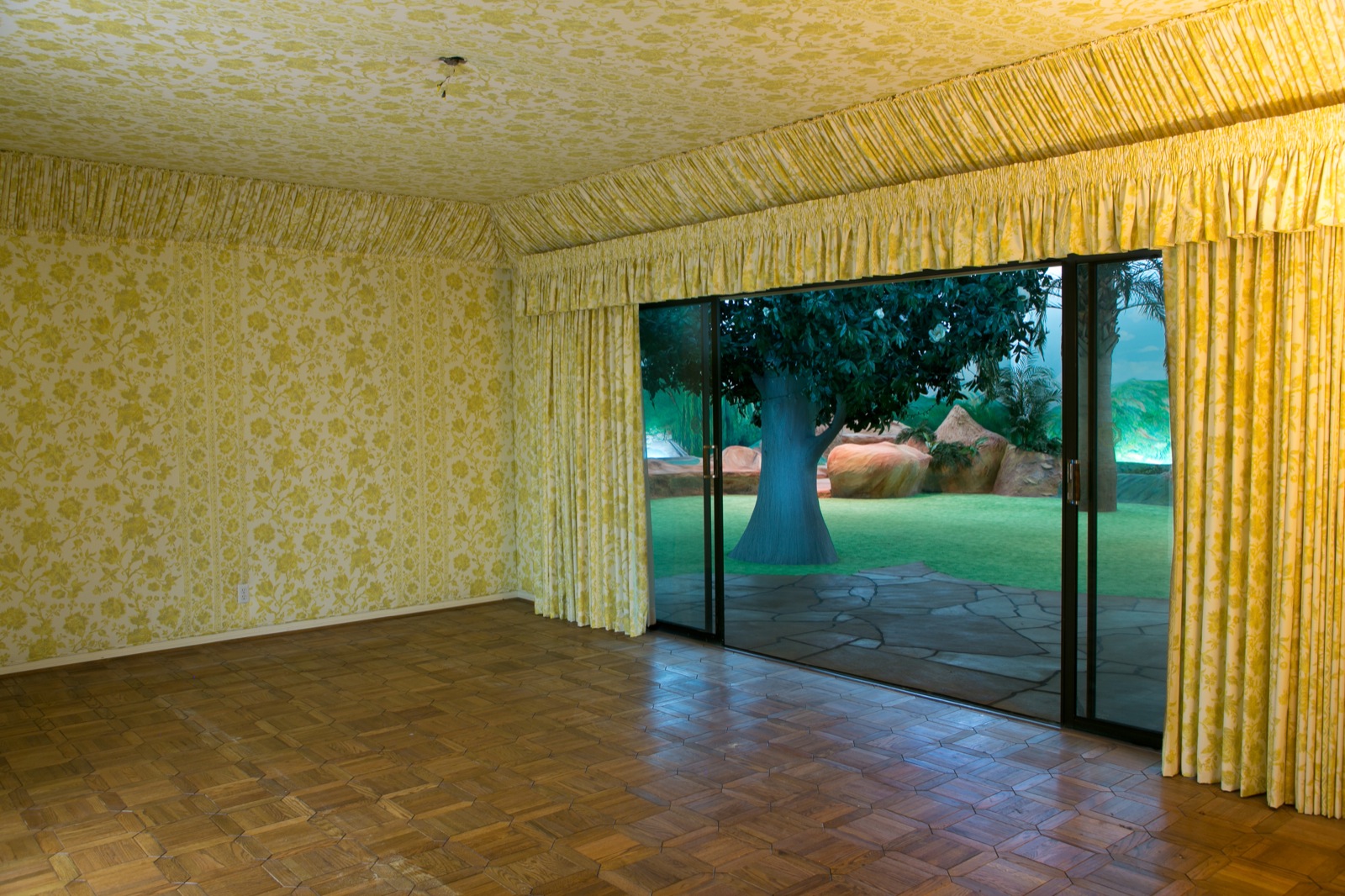 Gotta love the decor inside, too. No, I mean you seriously gotta love it because the whole world has been decimated and you're literally never going to be able to replace it.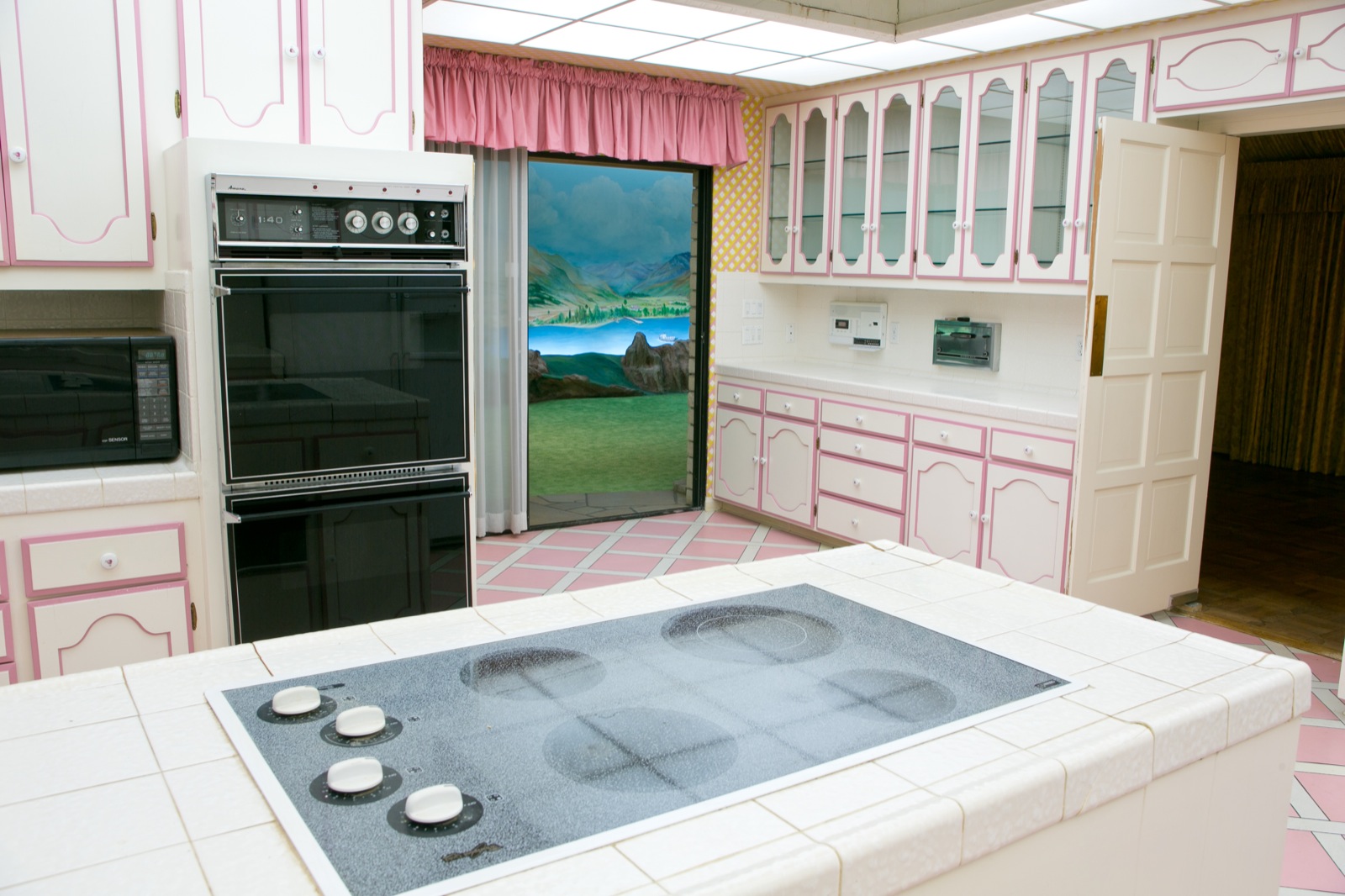 The idyllic kitchen is a nice touch, too.
For the full high-res photo set head over to Vegas Inc. For more about this home, check out this post on Messy Nessy Chic.