This looks like it could be a pretty cool house. Too bad the listing agent apparently doesn't want to show it to us. All we get is this one mostly-obscured outdoor shot plus…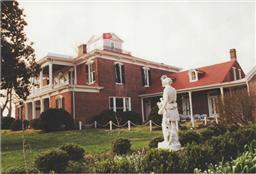 A bunch of postage-stamp-sized photos.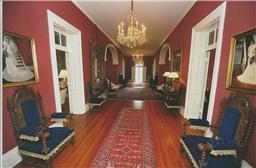 It seems like with today's technology you would have to make an extra effort to put up photos this small.
Whatever. I guess I'll be taking my $5.5 million elsewhere.