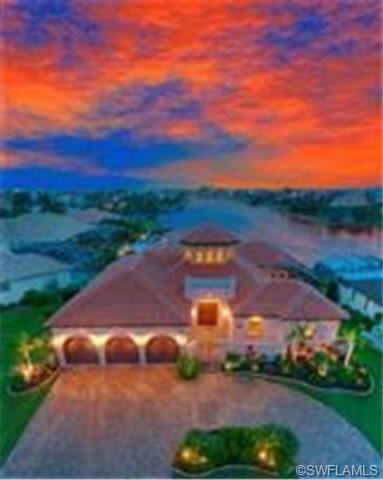 That is a top quality photo right there. Definitely appropriate for a $1.2 million listing. Maybe it was just the lighting. Let's give them another chance…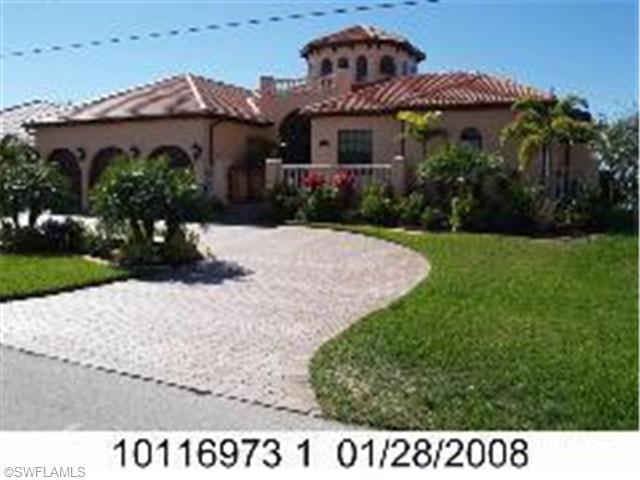 Nope, it wasn't just the lighting. Wait, has this home been on the market since January 2008?!? The listing history seems to show it just having been listed a few weeks ago. I guess rather than bothering to shoot new photos, they just scrounged up whatever random shots they had lying around?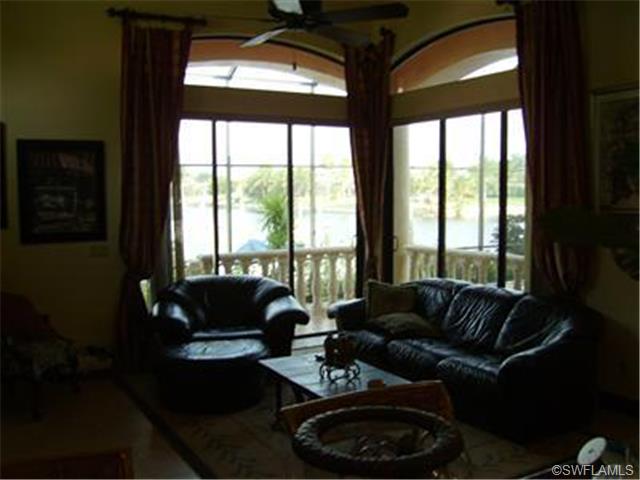 That's the only way I can really think to explain this terrible collection.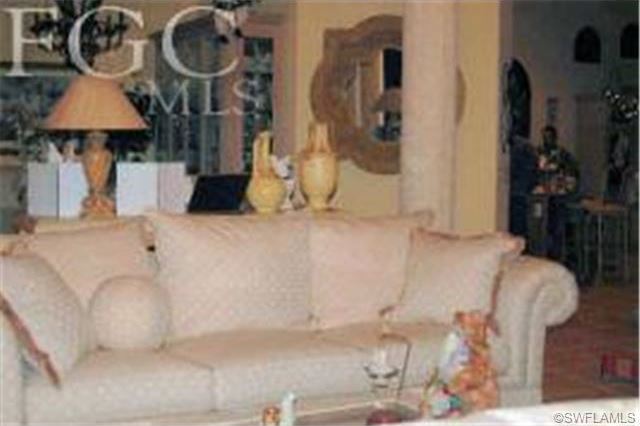 I mean, a few of them even have dueling MLS watermarks! So ridiculous.
I guess I am old fashioned, but when a real estate agent stands to earn take a $36,000 commission, I expect at least some effort on their part to make the home look good in the sales material.