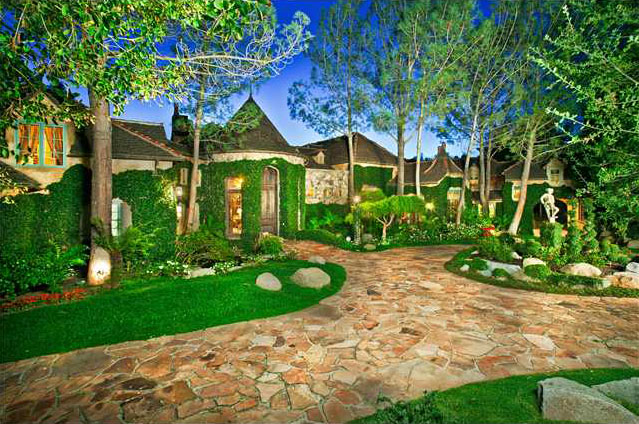 Where does the lawn end and the home begin? I wonder if they make lawn mowers that can flip up 90 degrees and mow the wall.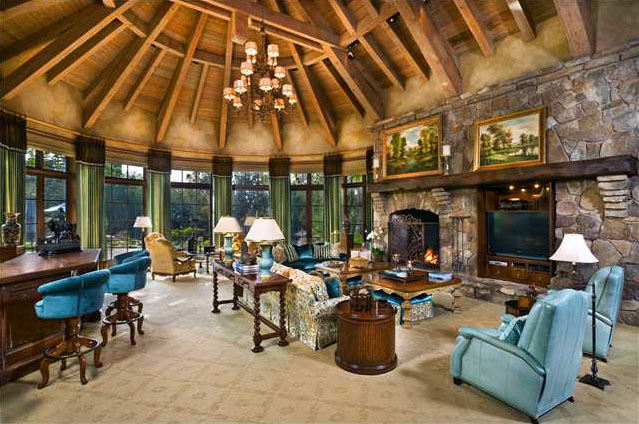 Actually this home looks like it could be pretty sweet to live in.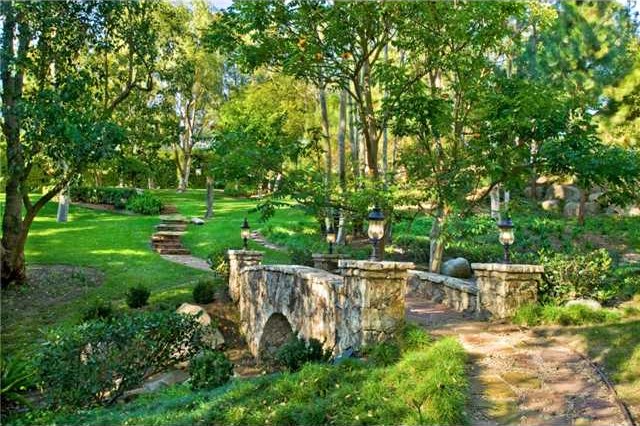 You know, if you're into the whole castle / story book / fairy tale thing.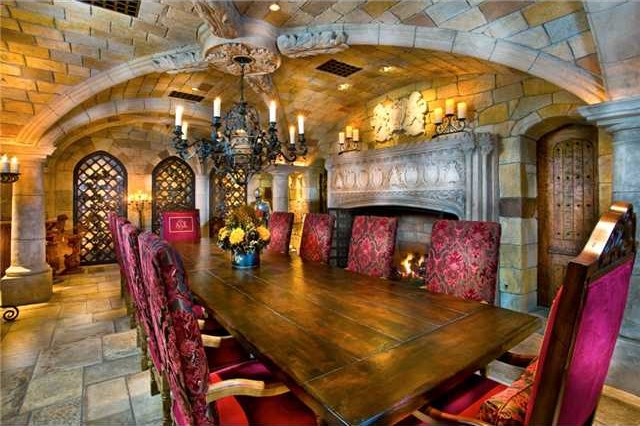 But let's be honest… who isn't?