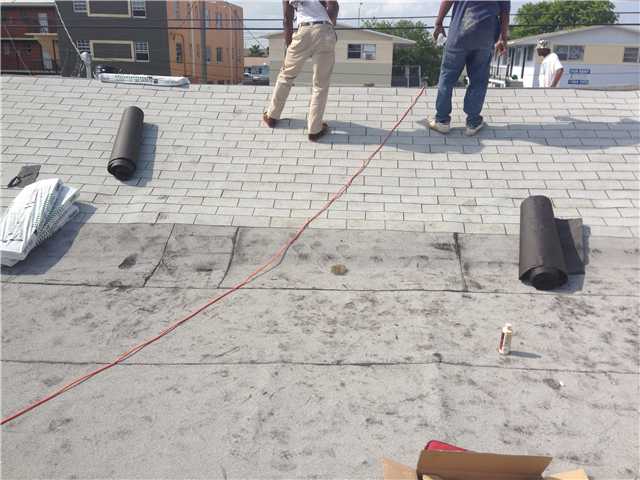 From the listing description:
LARGE HOME ON A BIG LOT IN NEED OF REHAB…BRAND NEW ROOF…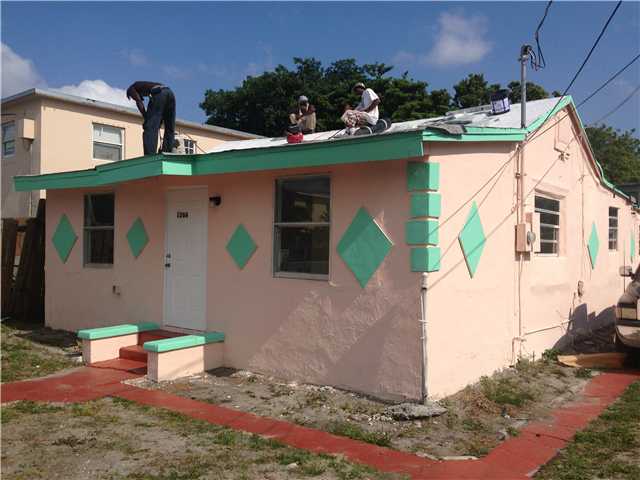 And just in case you don't believe them about the new roof, three of the thirteen photos they included show the roof actually being installed.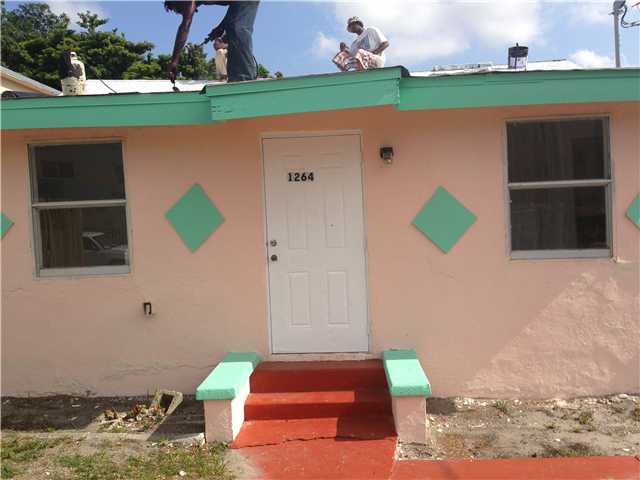 Of course, the listing also says:
BRAND NEW ROOF & PLUMBING, RECENTLY PAINTED INSIDE AND OUT.
But there's no photographic evidence of the new plumbing or the new paint. How can we really believe them?