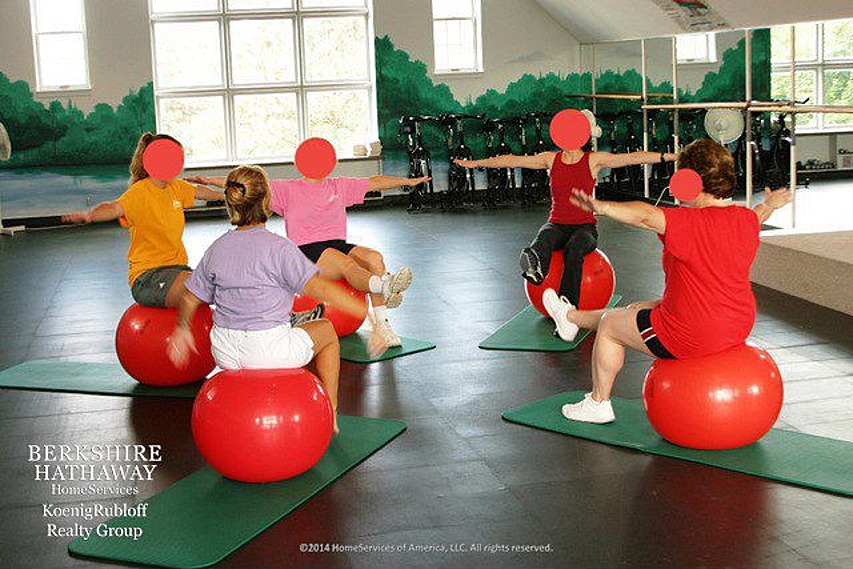 From submitter Spencer P.:
Circle the wagons! The sticker-faced yoga zombies are back!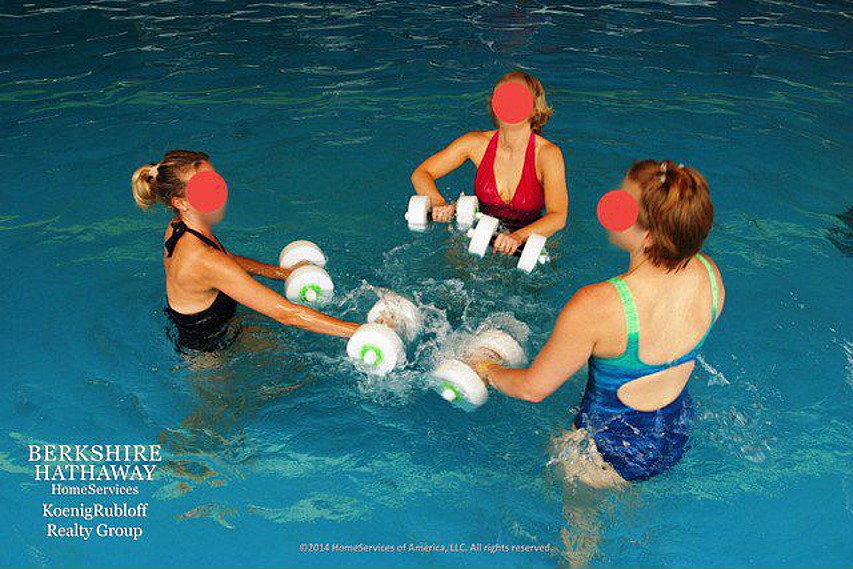 The listing description claims there are "32-acres of picturesque pastures, woods and spring-fed lake," but rather than focusing on the allegedly picturesque grounds, over half of the photos feature the sticker-face horde.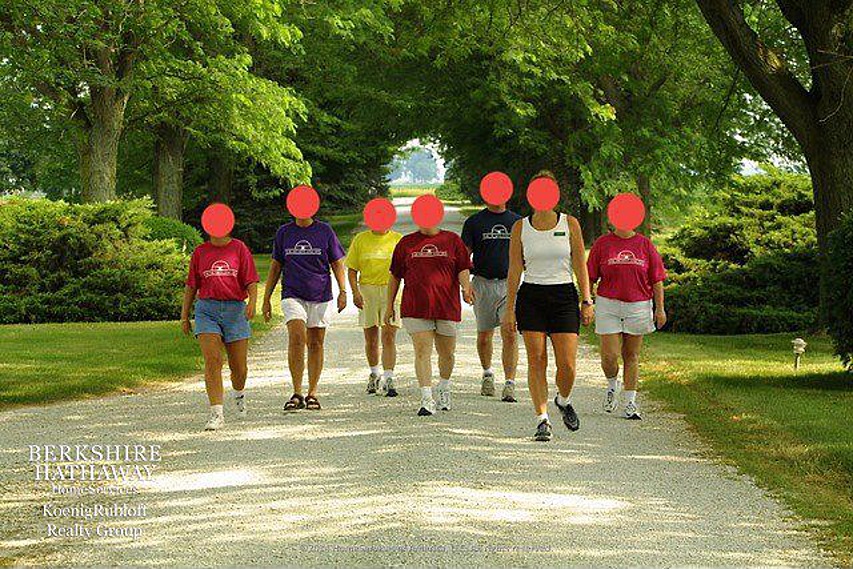 After about the third photo, it gets seriously creepy, but you're not even halfway through.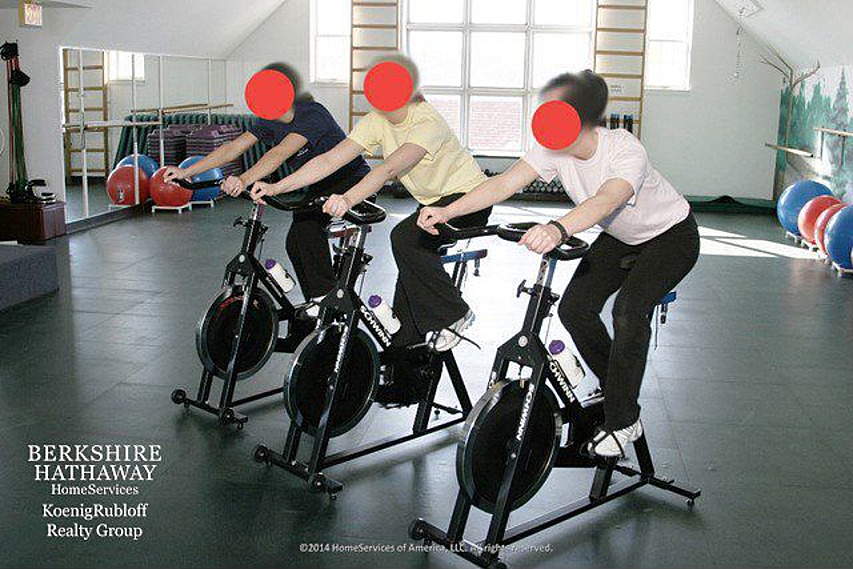 Listed for $5 million as a "house for sale" on Zillow. The listing does not indicate whether or not zombie-fighting tools are included in the price.