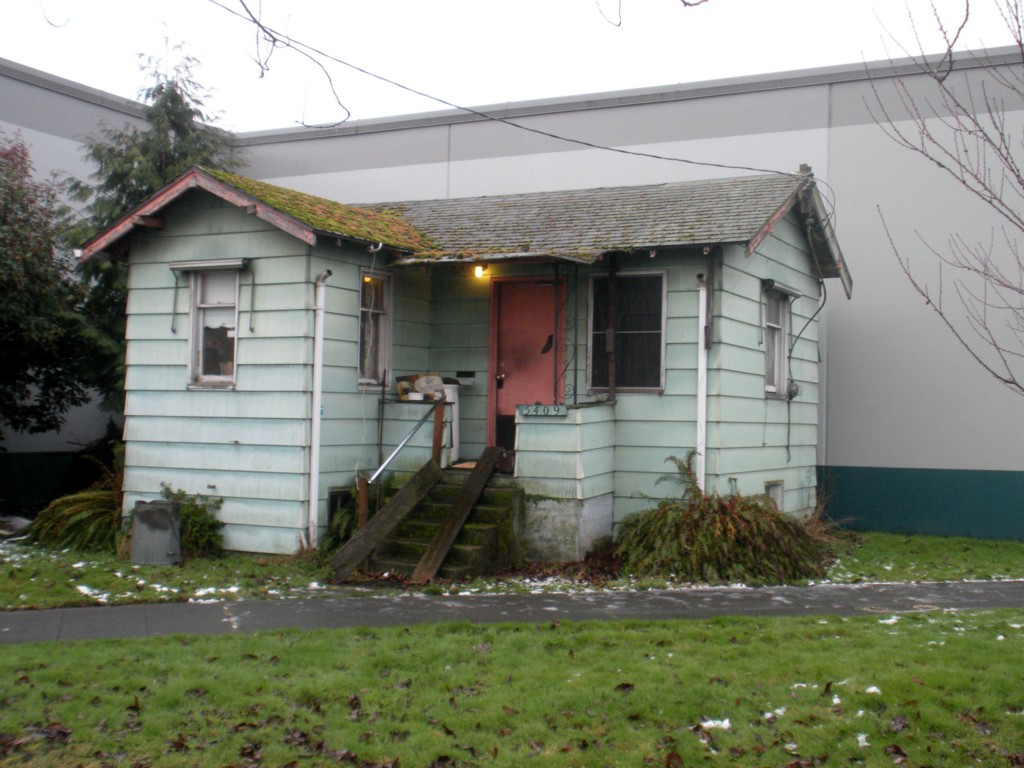 740 square feet. Sold last month for $125,000 in Seattle, Washington.
100% covered in garbage.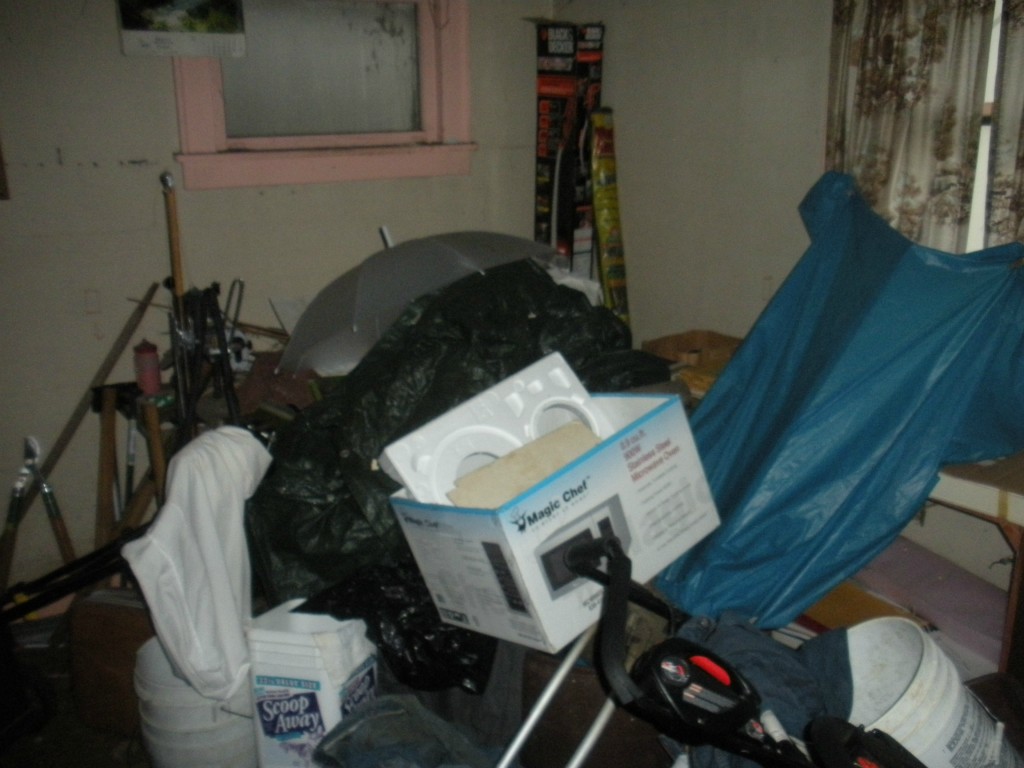 I like how the box from the microwave in the second photo above is still just lying around the house in the third photo.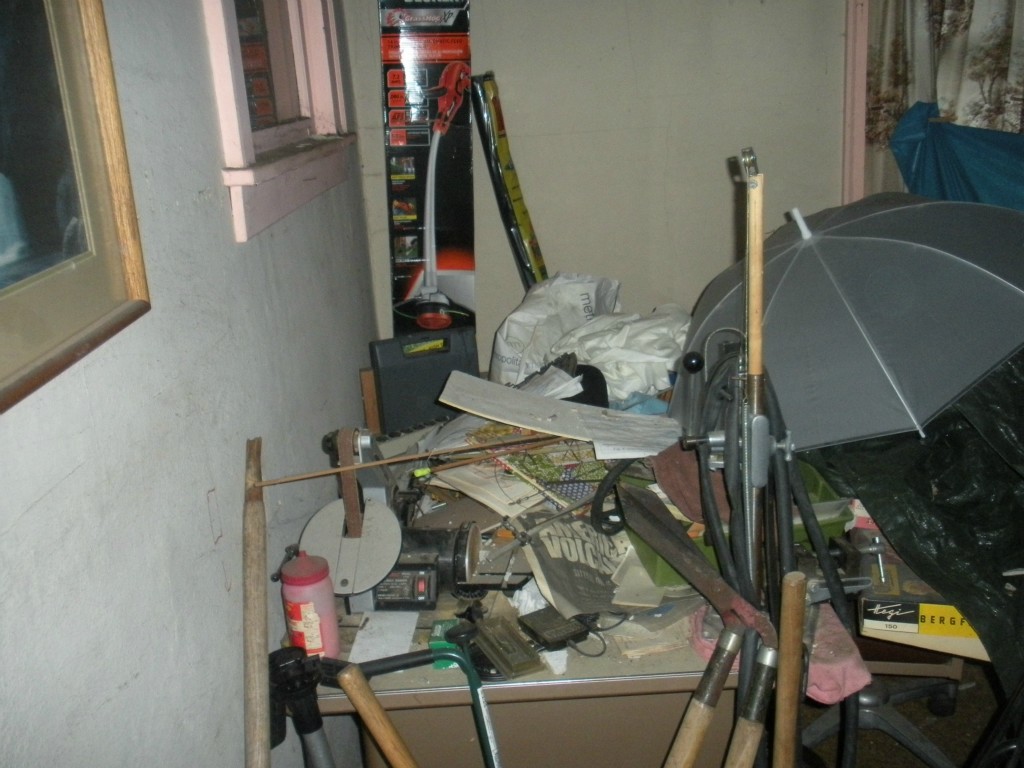 It's bad luck to open an umbrella indoors, but I think that's the least of this person's problems.