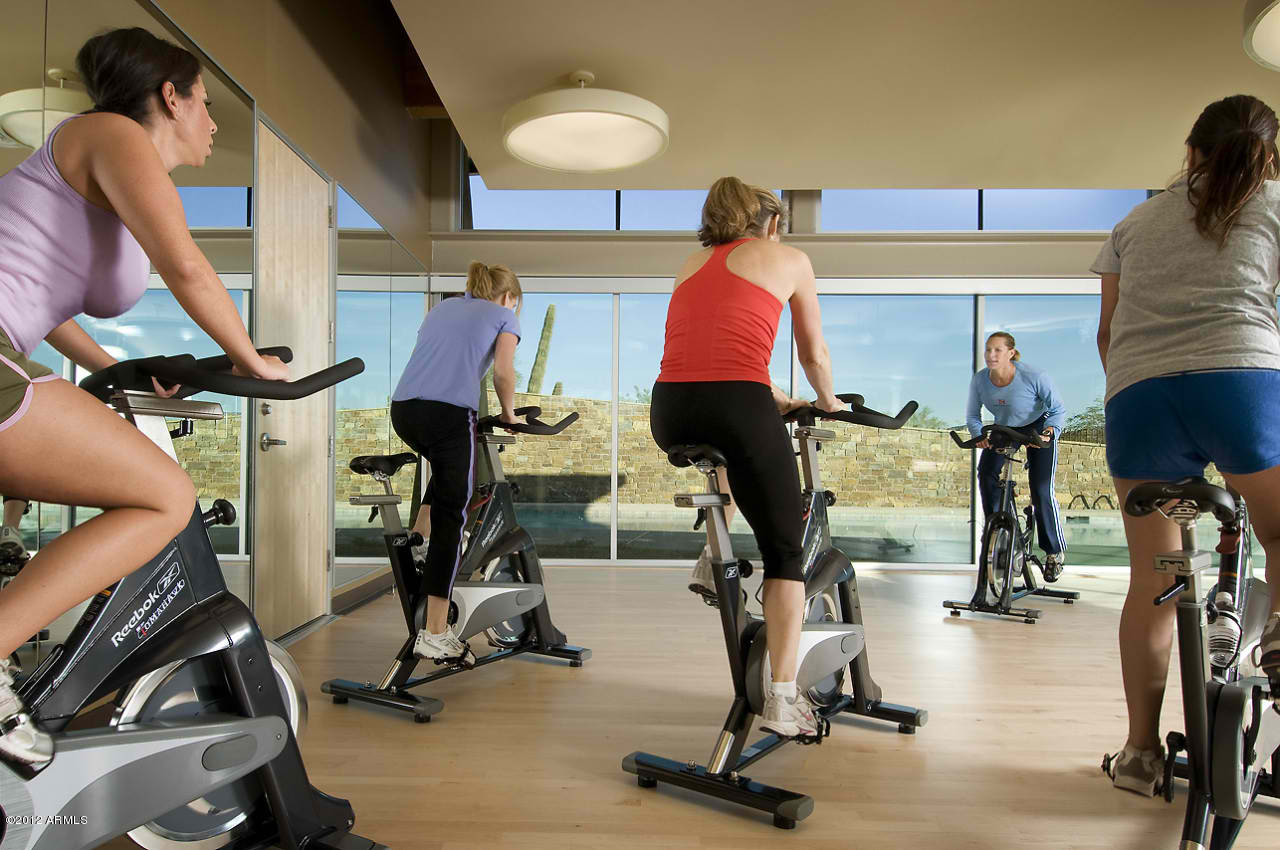 So… if I buy this house I can work out every day with a bunch of fit, young women? Is that the message here?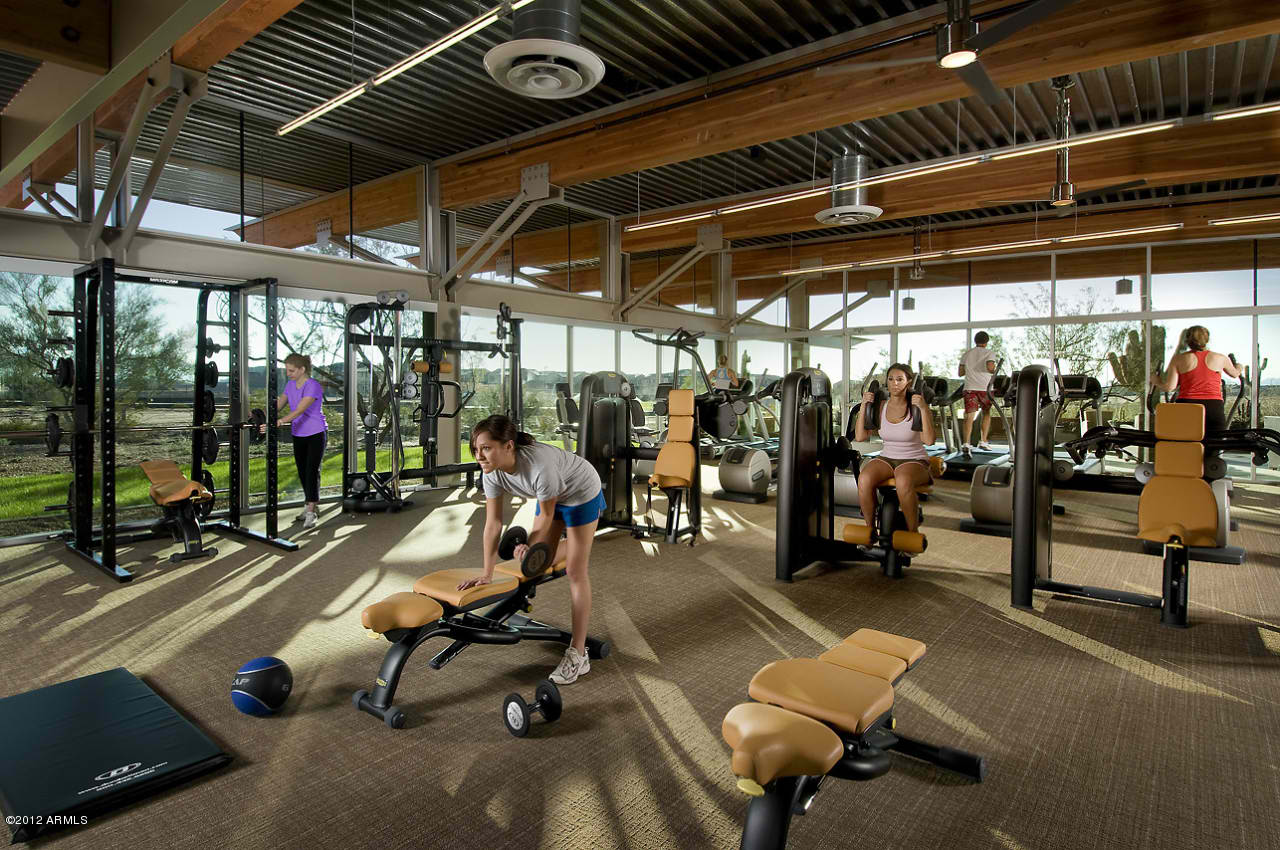 Yup, that appears to be the idea they're trying to convey. At least with these two photos. The primary listing photo, on the other hand…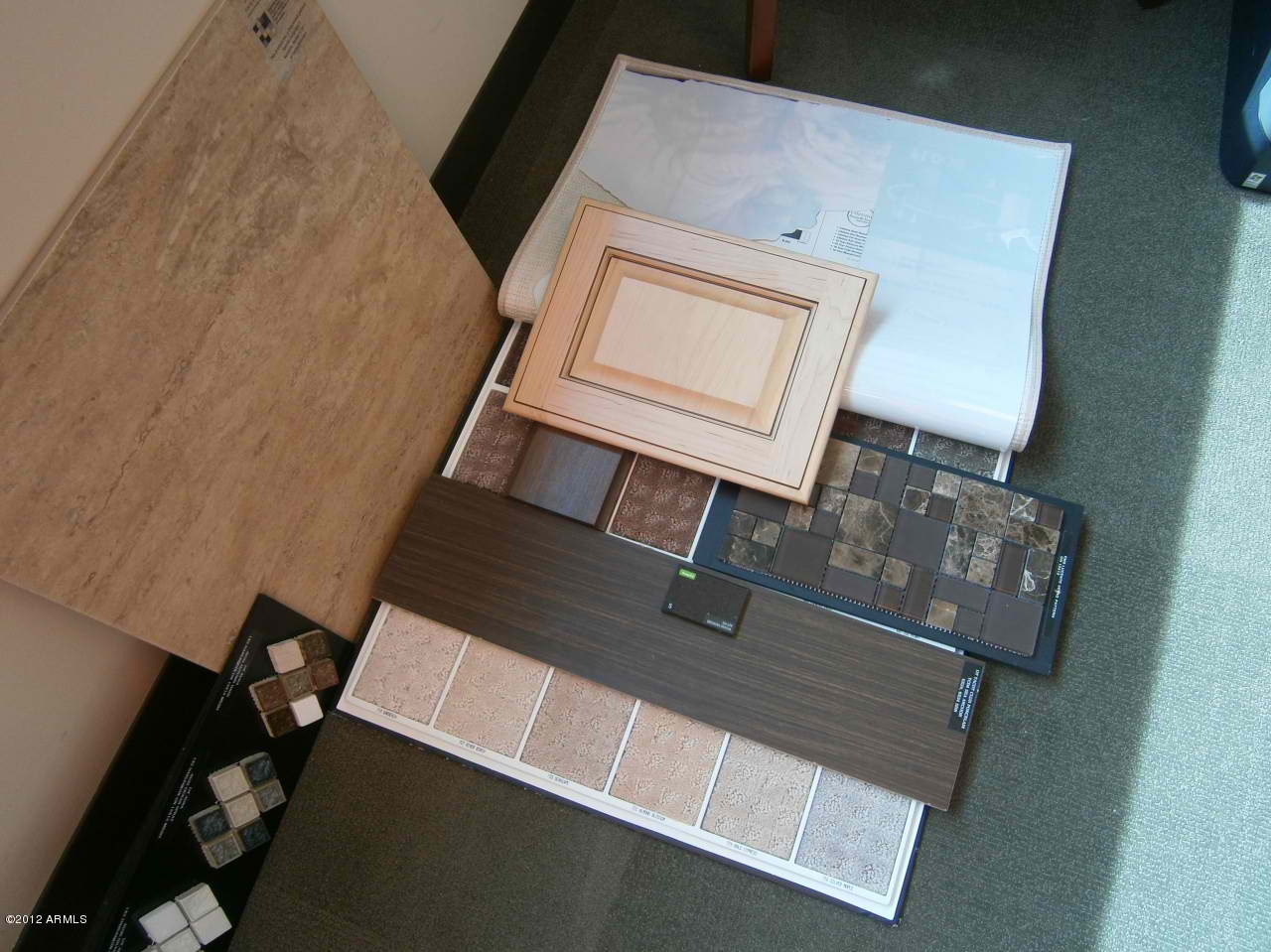 I have no freakin' clue what that one is supposed to be saying.