Submission, title, & commentary by Emerald63. Thanks!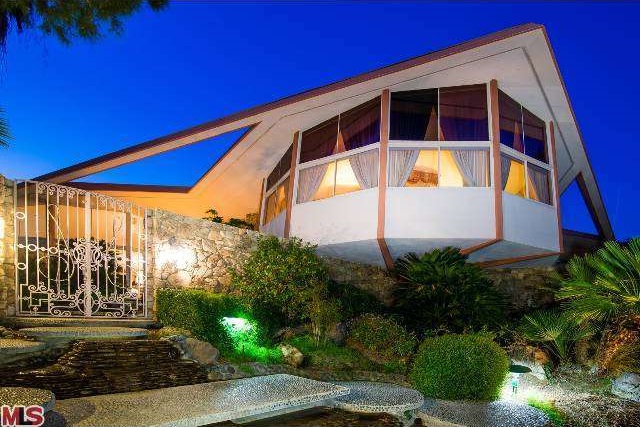 Yup, this is where he and Priscilla spent their honeymoon in '66 and it's still chock full of Elvis memorabilia.
It also has a strange blend of decor…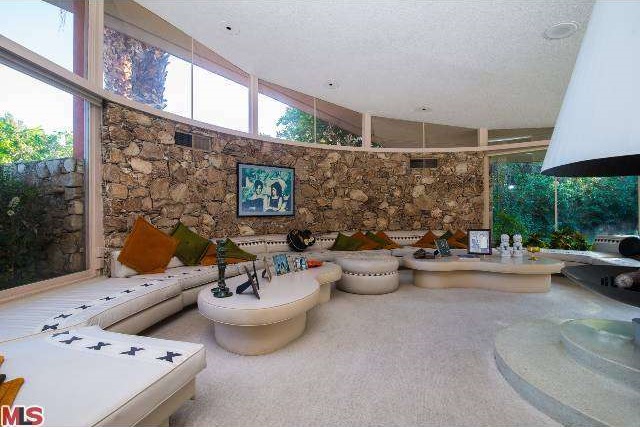 …some well suited to the architectural style…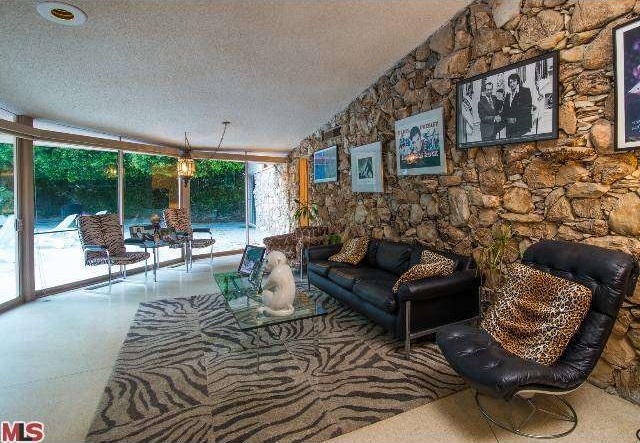 …and some that really, really isn't.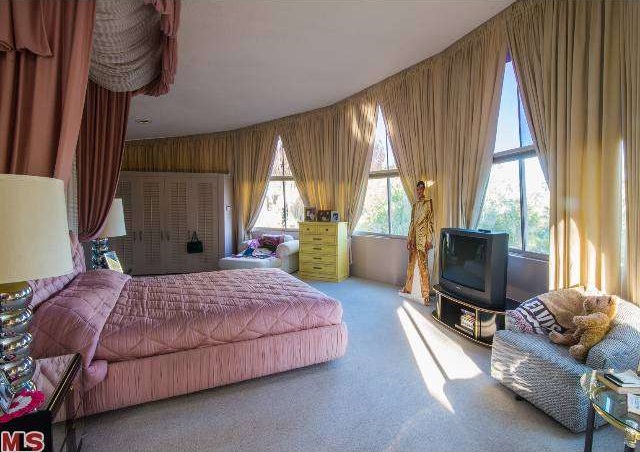 Is that what the listing meant by "art deco design & furnishings"? 'Cause it's not, not in the above shot, and not anywhere else either.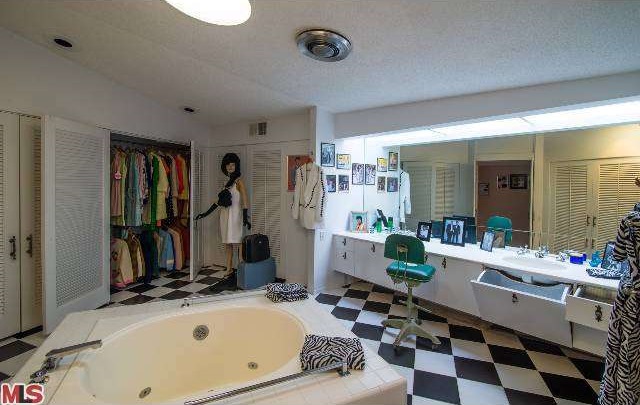 Hint for listing agents – if you're gonna mention a named style, know what you're talking about.