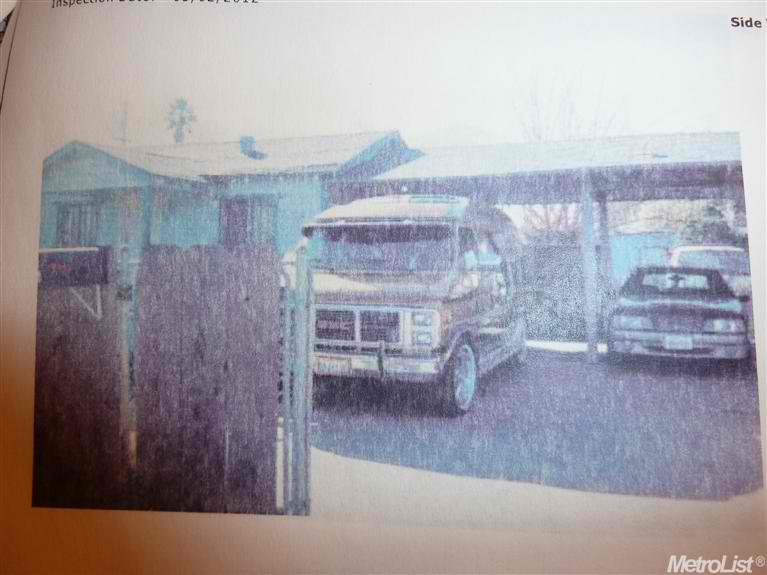 At first I thought that maybe the listing agent had pulled a 20-year-old camera out of their attic and the lens was covered in mold or something, but then I noticed the text at the top of the image above and realized that what we're actually looking at here is a picture of a piece of paper with a picture (very poorly) printed on it.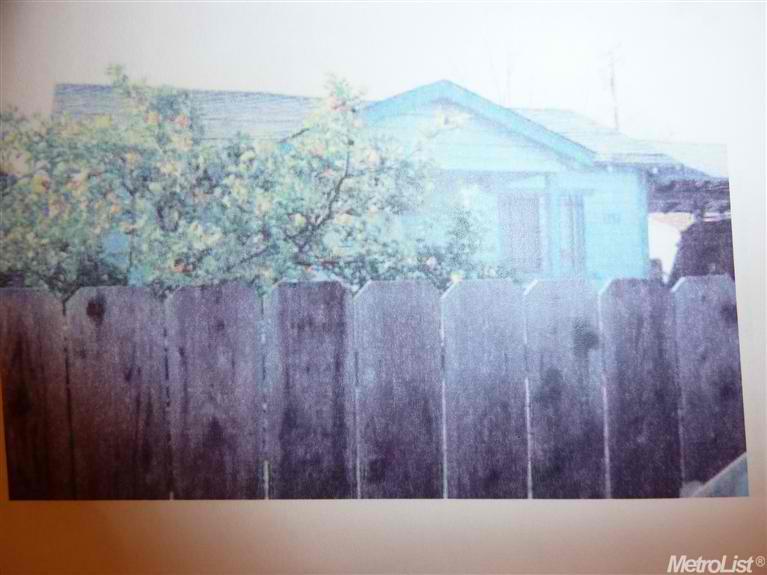 There are just three photos on this listing and they all appear to have been taken the same way.
Why would someone even do this? Could they not even be bothered to drive past the home, stick their iPhone out the window, and snap a few actual, in-person shots? Did they just get an envelope from the homeowner with these printouts and a listing contract and decide that would be good enough?
I mean, on a $38,000 listing you can't expect much, but still…