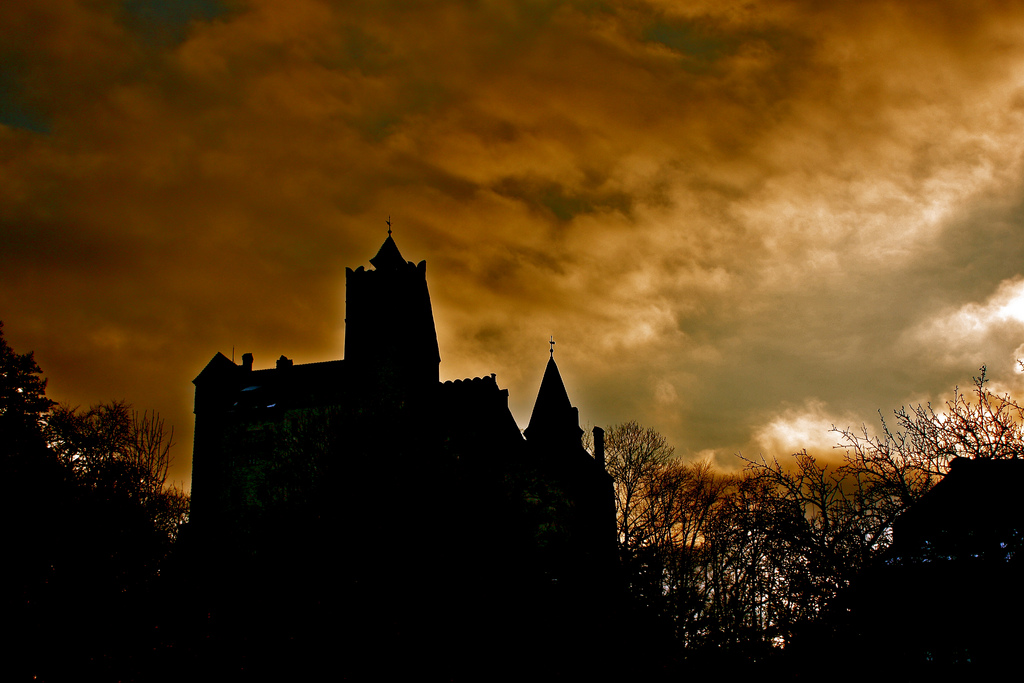 It's Dracula's castle! For sale!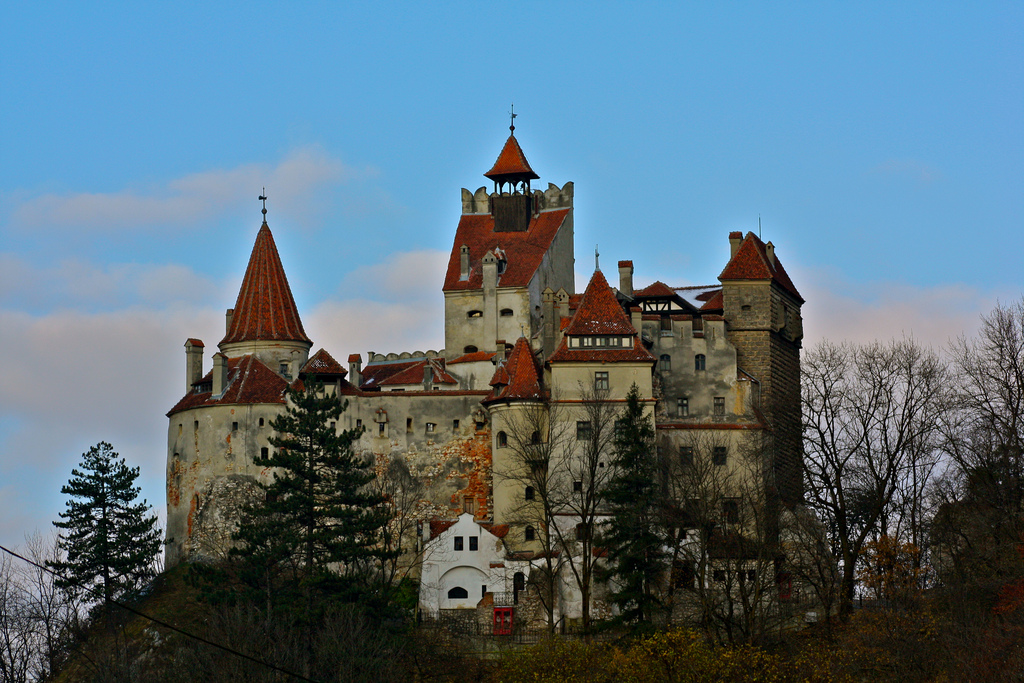 Okay so I wasn't technically able find an actual "listing" for this one, since the sale offering is apparently being handled by a law firm. There are lots of photos on this article, as well as info about how much the castle will set you back.
The asking price is reportedly in the $80 million-range, though "If someone comes in with a reasonable offer, we will look at who they are, what they are proposing, and will seriously entertain the idea," says Mark Meyer, who works for the New York law firm in charge of the sale.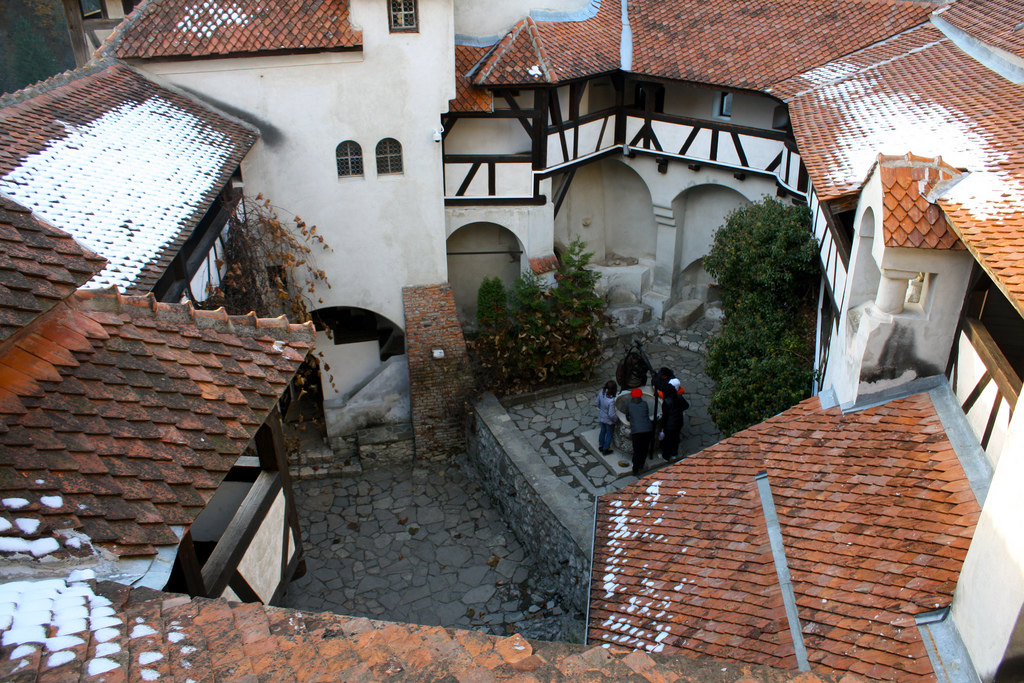 The photos in this post are from a great set taken by Flickr user Kyle Taylor.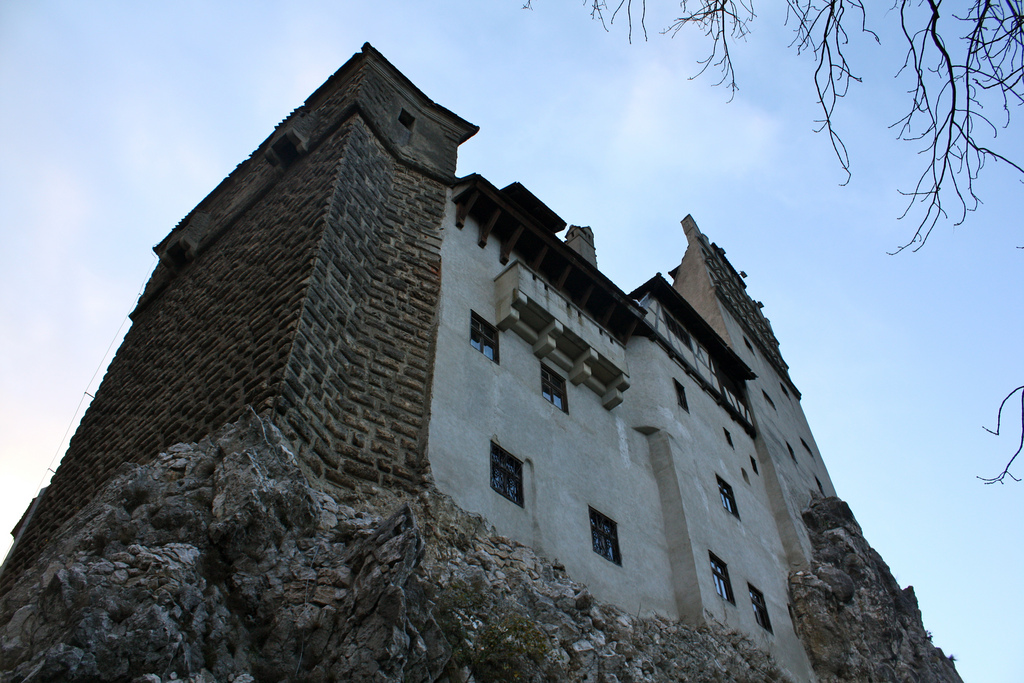 Open houses will only be held after sundown.
Be sure to also check out the castle's official website: Bran-Castle.com