Why, yes. Yes I was. A glorious relocated, rehabbed, $6M antique barn!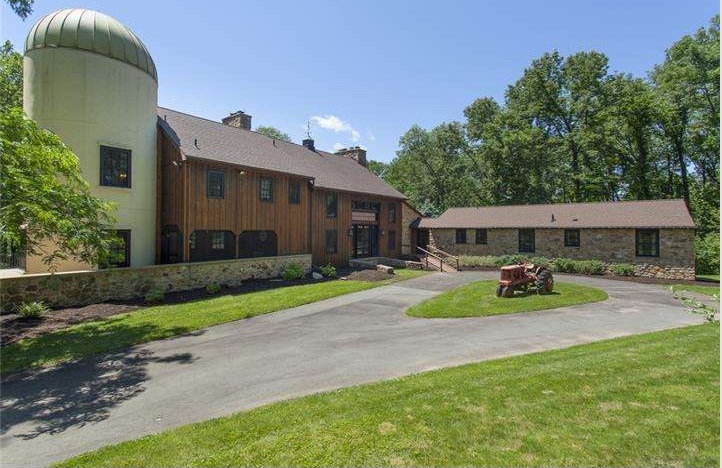 I was raised with authentic vintage beams and planking…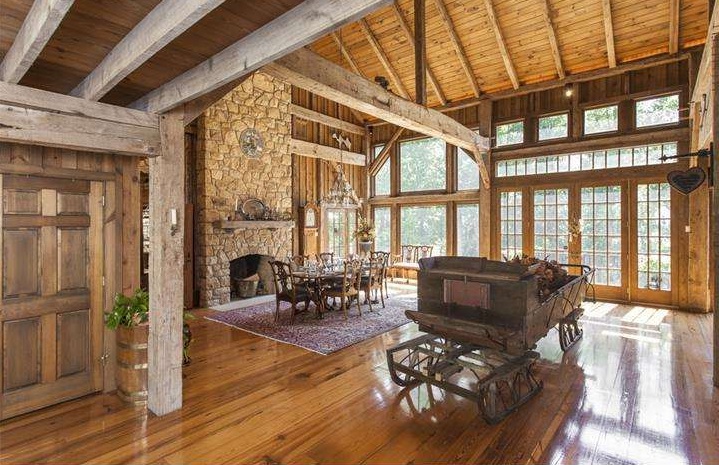 with hand-painted, ceiling-high murals…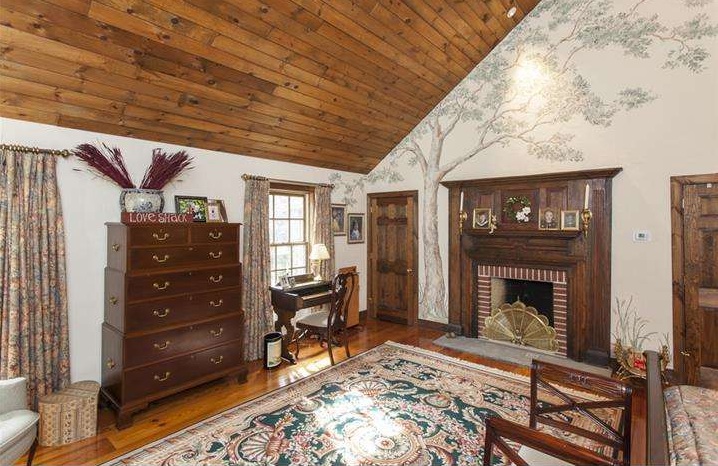 and a scrupulously clean barn basement with stone walls.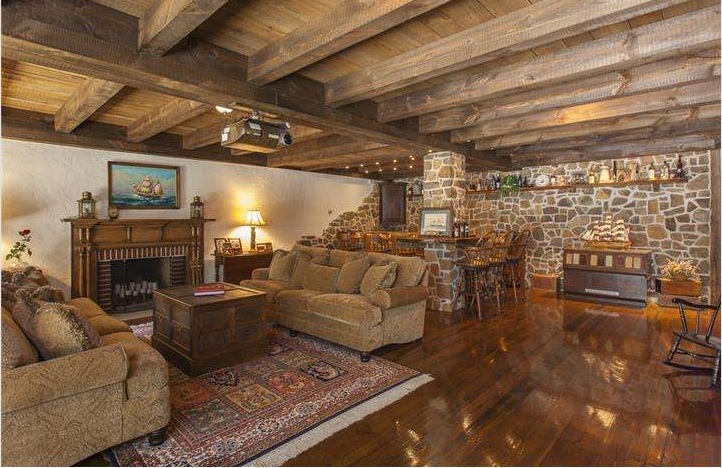 Besides "a fine appreciation for history," my barn also has "resort-style grounds with pool, cabana, gym and sauna"…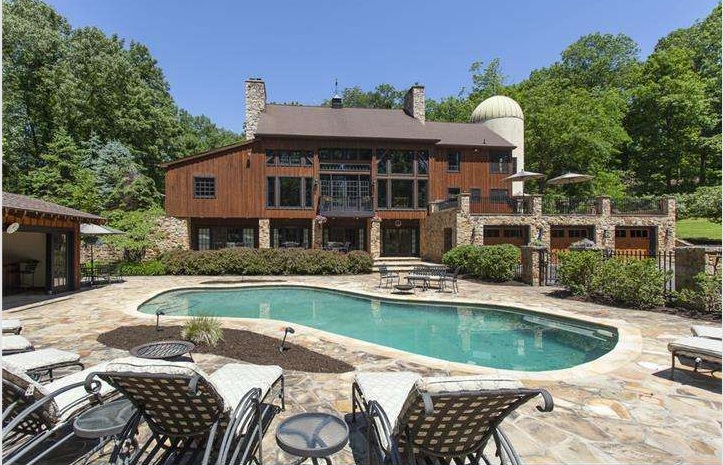 …as well as a wine cellar, appropriately located in the silo cellar.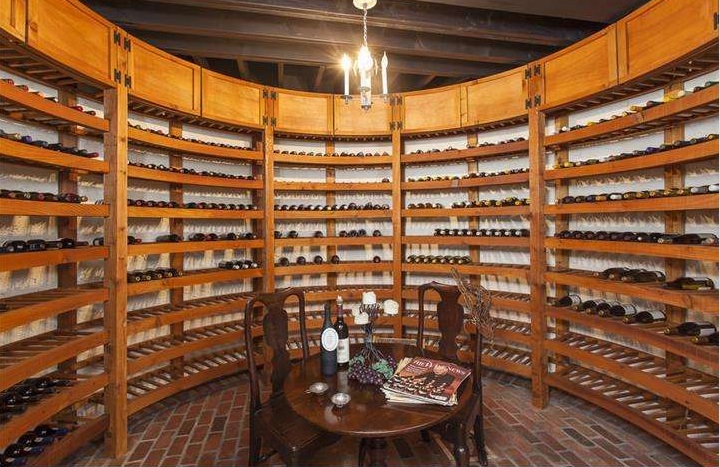 It's a respectable upbringing, being raised in a barn. As the sign says…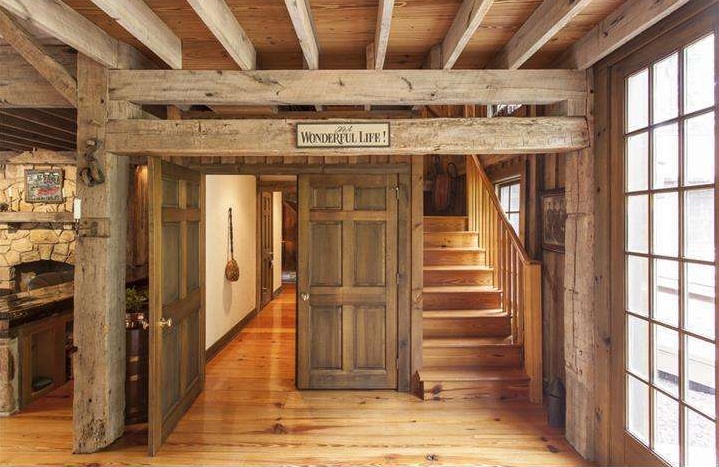 It's A Wonderful Life!