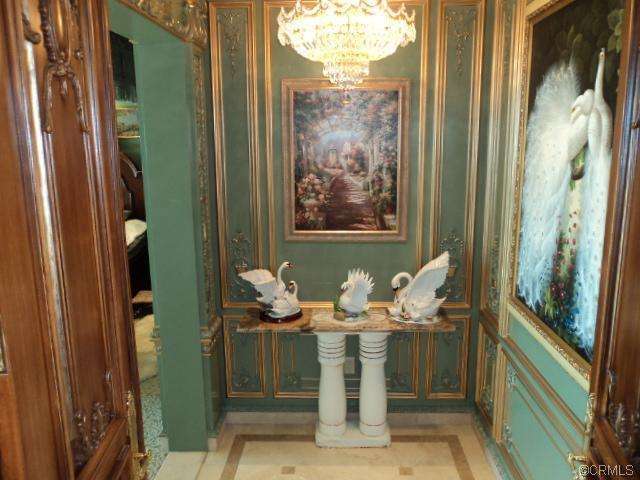 Apparently "Penthouse living at its finest" means being surrounded by swans.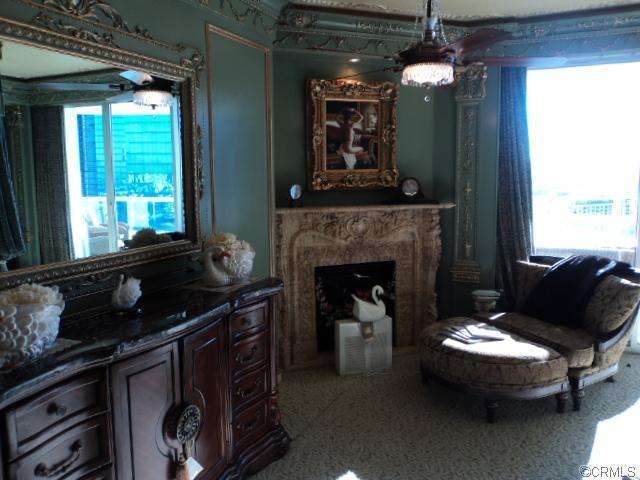 Swans in the hallway, swans in the bathroom, swans in the bedroom…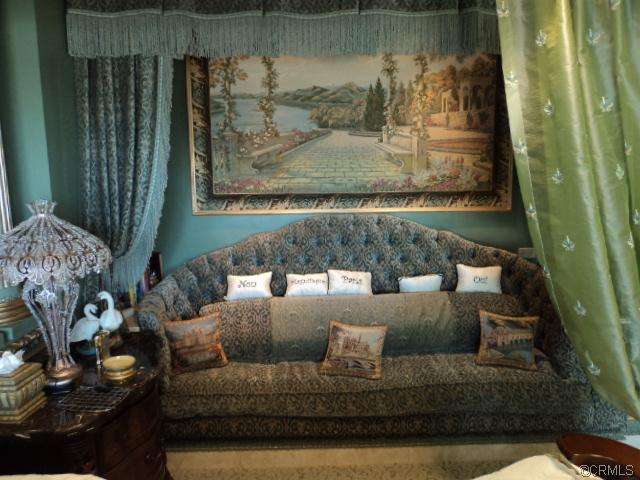 It's all swans, all the time.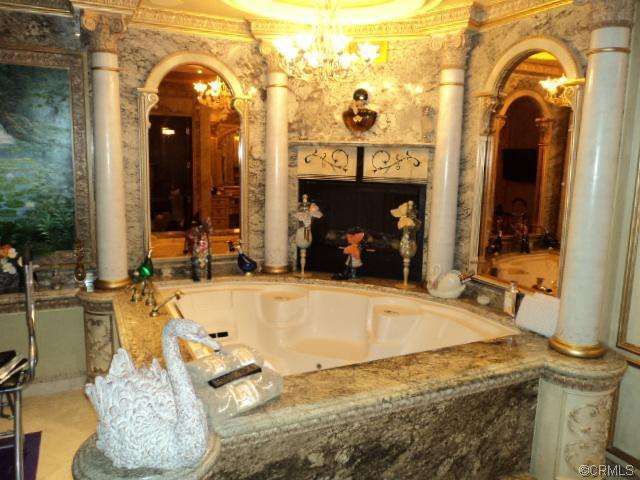 Aside from the odd swan obsession, does it strike anyone else as a bit odd that a listing priced at $8,888,888 has such low-quality photos?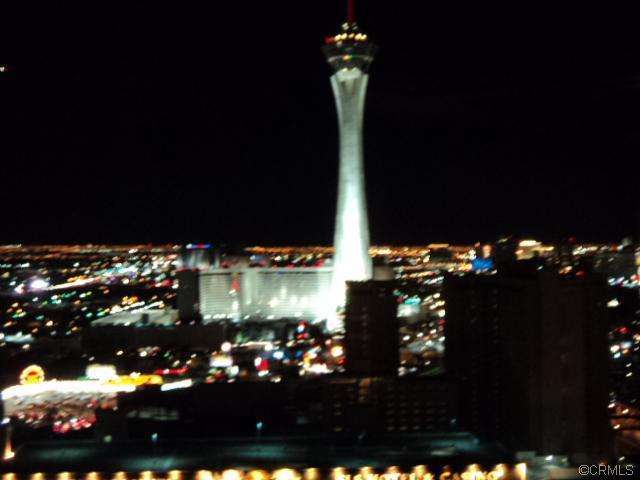 I mean really? That's the best shot you could get of the view?