Who wants a castle? In remote, rural Washington State.
I mean it is pretty cool. But $1.4 million?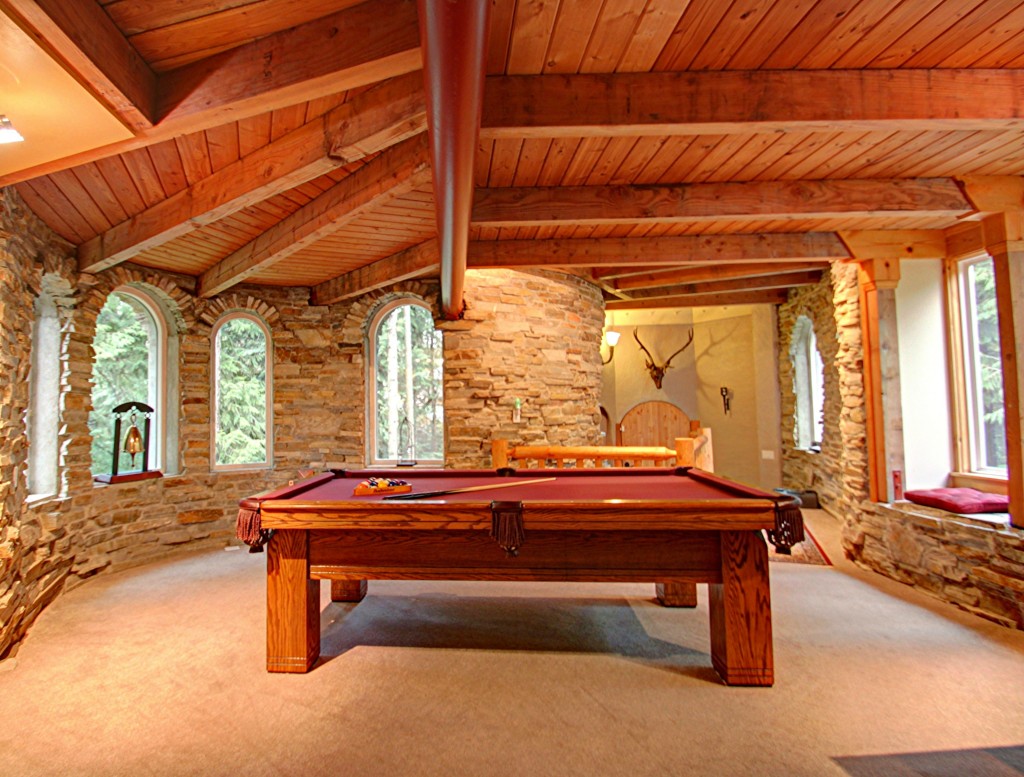 Oh, there's is a pool table? SOLD.
[Update 2014-02-19]
Ten months and three price drops later, this beauty is still on the market, now at a price 41% lower than when we first posted it. Just $825,000 for your very own castle, what a steal!