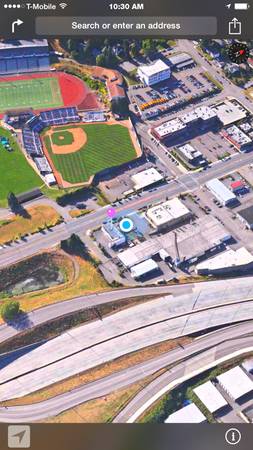 With a primary photo like that it's hard to imagine why this home hasn't sold after 100 days on the market in one of the hottest real estate markets ever. Wait, no. No, it's not hard to imagine.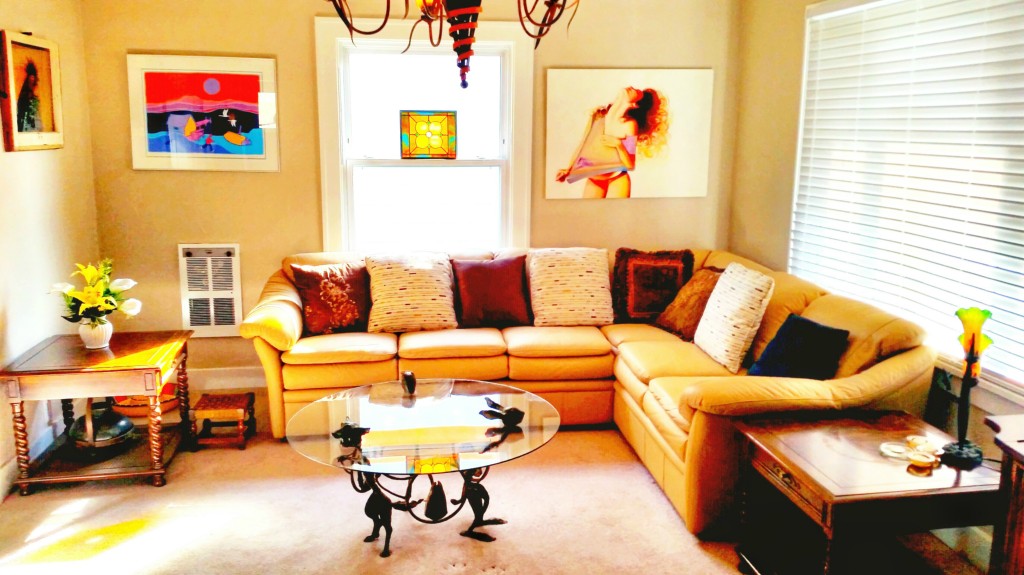 Such natural colors inside.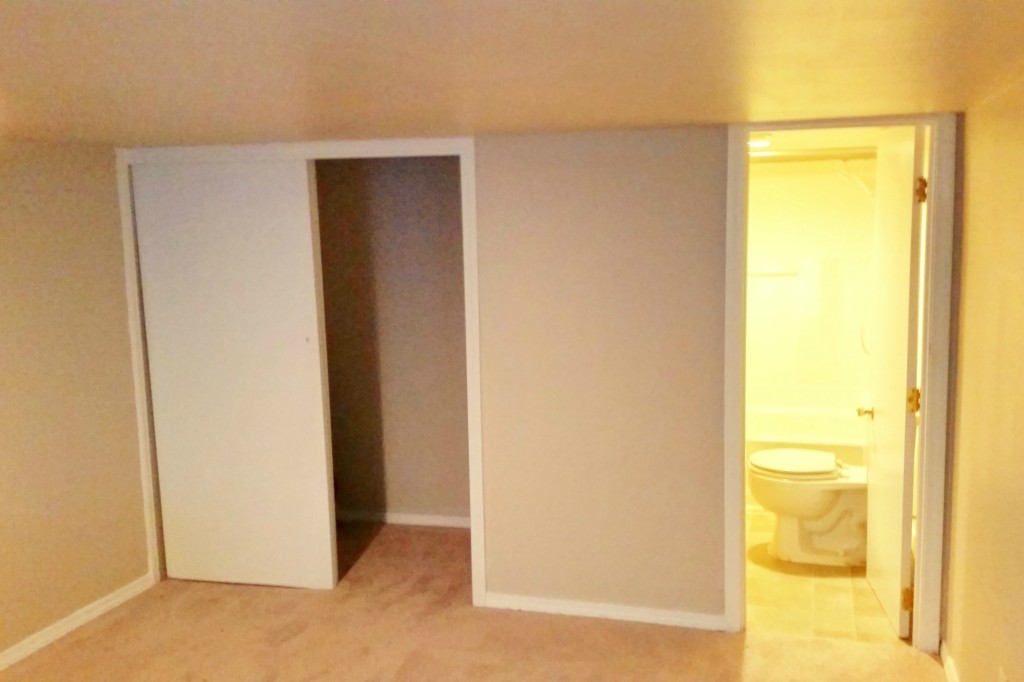 Do not want to know what is making that bathroom glow so yellow like that.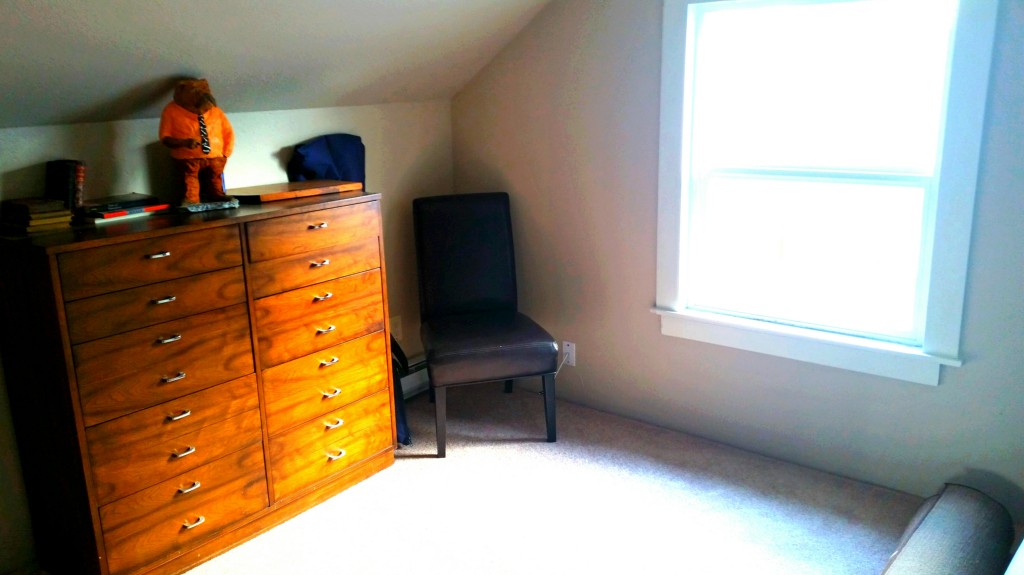 I'll buy that sweet tie-wearing, mustachioed beaver, though. Five bucks.