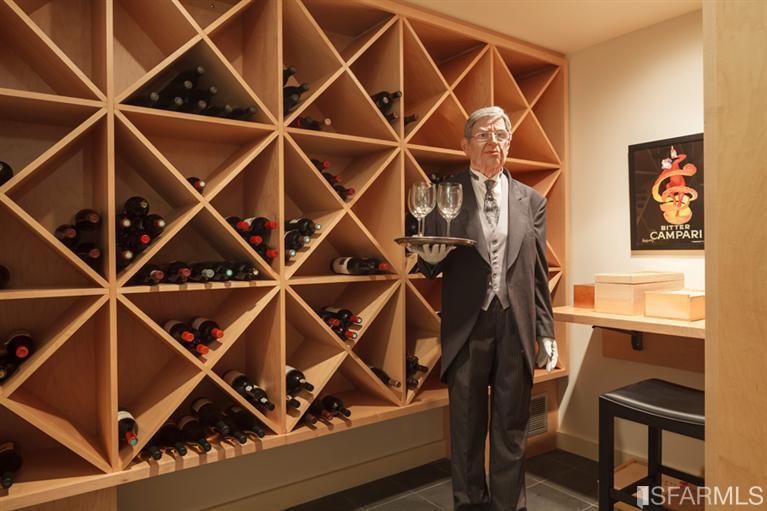 I'm not sure which thought is more creepy, that they would photograph the wine cellar with a butler posing at-the-ready, or that it might actually be a wax sculpture, not a real person.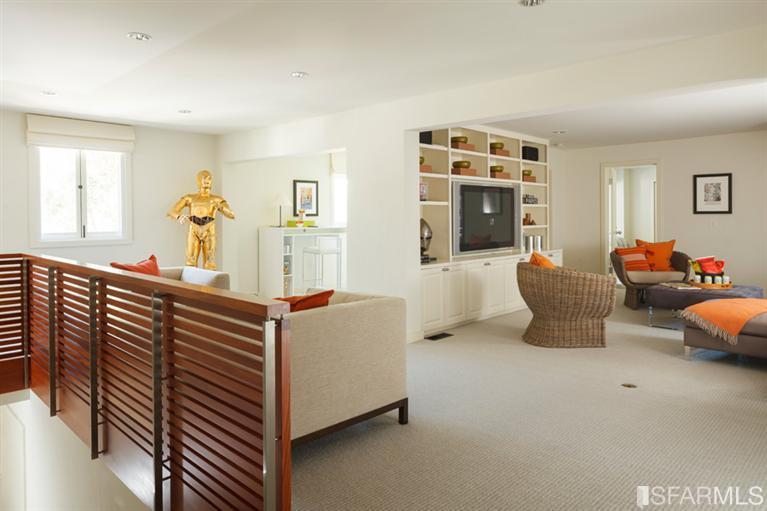 Personally, I'd much rather have C-3PO serving my wine than the guy in the first photo.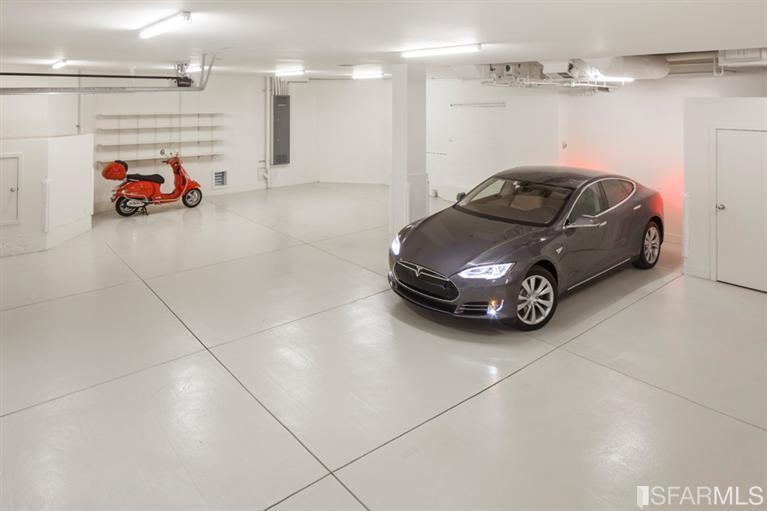 What I love about these photos is that it's really not clear here whether the home owner is actually trying to sell their ($12M) home, or if they just wanted to show off all their cool toys online.