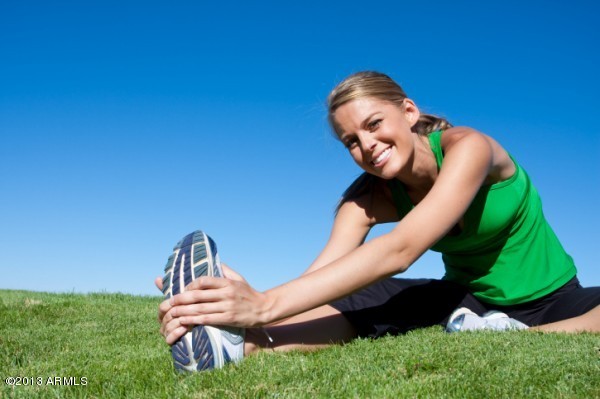 This listing has over 70 photos. Apparently the Phoenix-area MLS doesn't limit how many photos an agent can upload, so some listing agents just upload any random thing that happens to be sitting on their computer. Like a kinda creepy close-up shot of a lady working out.
Or an even closer, even creepier shot of a lady getting a massage.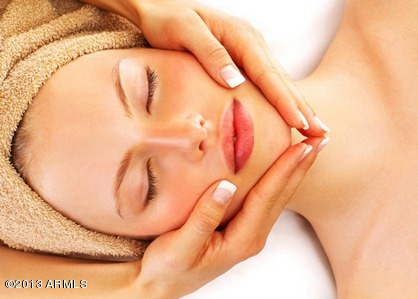 So I guess the message is "buy this house if you like to look at ladies"?