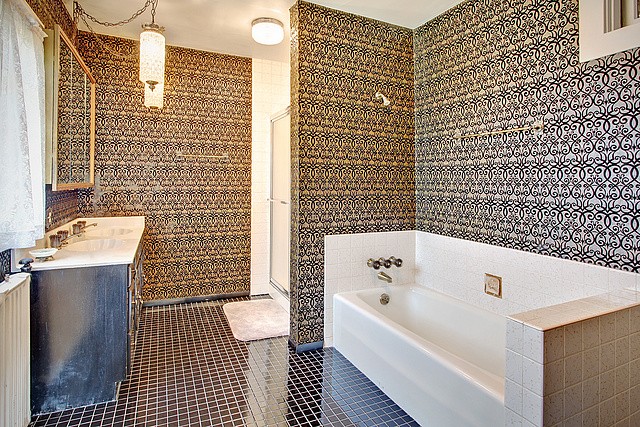 The listing description declares this home to be
A rare opportunity in North Everett.
It is rare indeed to find so many different wallpapers and patterned carpets in a single home.
You could close your eyes in this bedroom, but the wallpaper is so bright it will probably keep you up unless you spring for a sleep mask.
I appreciate how they appear to have gone to great lengths to find the perfect curtains to match the different wallpapers in every room.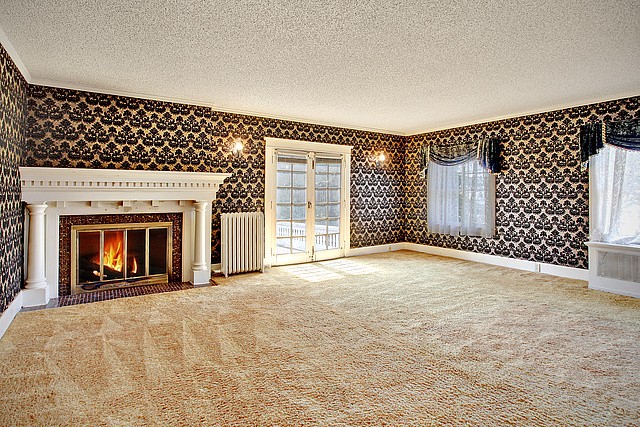 No walls to wallpaper? No problem! Just find some patterned carpet, instead!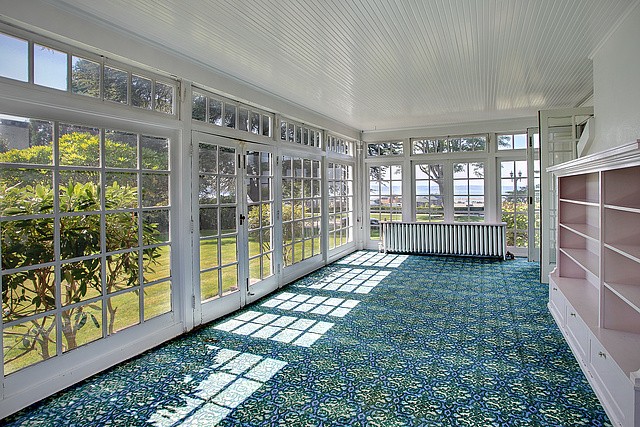 Even when you think that the wall is just a plain white color, if you look closely you'll see that it is still actually wallpaper.