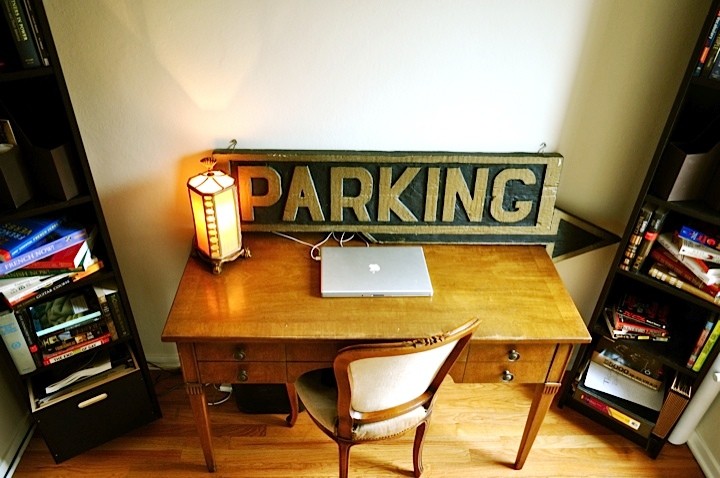 Park your butt and get some work done.
I have to say, I don't really understand the point of photos like these that almost exclusively feature furniture, decor, and other items that won't be sold with the home.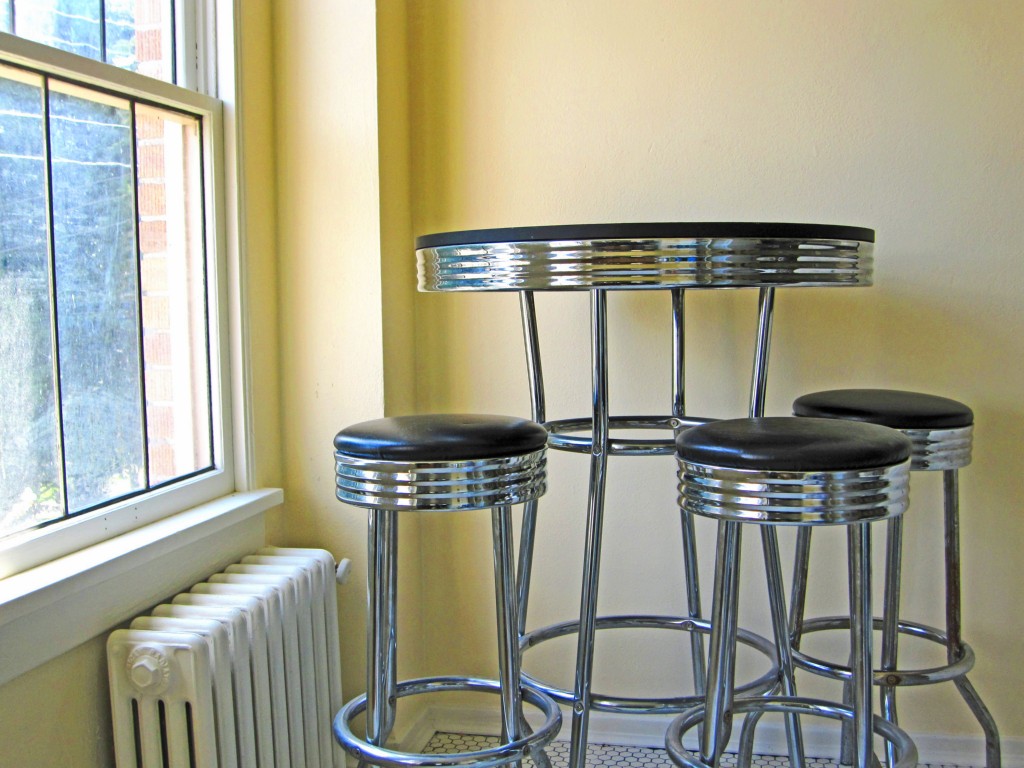 Cool table! Now I'm totally going to buy this home!
On the other hand, when this is the most exciting shot of the home itself that you can come up with…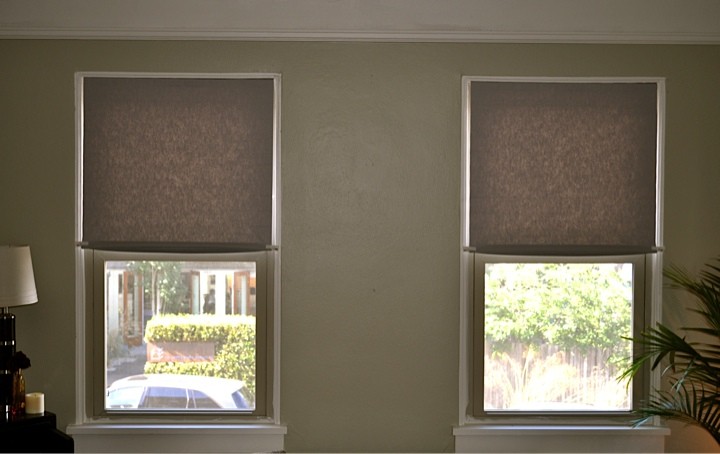 I can see why you would prefer to feature the decor instead.