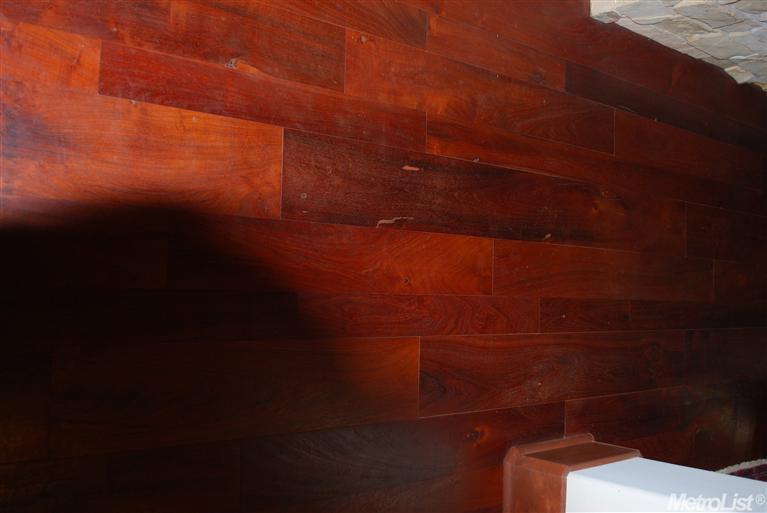 You might expect a home with an asking price of $1.35 million to have nice photos.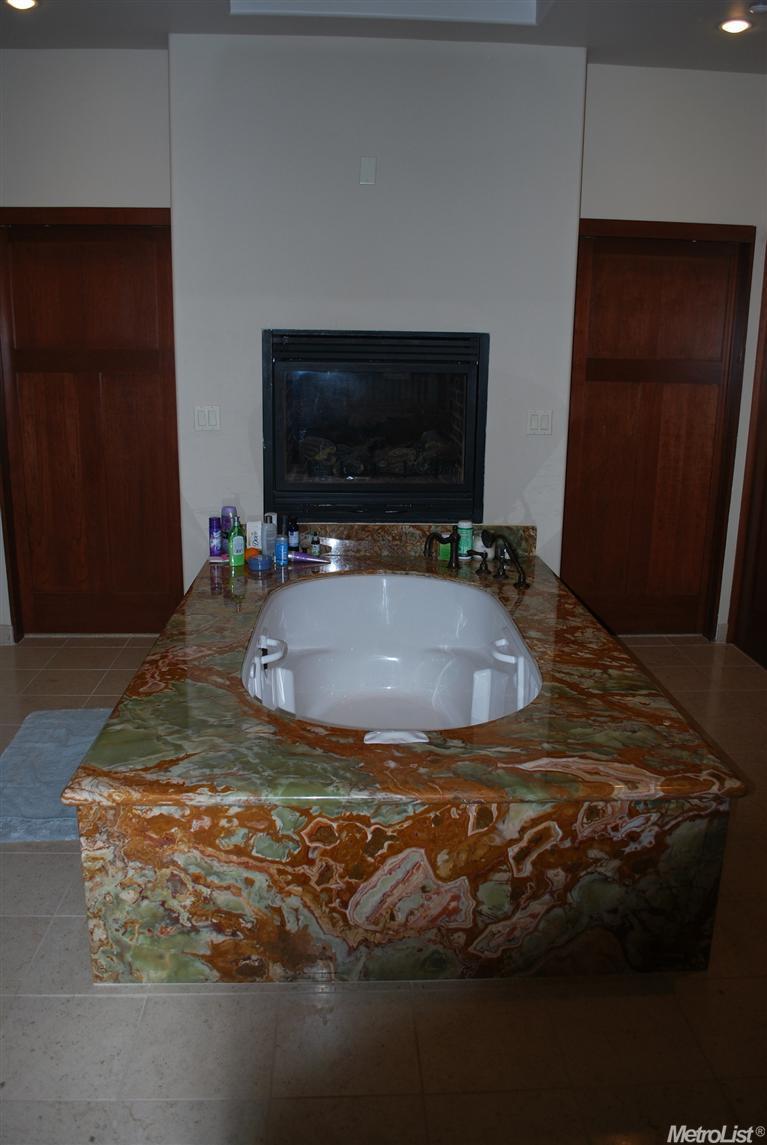 Ha ha ha. That was a good one.
Not only is there an ominous shadow looming over a large portion of the frame in a number of the pictures of this home, the sellers can't even be bothered to tidy up.
If that pantry doesn't say "luxury living," I don't know what does.