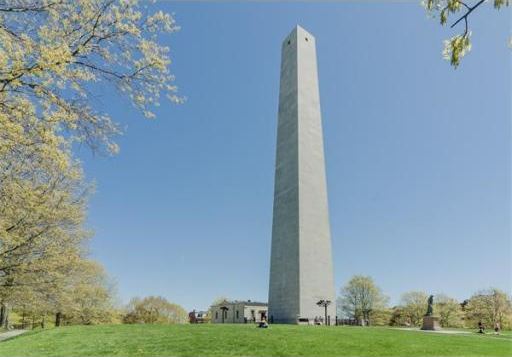 Wow that is the least-inviting condo building I've ever seen.
Oh wait, this photo isn't actually the "sun-filled," "well appointed" home being offered for sale? It's actually a park located a full half mile away?
Well, surely the rest of the photos give us a good idea of what to expect from the $399,000 home, right?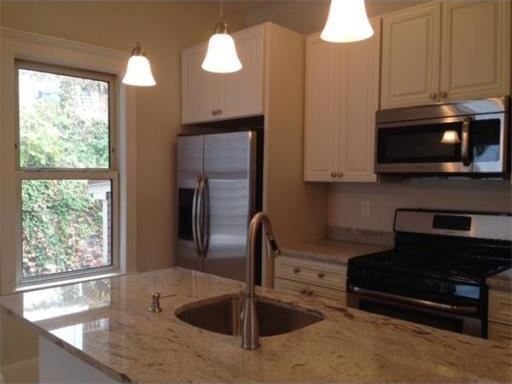 Nope. That's it. That's all you get. The obelisk and a poorly-lit kitchen. Enjoy.