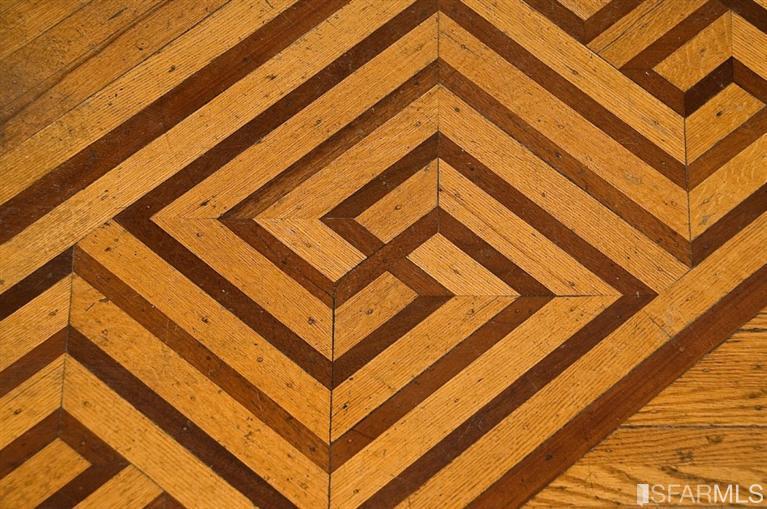 That's an… interesting floor.
Okay let's be clear here. This is a freakin' mansion.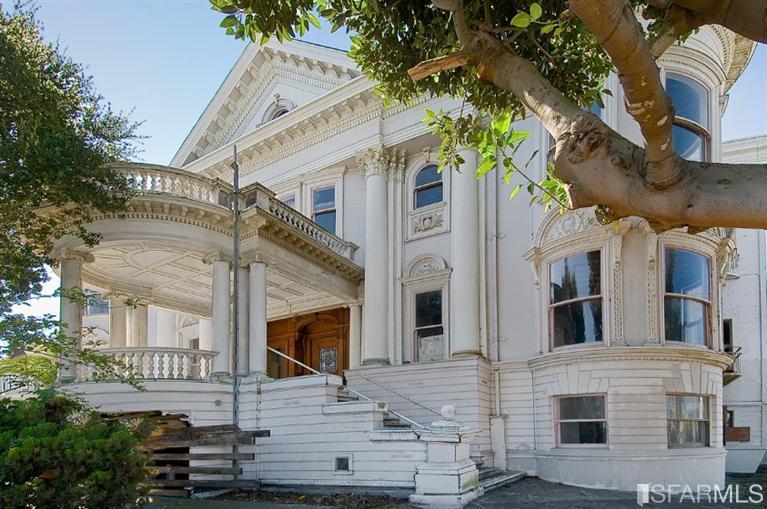 With a list price over $6 million.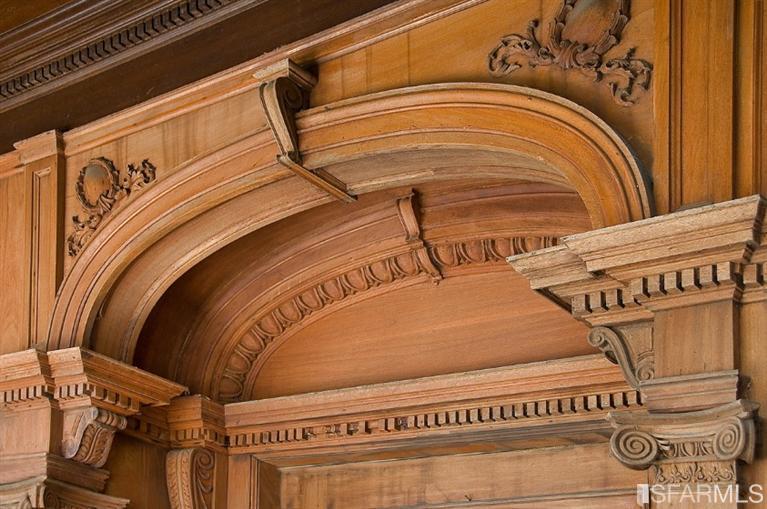 The photo selection is a bit odd, though.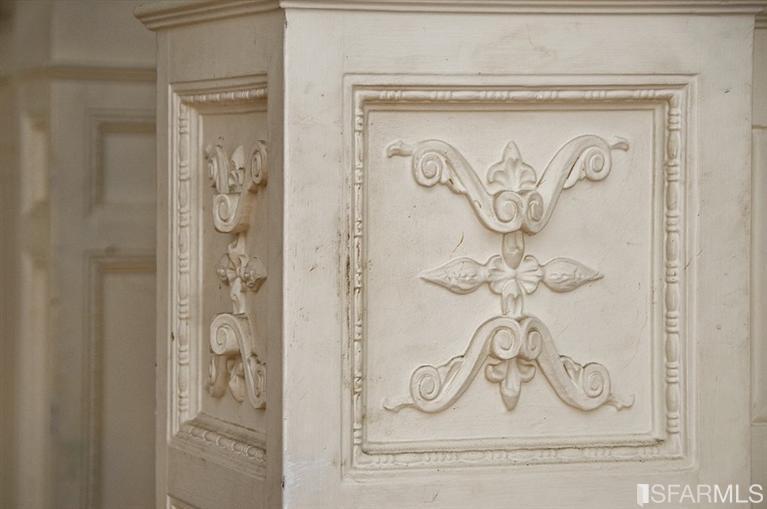 Obviously the agent is really proud of all the detail work.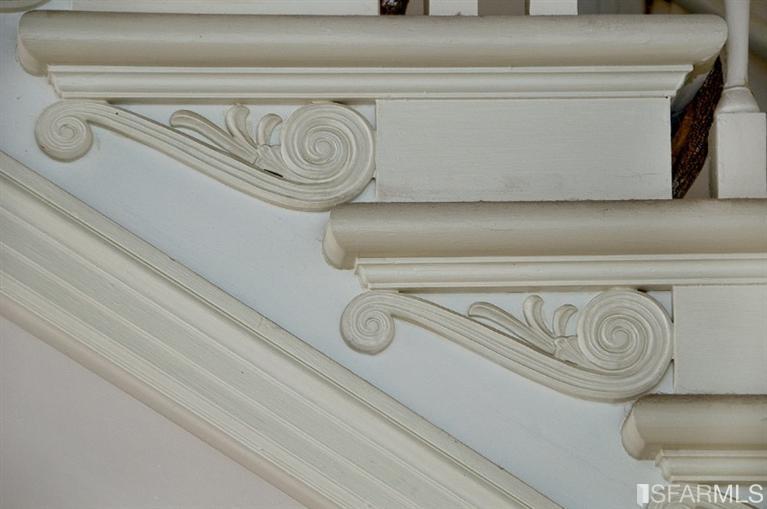 I mean really proud.
Oh, and the view.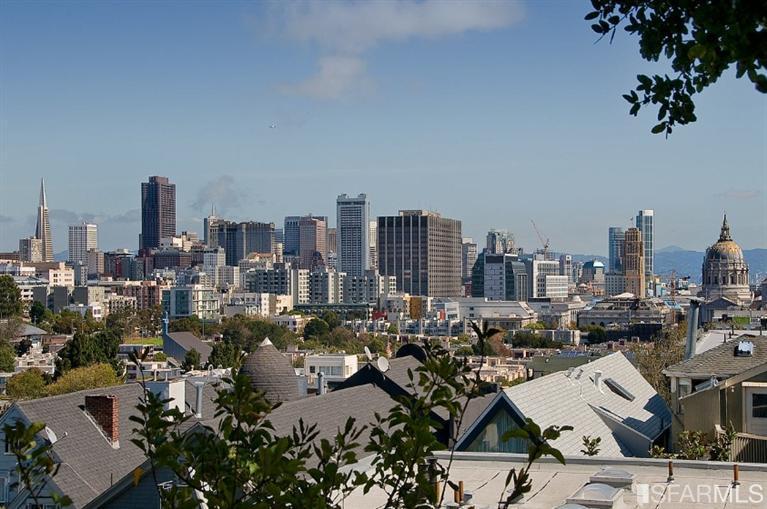 Also: guess who got their hands on a "drone" and engaged in some illegal commercial activities with it?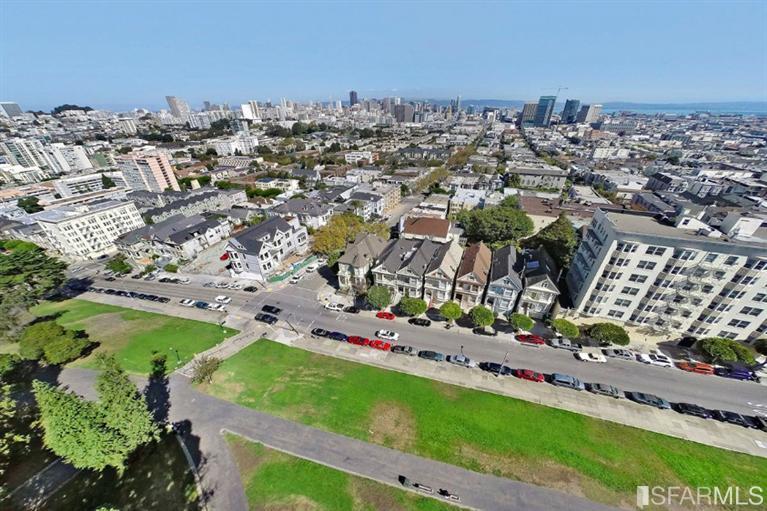 If you guessed "the listing agent and/or photographer of this home," you win!