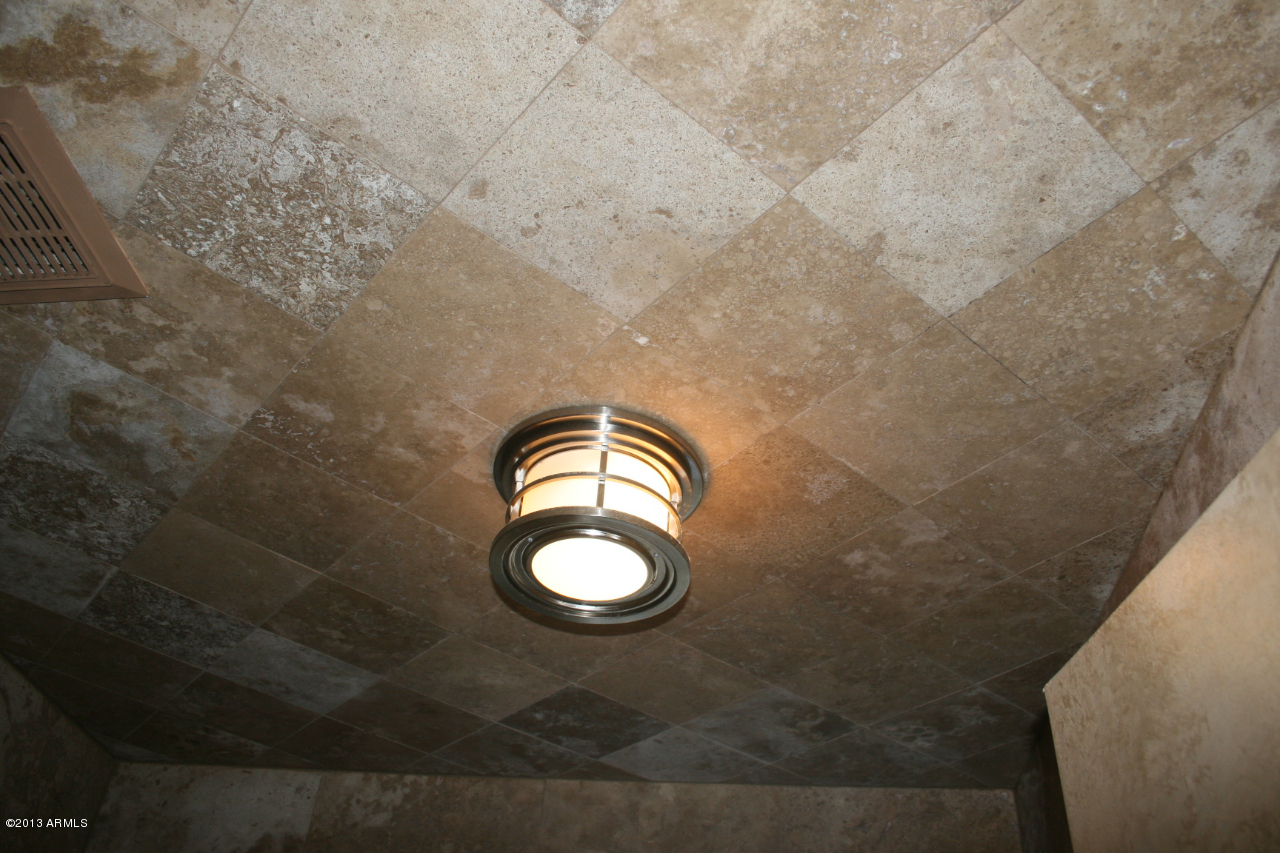 Judging by the first three photos on this listing, I can only assume that the bathroom is the high point of this house. Check out the light!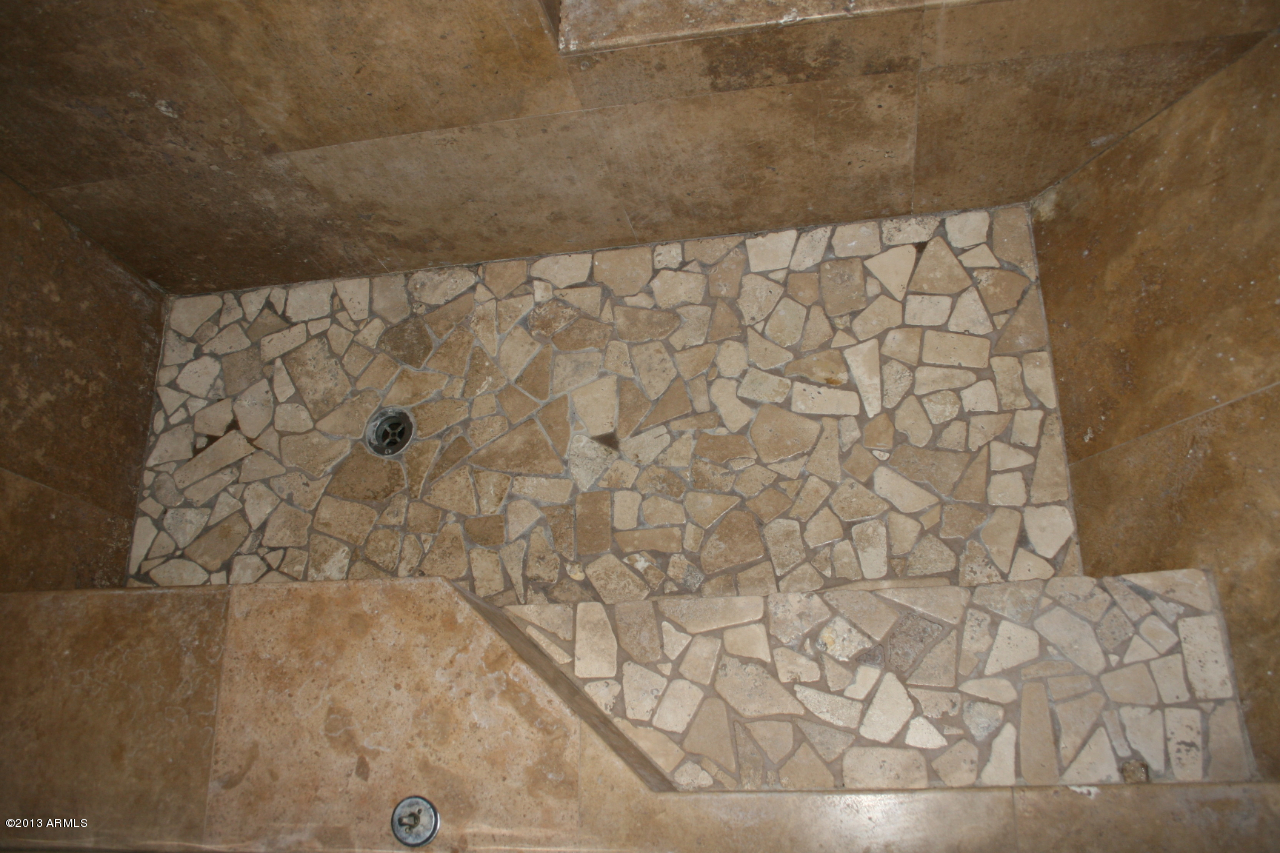 And the drain!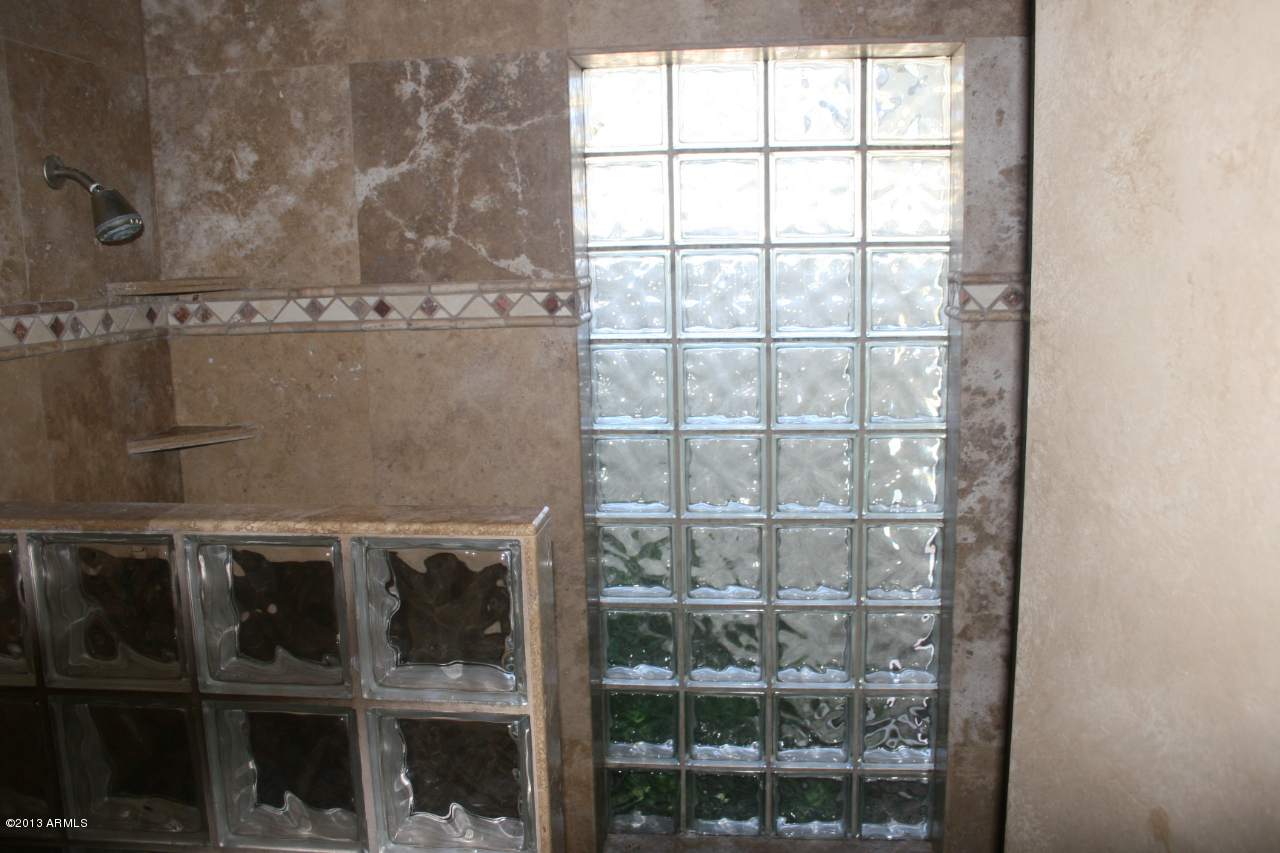 And the glass blocks!
Seriously, check them out. Because the rest of the house… meh. Although the back yard BBQ space does look pretty sweet. Personally I would have led with that.